What's goop?
In 2008, Gwyneth Paltrow launched goop from her kitchen as a homespun weekly newsletter. It's grown a lot since then. We operate from a place of curiosity and nonjudgment, and we start hard conversations, crack open taboos, and look for connection and resonance everywhere we can find it. We don't mind being the tip of the spear—in short, we go first so you don't have to. We're glad you're here.
choose your own adventure
Read
We take a curious, open-minded, and service-centric approach to the work we do. We ask questions about all of it. We believe that people can take what serves them and leave what doesn't. We recommend what we love and what we think is worthy of your time and wallet. We value your trust above all things.
Shop
We do not believe that beauty products need to be toxic to us in order to be luxurious and effective—and we have the clinical testing to prove it. We curate the best in clean beauty and also make our own line of glow-inducing skin care.
We think it's possible to build a great wardrobe from a handful of beautifully made essentials that will last for years. This is reflected in the styling stories we put together, our tightly curated fashion shop, and in G. Label, our fashion line that launches in monthly capsule collections.
Along with the products we make ourselves, we have a tightly edited wellness shop of tools vetted for efficacy by our in-house research scientists. Because pleasure is an important pillar of well-being, we have a carefully curated sex shop, too.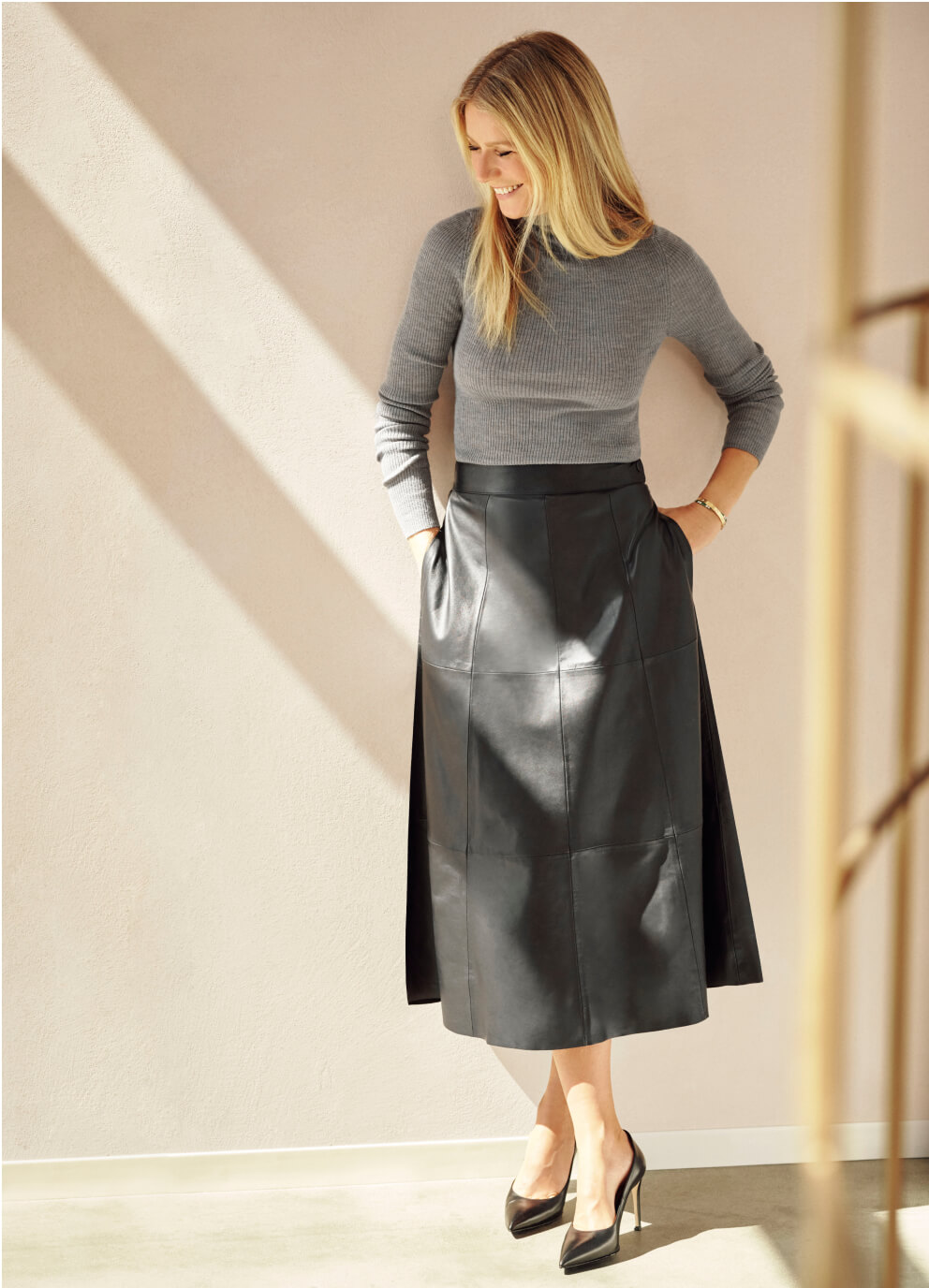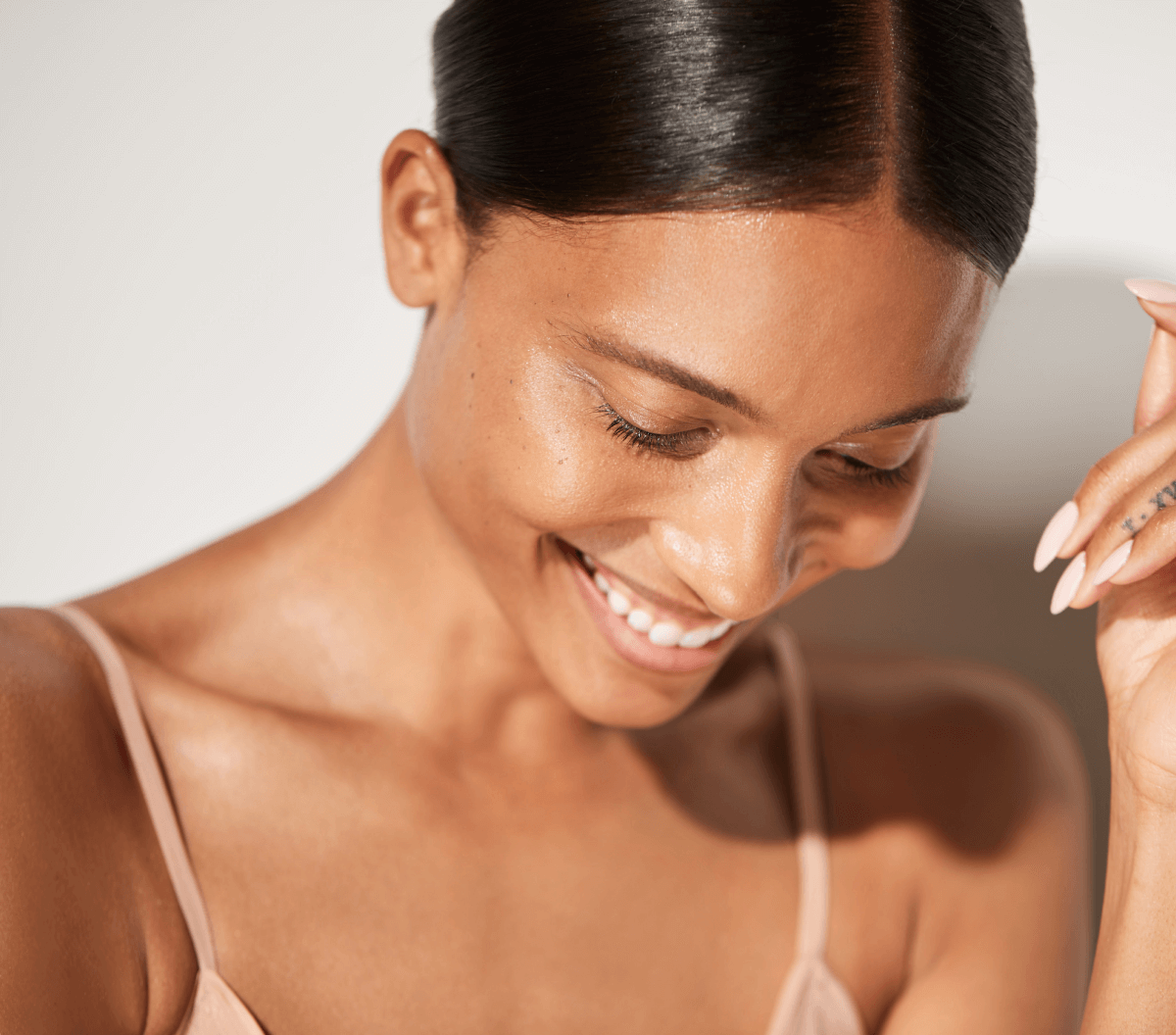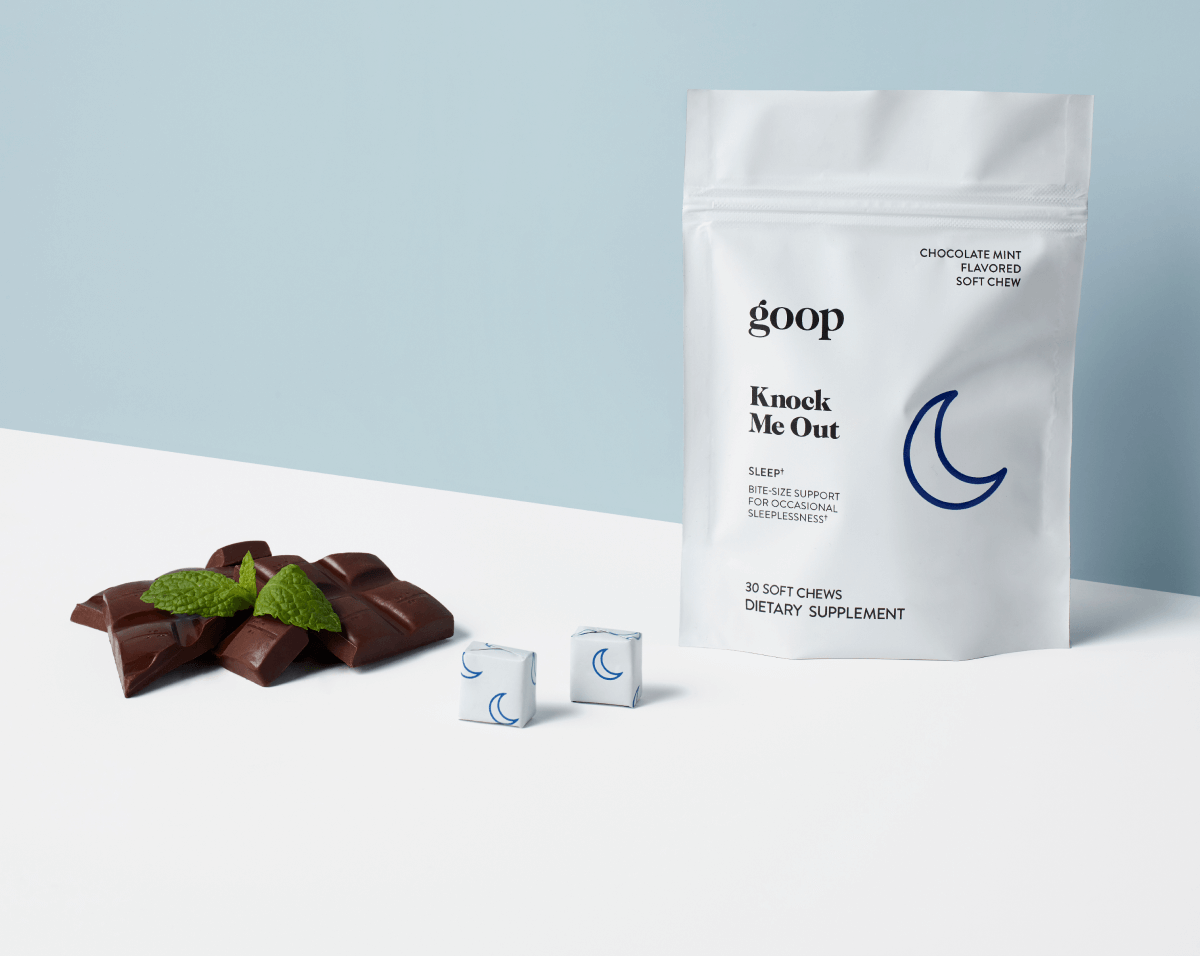 Listen
On The goop Podcast, GP and Erica Chidi Cohen chat with leading thinkers, culture changers, and industry disruptors—from doctors to creatives, CEOs to spiritual healers—about shifting old paradigms and starting new conversations. Tune in to hear from Oprah, Brené Brown, Bryan Stevenson, Joe Dispenza, Zach Bush, Johann Hari, Peggy Orenstein, Elizabeth Gilbert, Erin Brockovich, and more.
Cook
We believe that whole food is the cornerstone of health, and that the happiest moments of the day happen at the dinner table. We think ingredient sourcing is important: for the planet, for our guts, and because you need fewer things and simpler recipes when the components stand on their own. While many of our recipes are relatively virtuous and free of common allergens, they are still delicious and simple. The goop shop is replete with essentials for your kitchen, including prep tools, PFOA-free cookware, and a beautiful assortment of tableware.
MORE RECIPES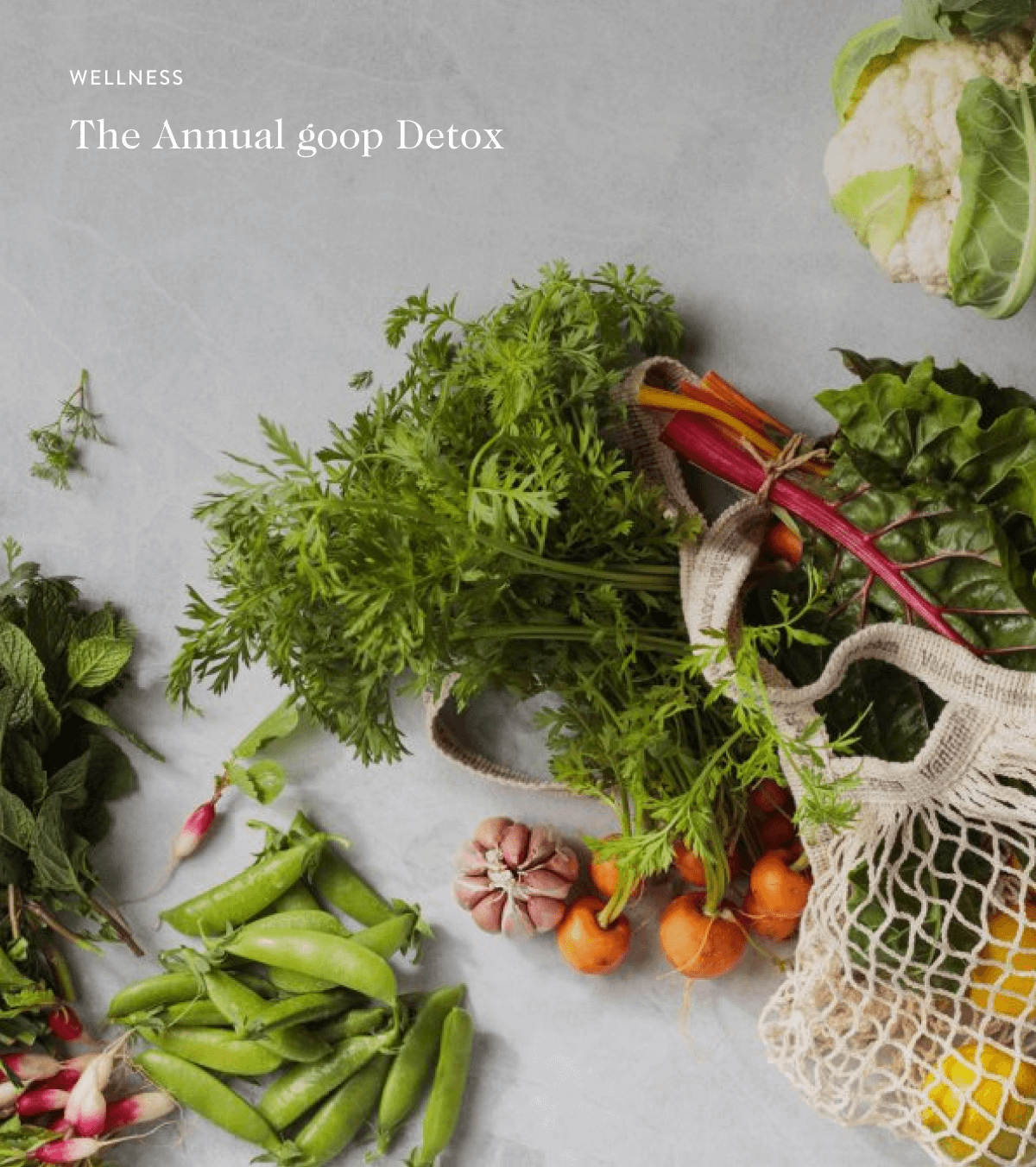 Travel
We're all time-strapped, which means there's no room on the itinerary for bad pizza. We traverse cities looking under every rock for the bucket-list meals, experiences, and shops that mean you can get back on the plane satisfied—whether it's dinner at a Michelin-starred restaurant or a quick bite at the taco truck down the street. We also know that not every trip is a vacation, which is why we include kid-friendly hotels, coffee shops where you can perch and work, and shortcuts and services for maximizing your days.
more travel
Meet Us IRL
We have permanent brick-and-mortar stores in LA, Montecito, Sag Harbor, and Mauna Lani and a constantly rotating assortment of pop-ups across the globe. When it's safe to gather in groups, we look forward to hosting events in store again—everything from clean beauty master classes to mind-expanding energy readings. In 2020, after eight in-person wellness summits, we brought In goop Health online. While we're very into the virtual program, we're of course dreaming about a return to an IRL day, too.
see all stores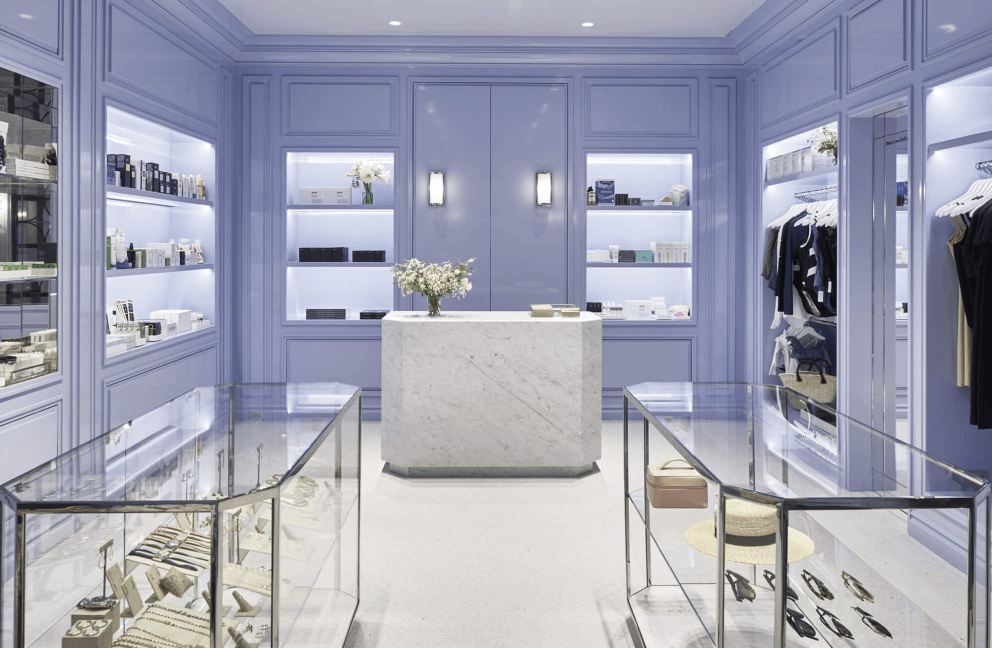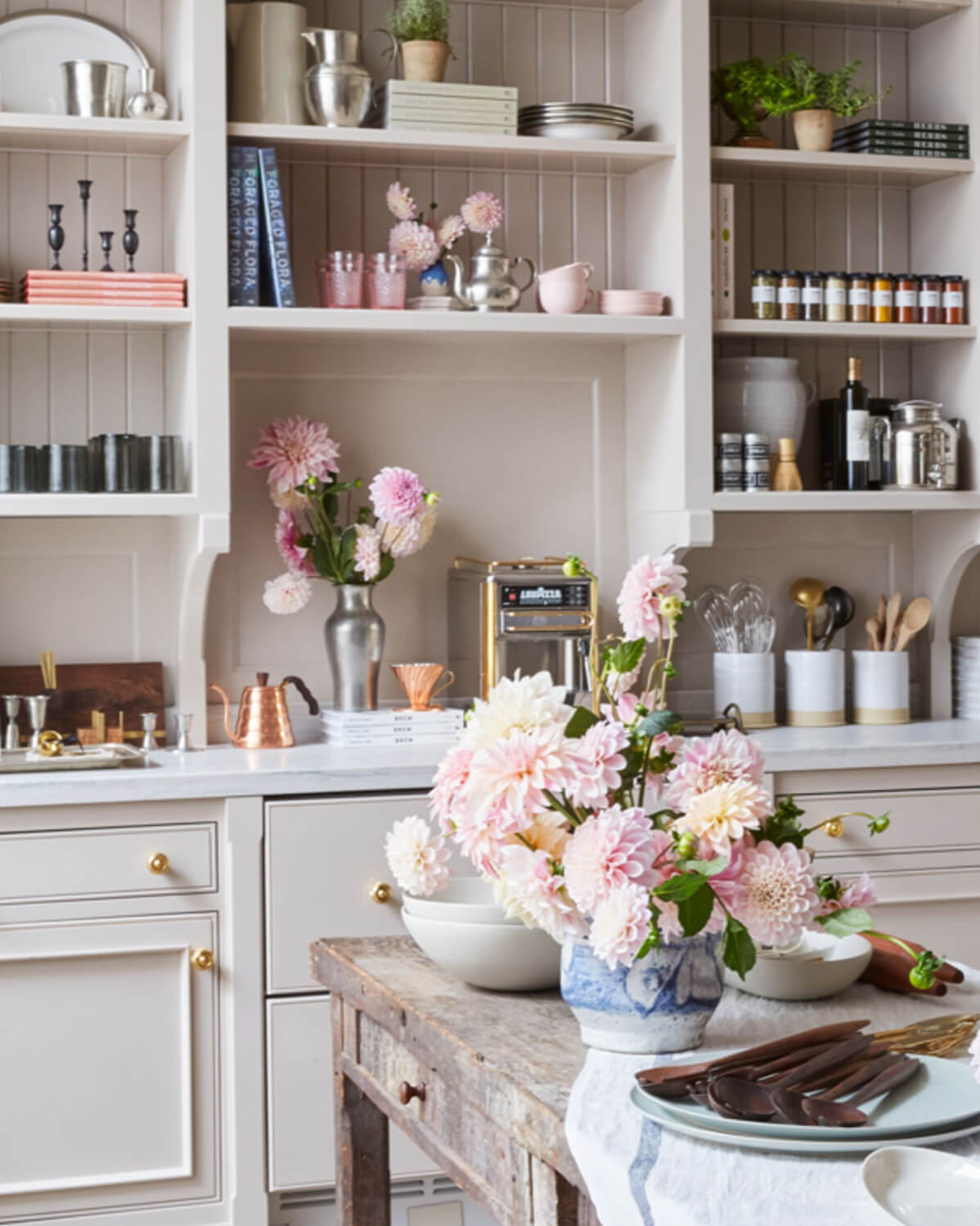 our history
1971
Computer scientist Ray Tomlinson uses the @ sign to send himself an email.
1972
GP is born.
1994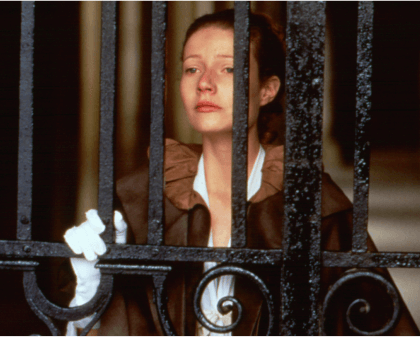 GP films Jefferson in Paris. On set, she begins her tradition of asking the crew for their local café and restaurant recs, which she continues throughout her career to compile lists of the best places to visit.
1997
After a lot of research and testing, GP bakes a dairy-free, gluten-free, sugar-free muffin for her dad. He gives her constructive feedback:
"It's like biting into The New York Times."
1999
GP does the Master Cleanse—her first. (Wouldn't recommend.) She also tries a macrobiotic diet for the first time.
2004
GP's cupping marks, photographed at the Anchorman premiere, cause a…stir. (Michael Phelps took note.)
2007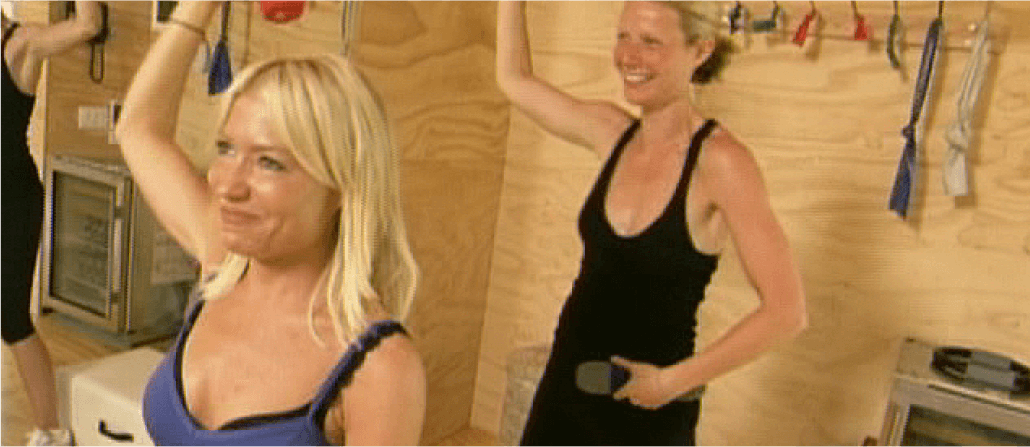 Tracy Anderson kicks GP's ass for the first time, and a new TAmily is formed.

Peter Arnell jokes to GP that all successful internet companies have double o's in their name. goop, there it is.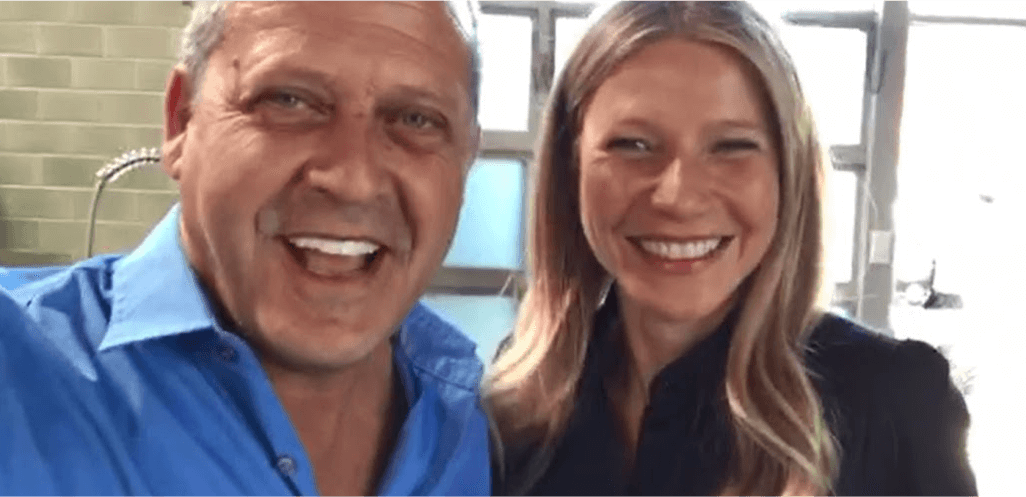 GP meets Dr. Junger, and we get with the Clean Program.
2008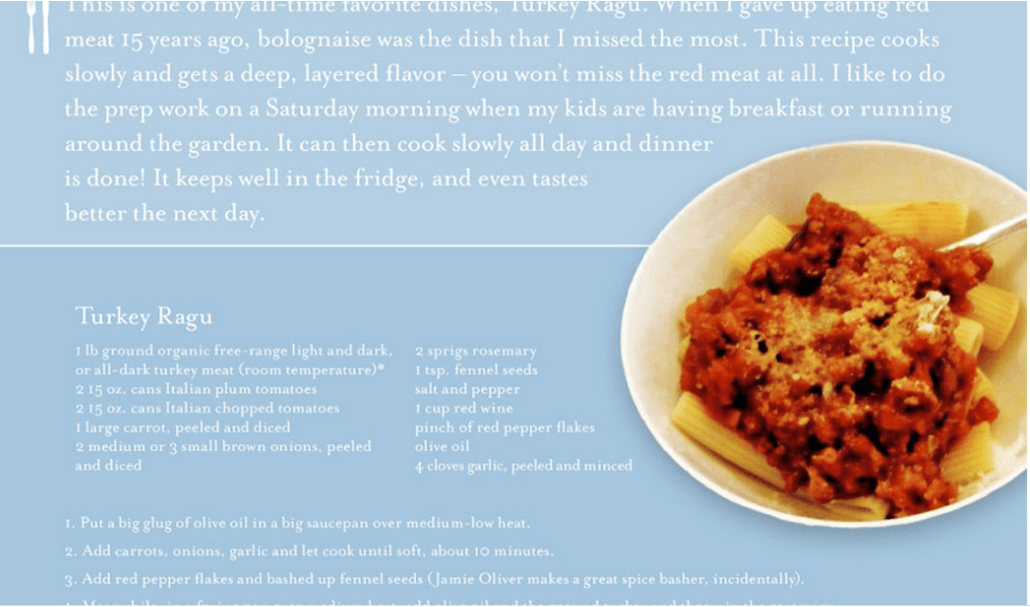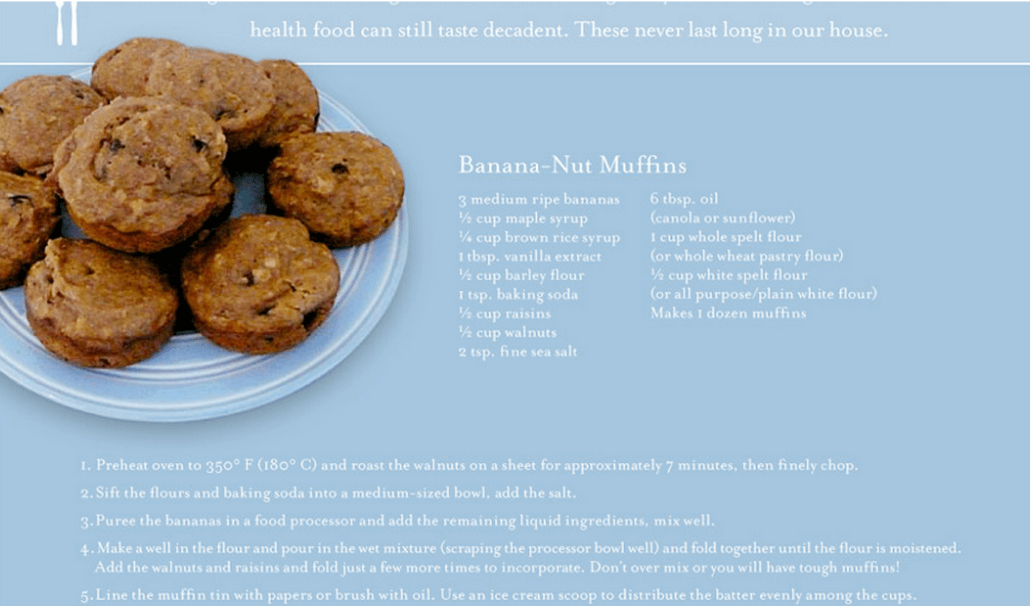 Our first newsletter is sent to 10,377 subscribers. It features recipes for Turkey Ragu and Banana-Nut Muffins.
2009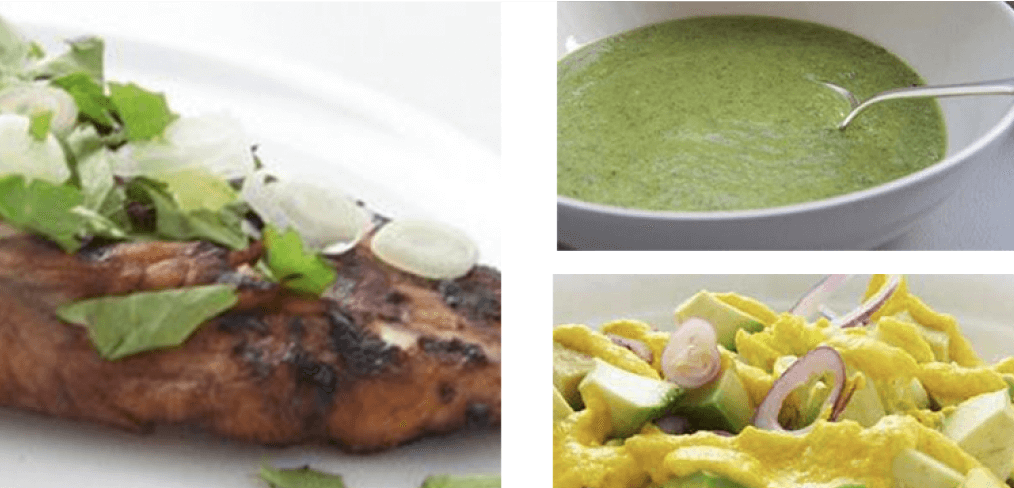 GP creates the first goop detox. Recipes include Broccoli and Arugula Soup, a blueberry almond smoothie, and Detox Teriyaki Chicken. (She took these photos on her Blackberry.)
2010
GP adds learning to meditate to her New Year's resolutions.
GP opens up about her experience with postpartum depression in a note introducing information about the disorder from a psychologist.
2011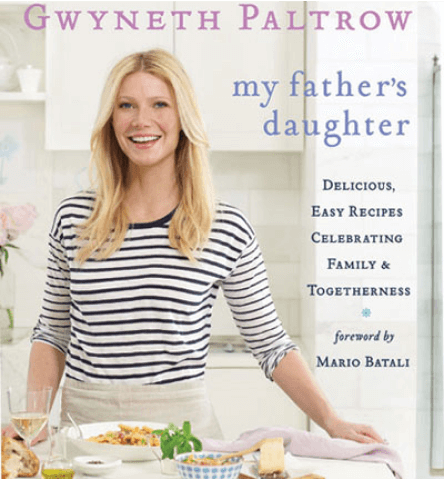 GP's first cookbook, My Father's Daughter, comes out and makes the New York Times bestseller list.
Our newsletter subscriber list hits 400,000.
2012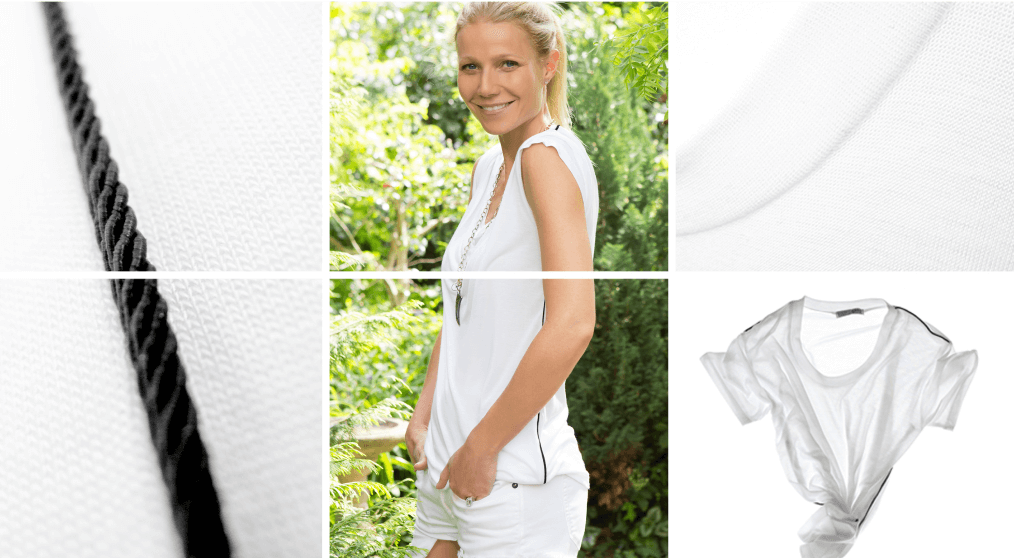 We collaborate with Kain to design the T-shirt we've always wanted. (Yes, it costs $90.)
2013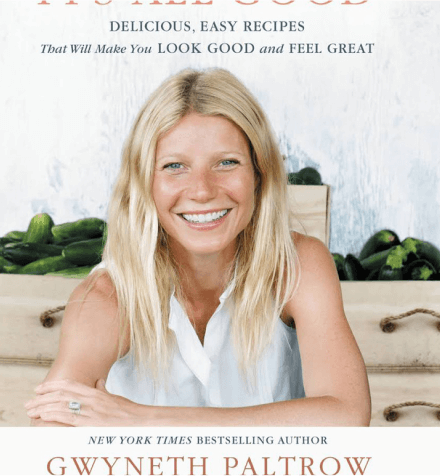 GP publishes her second New York Times–bestselling cookbook, It's All Good. It features a lot of gluten-free, sugar-free, and vegetable-forward recipes. TheAtlantic.com calls it a "Bible of Laughable Hollywood Neuroticism," writing that she "might have just gone over the edge." (The gluten-free market in 2020 is projected to reach $23.9 billion.) Star magazine calls GP the most hated celebrity the same week People names her most beautiful.
GP publishes her second New York Times–bestselling cookbook, It's All Good. It features a lot of gluten-free, sugar-free, and vegetable-forward recipes. TheAtlantic.com calls it a "Bible of Laughable Hollywood Neuroticism," writing
that she "might have just gone over the edge." (The gluten-free market in 2020 is projected to reach $23.9 billion.) Star magazine calls GP the most hated celebrity the same week People names her most beautiful.
GP moves from London to LA.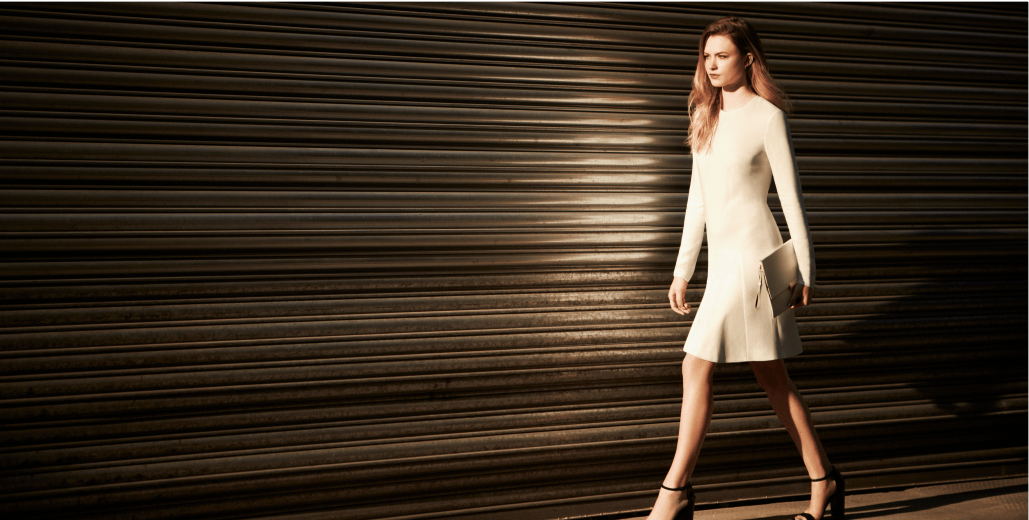 With Stella McCartney, we launch five pieces for our first capsule collaboration.
2014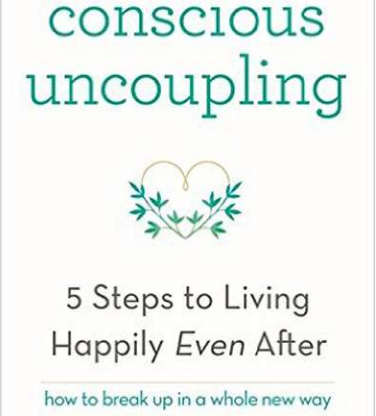 Habib Sadeghi and Sherry Sami's "Conscious Uncoupling" article crashes the site: Time to get a bigger server.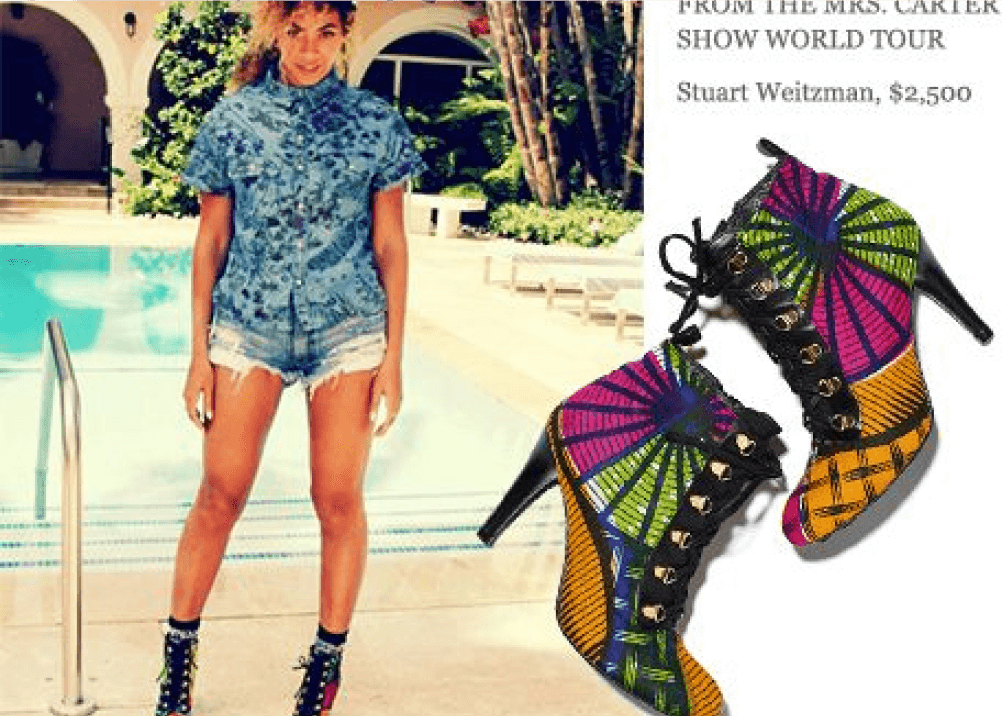 Beyoncé donates shoes to the annual charity closet sale, which crashes the site: still haven't upgraded to a bigger server.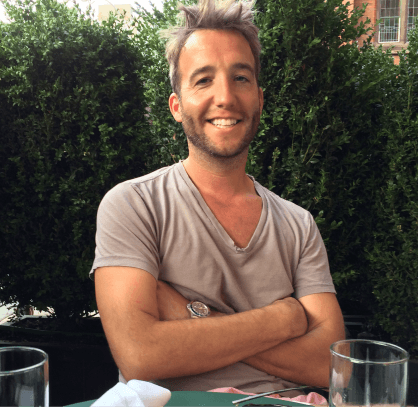 We officially hire our first guy, Kevin.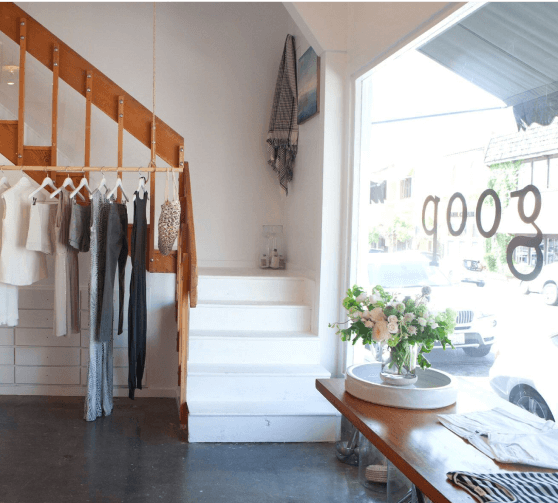 The first IRL goop pops up in the Brentwood Country Mart—for a week.
2015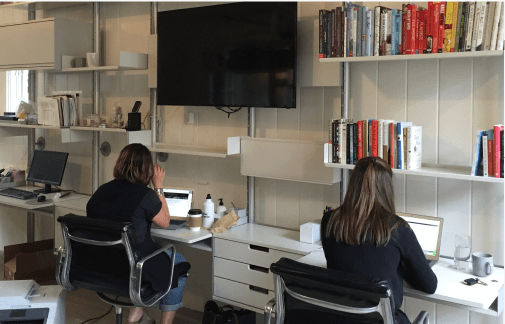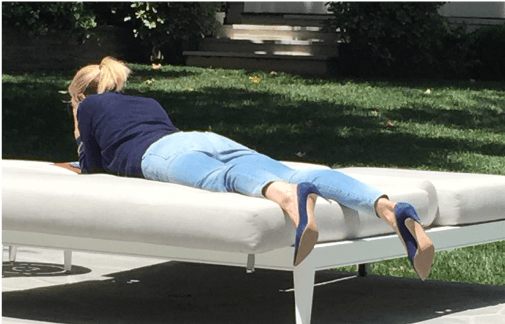 GP kicks us out of her barn when we hit fifteen employees.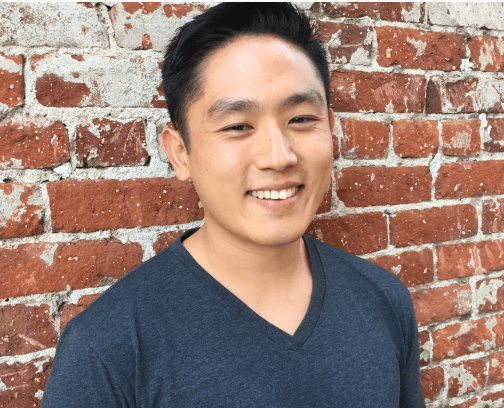 We get a second guy around the office. He becomes our second Kevin and our first in-house web developer.

We write about Tikkun, one of our favorite Korean spas in LA, in a roundup. It remains the only time we've ever mentioned vaginal steaming on the site.
2016
Our first clean skin-care line hits the shop.
Our #bosslady is appointed CEO by the board.
HQ officially moves from NYC to LA.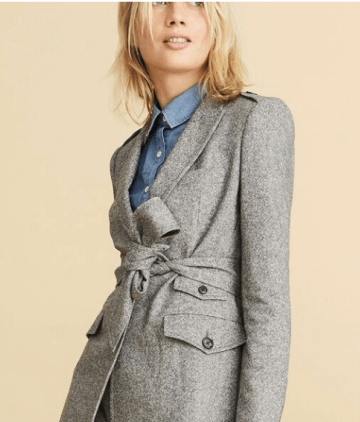 G. Label arrives on goop.com, and the Pattner Peak Lapel Blazer—named for employee No. 2, Britt Pattner—becomes an office staple.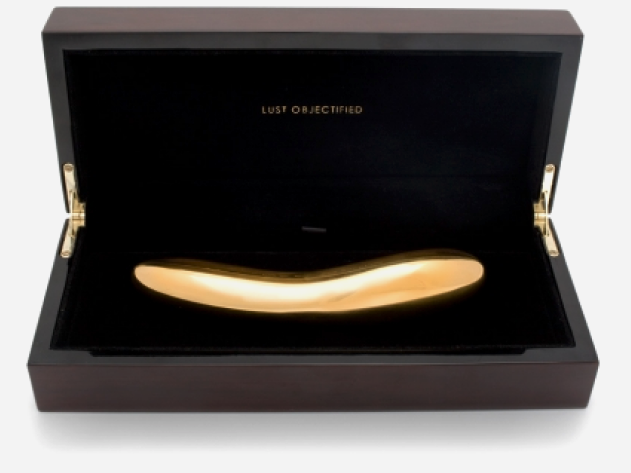 We include a $15,000 gold dildo in our first-ever sex issue. No regrets.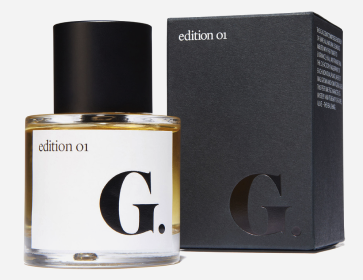 We introduce our Edition 01 fragrance, Winter, crafted with perfumer Douglas Little. #altfragrance
2017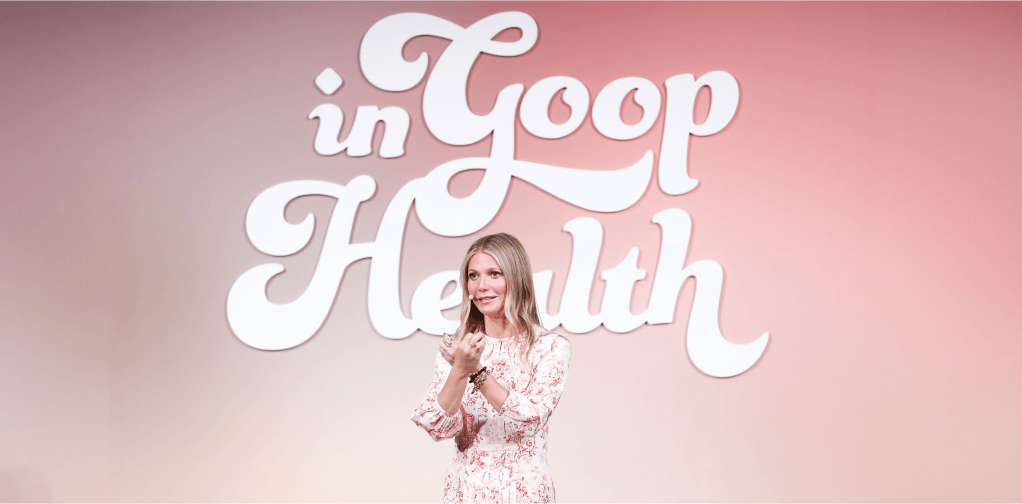 Our first wellness symposium, In goop Health, debuts in LA. It's the best day. (B12 shots in the ass for all!)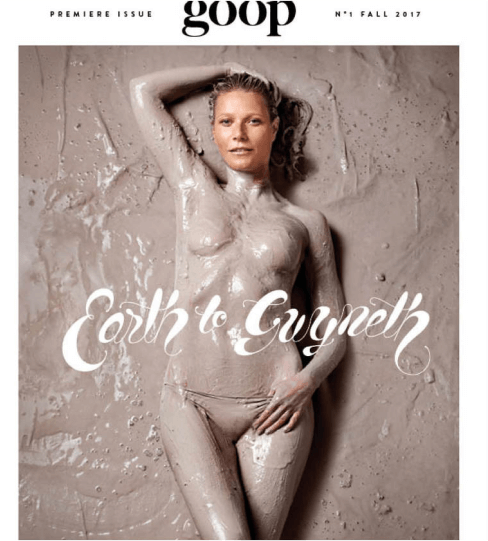 Earth to Gwyneth: The first issue of goop magazine hits newsstands.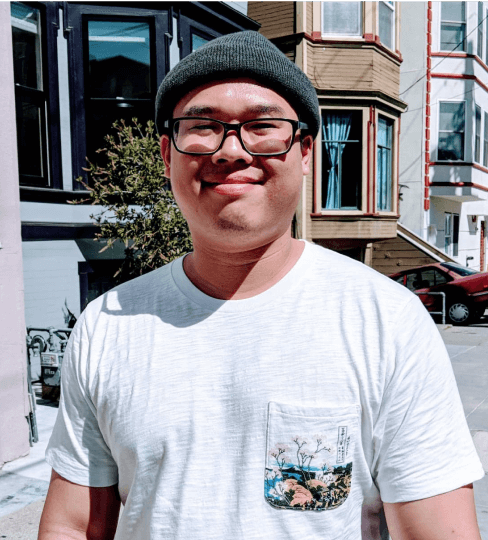 We hire our one hundredth employee. His name is…Kevin. (Hi, Kevin D!)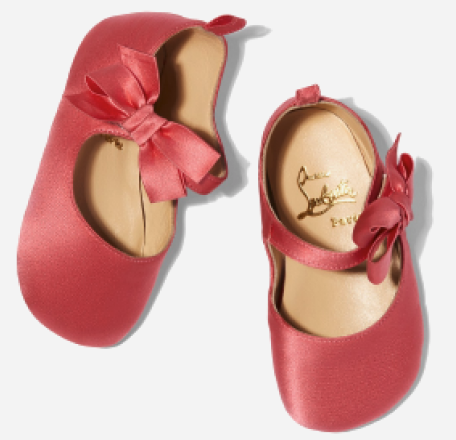 Our annual holiday gift guides debut our goop x Christian Louboutin baby shoes. If we could go back in time and rewrite their caption, we would: These expensive, these is red bottoms.
2018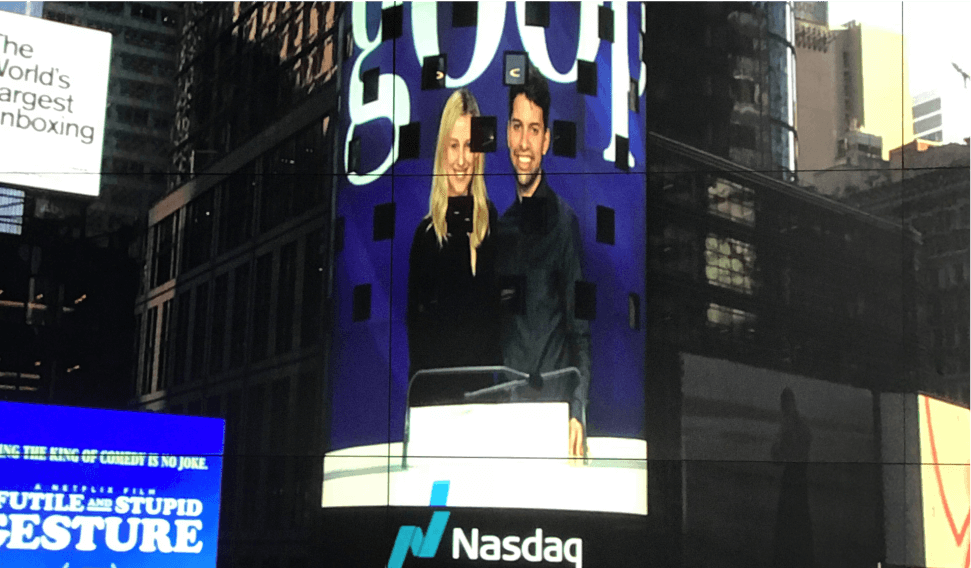 Our CFO, Erica Moore, leads the team in ringing Nasdaq's closing bell in Times Square.
We announce shipping to Canada in an email to our Canadian subscribers. This is also when we learn that using an "eh" as a joke is…not that funny to Canadians.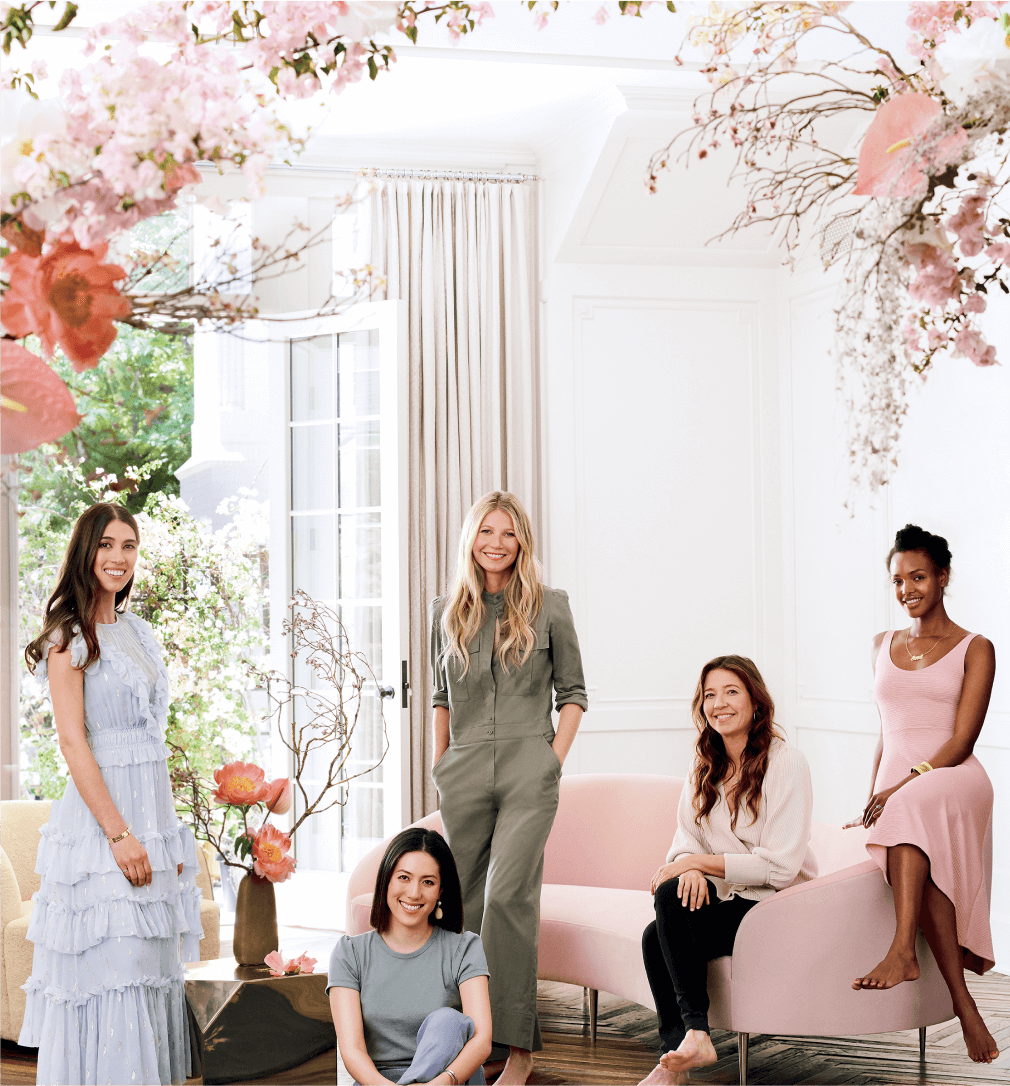 Our first line of furniture, a real labor of love, launches with CB2.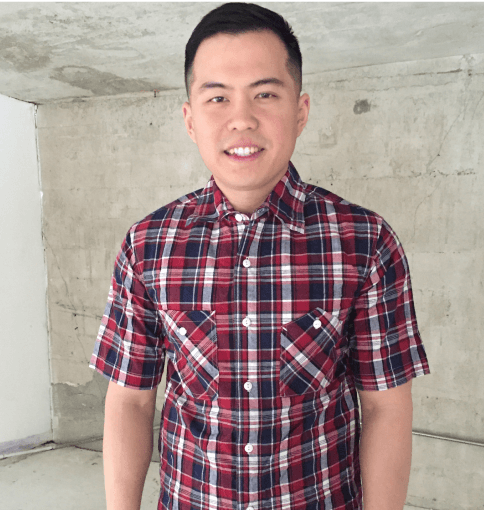 We bring a fourth Kevin into the fold.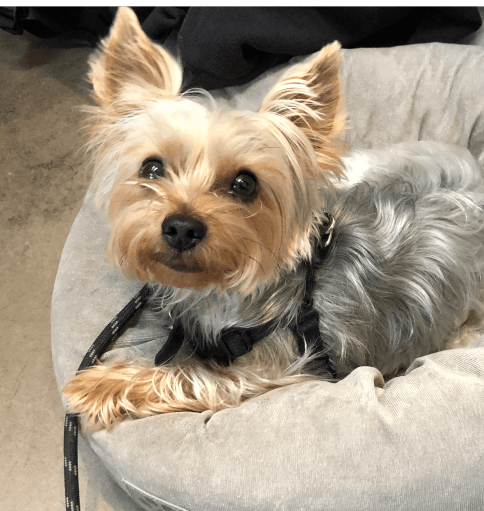 goop gets an IT department: Two guys and a Yorkie.
We get our first official copy chief, Aura. She is the light of our lives.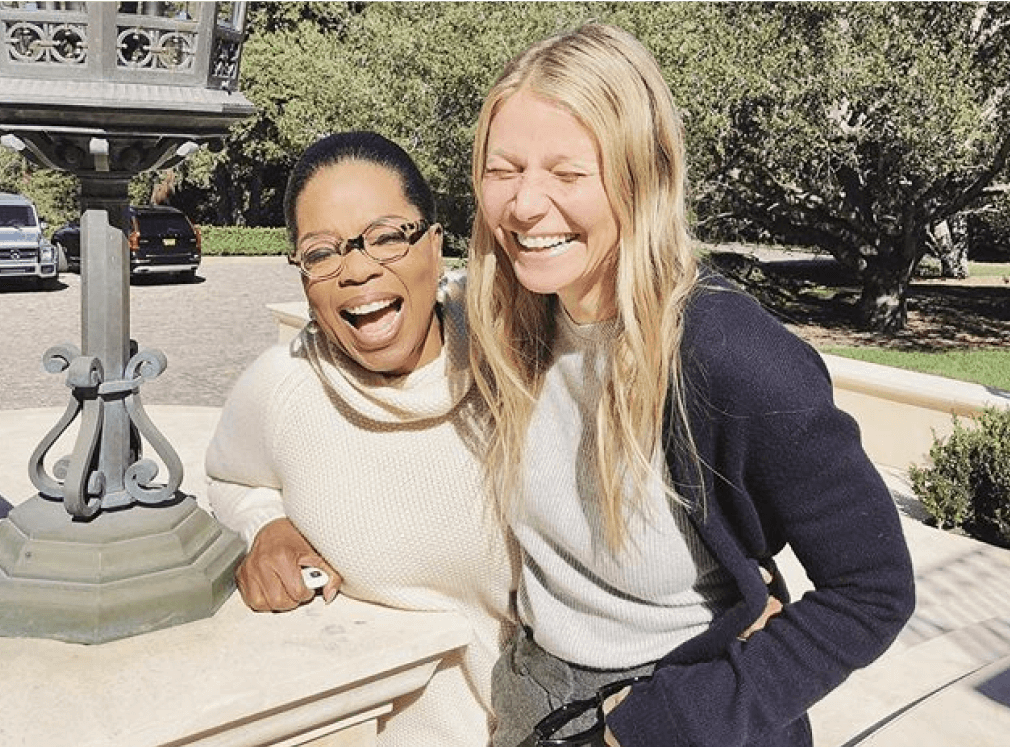 We launch our first podcast, with a very special inaugural guest:
OPRAHHHHHHHHH.

We're back in London for our first international pop-up—and we like it so much we make it permanent.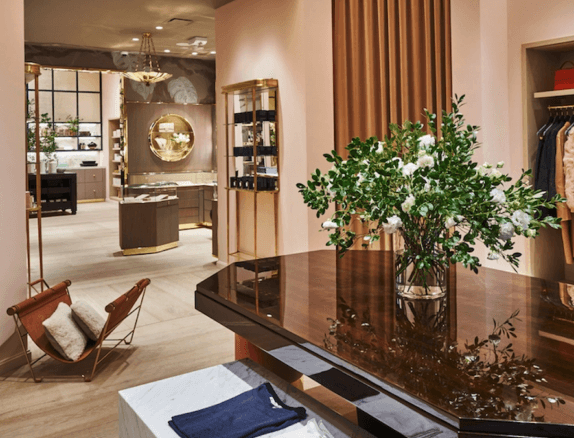 We open a goop Lab in New York City: Visit us in SoHo at 25 Bond Street.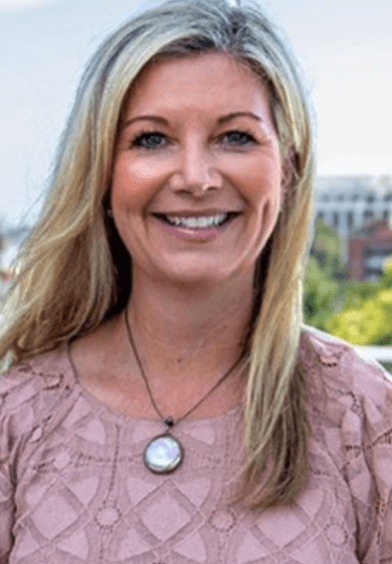 Our first-ever in-house counsel, Virginia, has her first day. She has EWE (Elle Woods Energy). We don't remember what life was like before her.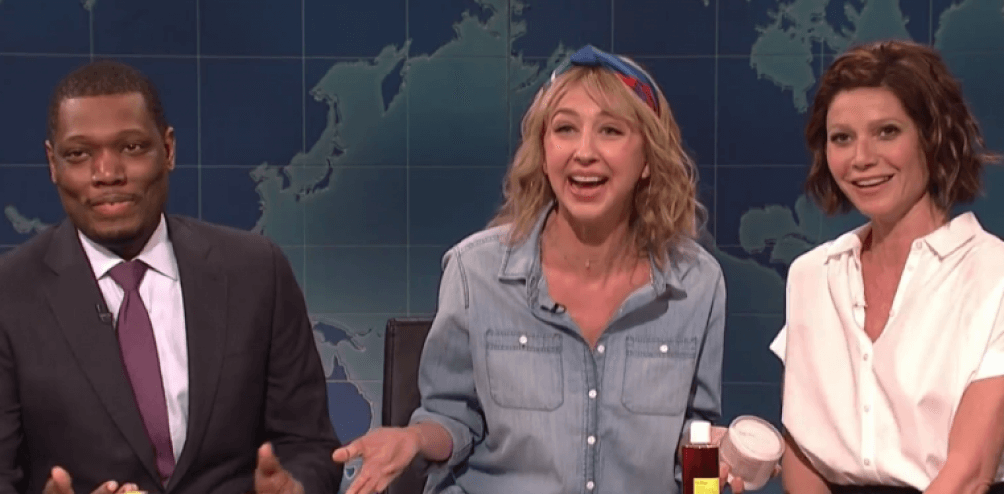 goop staffer Baskin Johns makes her SNL debut. #angrysugar
2019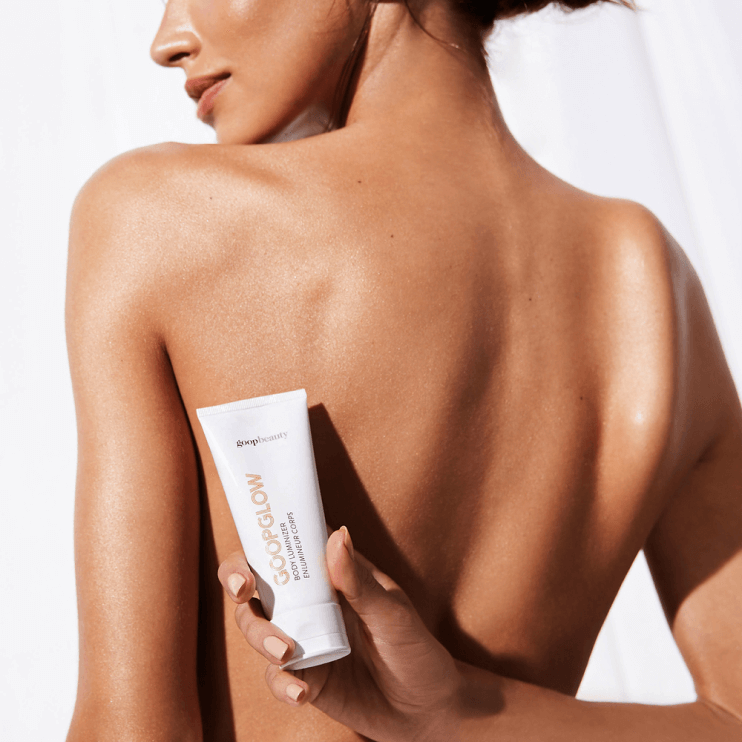 We did a lot of glowing up in 2019: goop Beauty introduced an overnight glow peel, a pore-refining tonic, a body luminizer, and a few other hardworking skin-care heroes to top shelves everywhere.
Our HQ moves into a real office—which means 1) we don't need to wear waterproof shoes when it rains, and 2) there's kombucha on tap.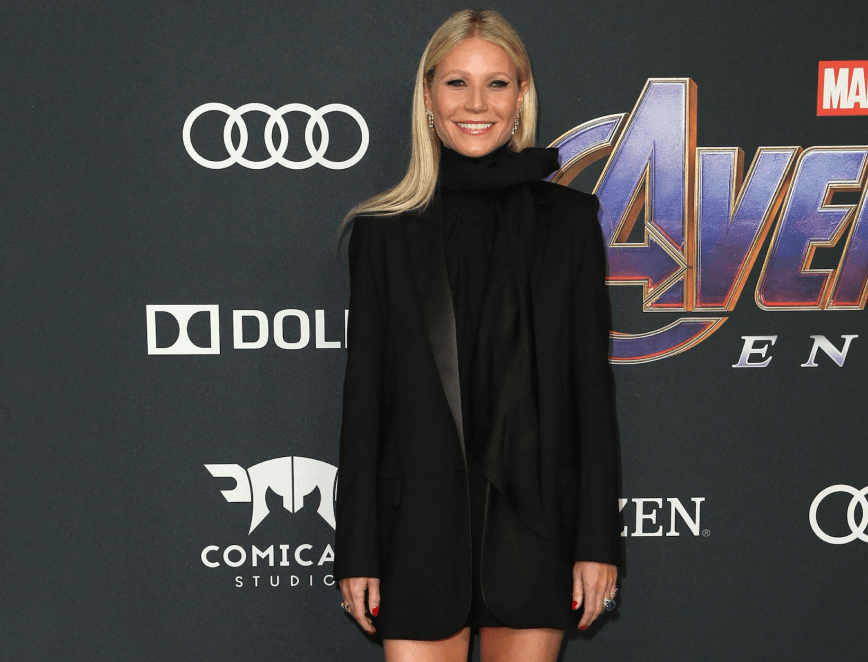 Pepper Potts wears G. Label to the Avengers premiere.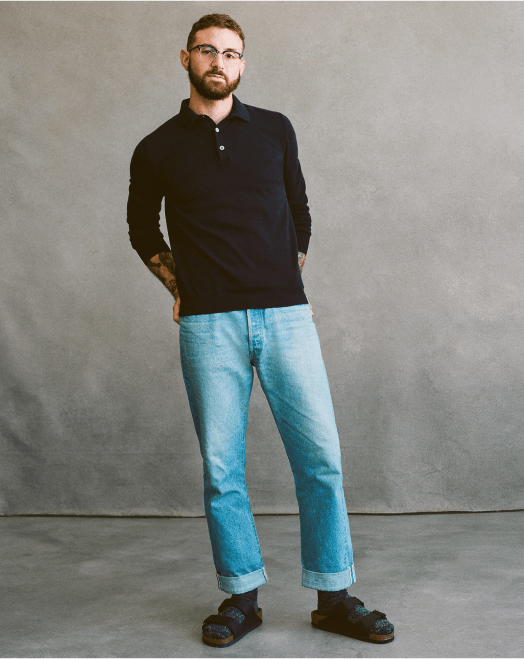 Hello, goopfellas: We launch our monthly men's newsletter, plus G. Label for the guys.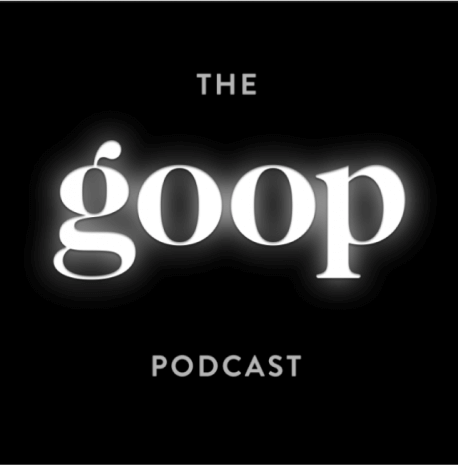 The goop Podcast passes 30 million downloads. Thanks for listening!
2020
Our Netflix show, The goop Lab, is available to binge.
Stay tuned to see what's next for us.
We still distill everything we learn into our newsletters; just drop your email below and we'll goop your inbox a few times a week.
By clicking "submit," you agree to receive emails from goop and accept our web terms of use and privacy and cookie policy.