NEW EPISODE
June 8, 2021
In partnership with our friends at Parsley Health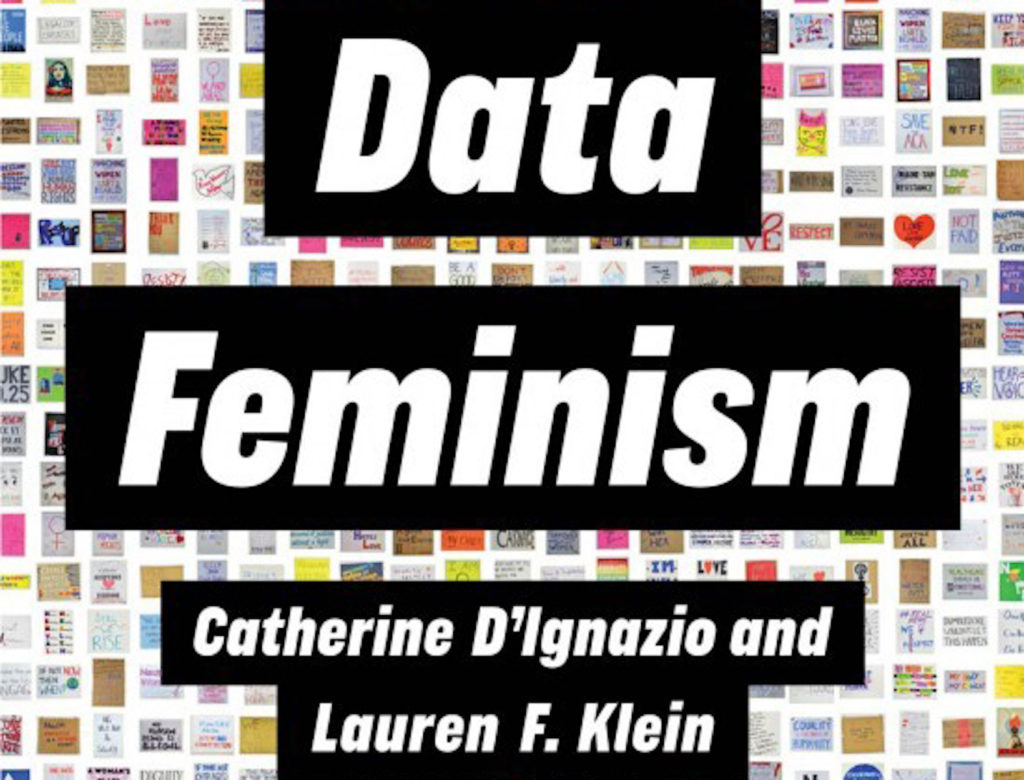 Cohost Erica Chidi is joined by the coauthors of
Data Feminism
: Catherine D'Ignazio (an assistant professor of urban science and planning at MIT) and Lauren F. Klein (an associate professor of English and quantitative theory and methods at Emory University). They explore the limits and uses of data, how data can reinforce and challenge systems of power, and how bad or missing data can hurt women. "We need to be assuming that these structural forces of oppression are going to show up in our data and our databases in the same ways that they show up in our policies and our institutions," says D'Ignazio.
How To Subscribe
Subscribe to the shows you want to keep up with. Download any episodes you want saved to your device so you can listen to them anytime (with or without wifi); otherwise, just hit play.
If you're on an iPhone or iPad:
You can head directly to The goop Podcast page on the Apple Podcasts app and hit SUBSCRIBE. (The app comes loaded on Apple devices.) You can also search for The goop Podcast or any other show from within the app.
If you're an Android user:
Try Spotify. After you open up the app, hit Browse, then Podcasts. You can also search for podcasts by name (the same way you would song titles). Tap FOLLOW on any podcast page and it will show up in Your Library, under Podcasts.
Last note:
This podcast is for informational purposes only, even if and regardless of whether it features the advice of physicians and medical practitioners. It is not, nor is it intended to be, a substitute for professional medical advice, diagnosis, or treatment and should never be relied upon for specific medical advice. The views expressed throughout the podcast are the views of the guests and do not necessarily represent the views of goop.
Podcasts are easy.
Already have a favorite app? Subscribe (it's free) so you don't miss an episode.