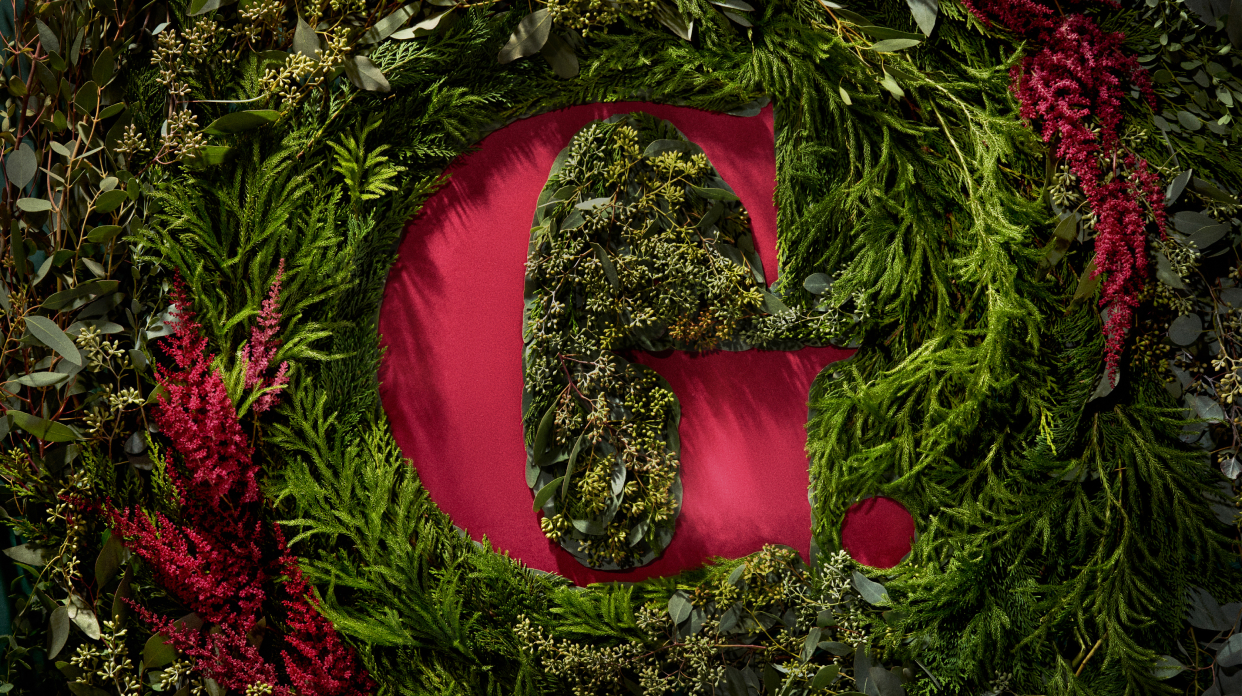 goop Gift Guides
For many, our gift guides—which tend to cause excitement with every iteration—are the gateway to the world of goop. Being your gift concierge is a fun job that we take very seriously. Birthdays, Valentine's Day, unpleasant situations, the whole month of December: We are here for you. We deliberate over every select and recommend only what we love and think you will, too. You'll find gifts that suit different tastes, occasions, and budgets—from the NSFW to the downright wholesome to the thoughtful pieces that make everyday life extraordinarily beautiful.
Editors' Picks: A Wedding Gift Guide
Zero in on who your lucky couple is—sybarites? homebodies? game-night enthusiasts?—and setting them up with the perfect gift is easy.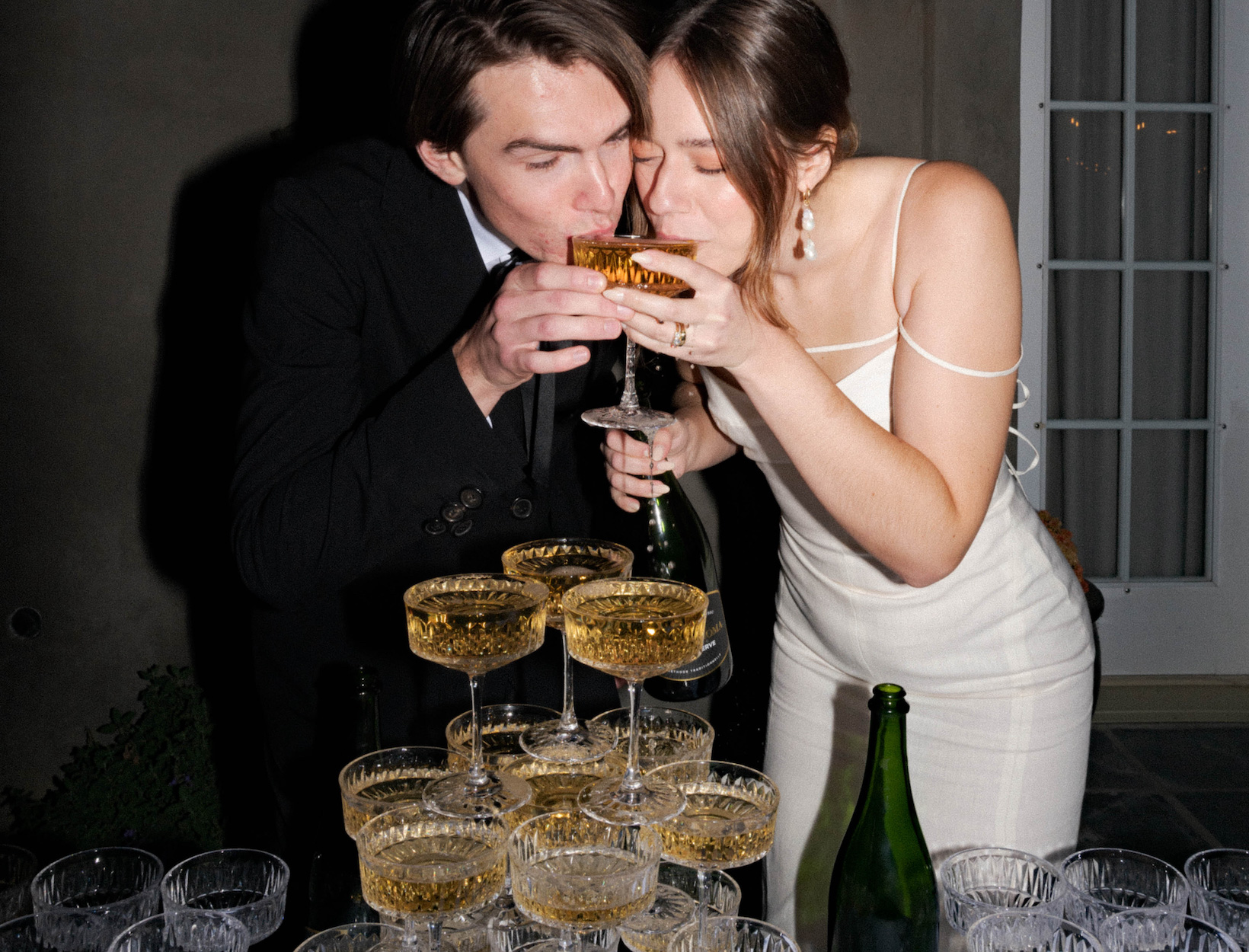 shop by occasion
AND TASTE
the holiday gift guides
We joke that the annual goop gift guides are our Super Bowl. Every year, the goop buyers (the MVPs of the season) outshine themselves. Here, for your shopping (and ogling) pleasure: the fruits of a year's worth of research and sourcing—from the near-universally pleasing to the downright ridiculous (but always awesome).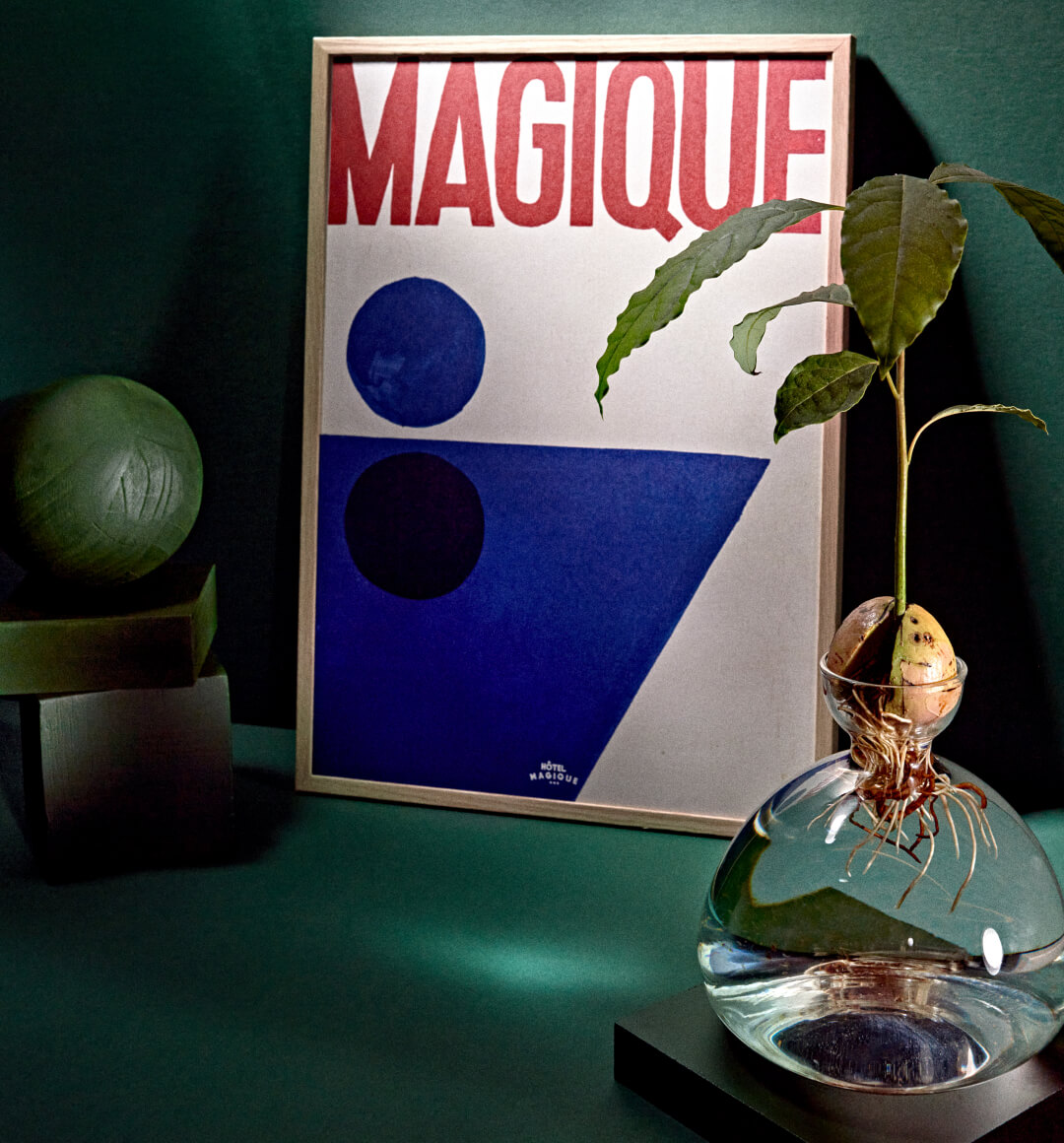 The Under-$100 Gift Guide
Fifty-nine just-right gifts for your woo-woo neighbor, your kids' beloved teacher, your product-hungry college roommate, your snack-obsessed Slack wife, and everyone in between.
SHOP NOW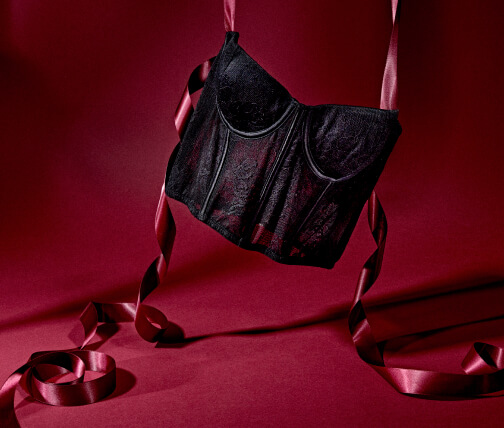 The Lover's Gift Guide
Love is in the air. And in the underwear drawer, kitchen, bath, nightstand…
SHOP NOW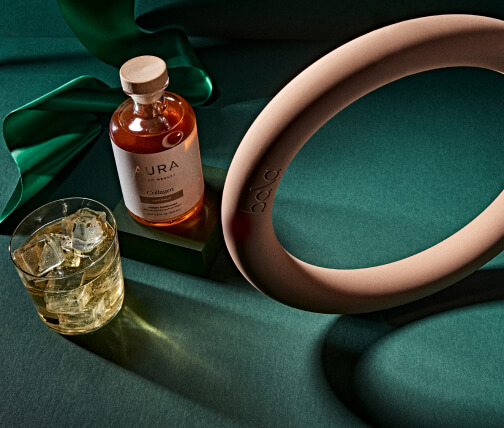 The Wellness Gift Guide
Something perfect for their mind, body, and soul.
SHOP NOW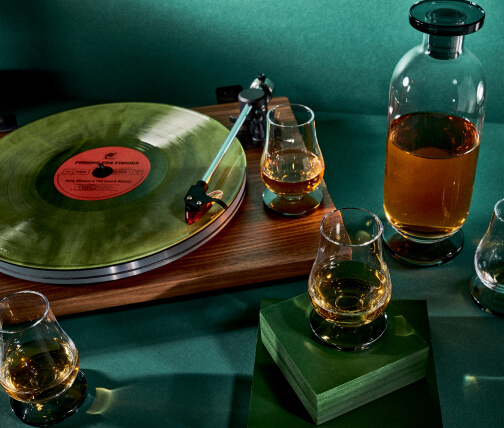 The Men's Gift Guide
Whether he wants to go vroom vroom, or cin cin, or chop chop, the stuff to get him there is all here (here!).
SHOP NOW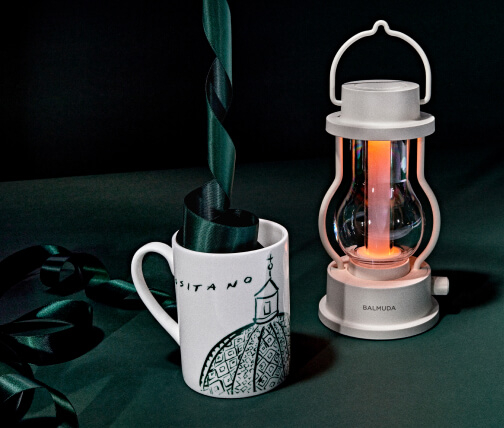 The Traveler's Gift Guide
That get-out-of-town itch you've been nursing for close to two years? Consider it scratched.
SHOP NOW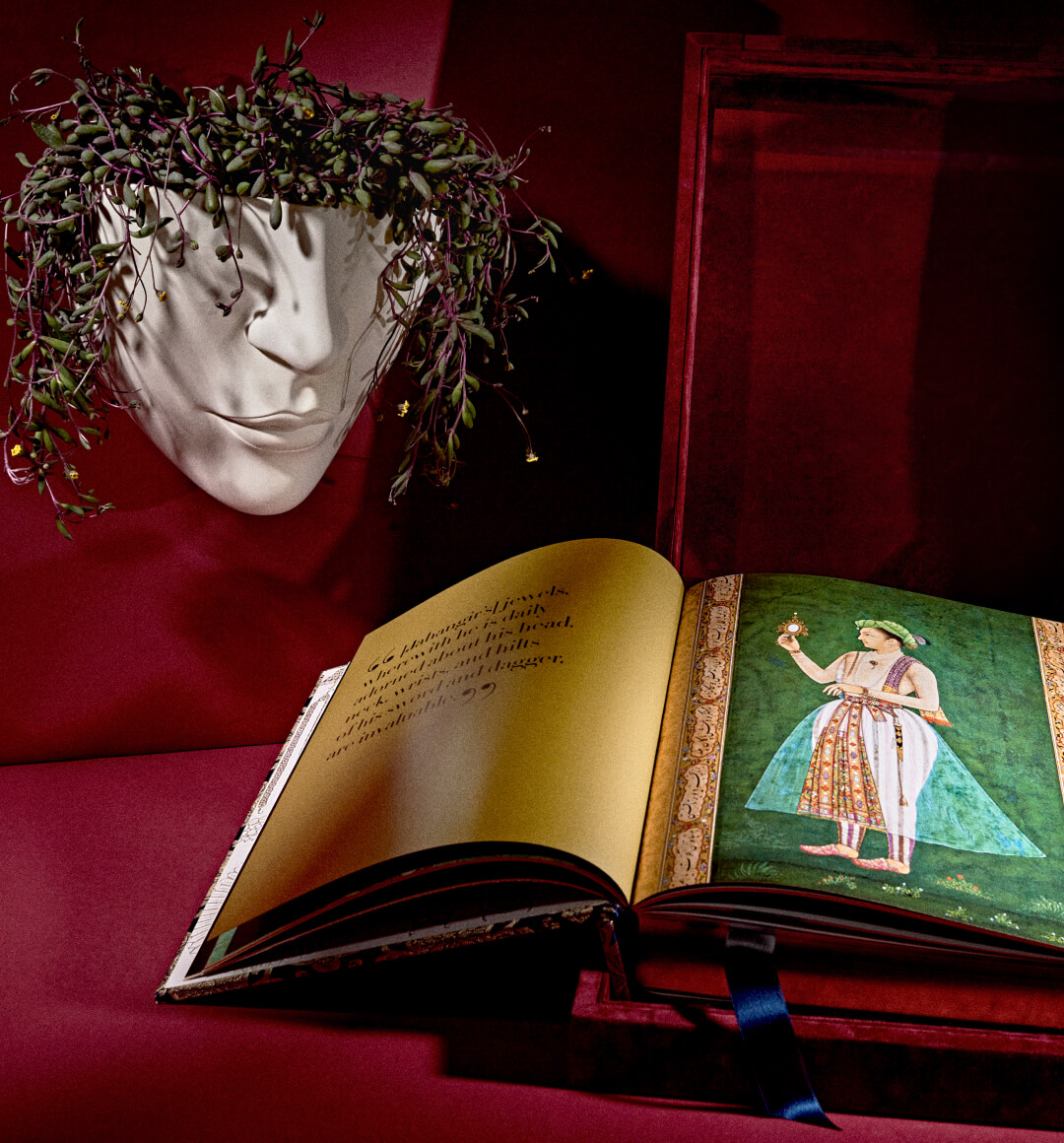 The Ridiculous but Awesome Gift Guide
All the things you can't believe exist—and absolutely have to have.
SHOP NOW