36 Off-Registry Wedding Gift Ideas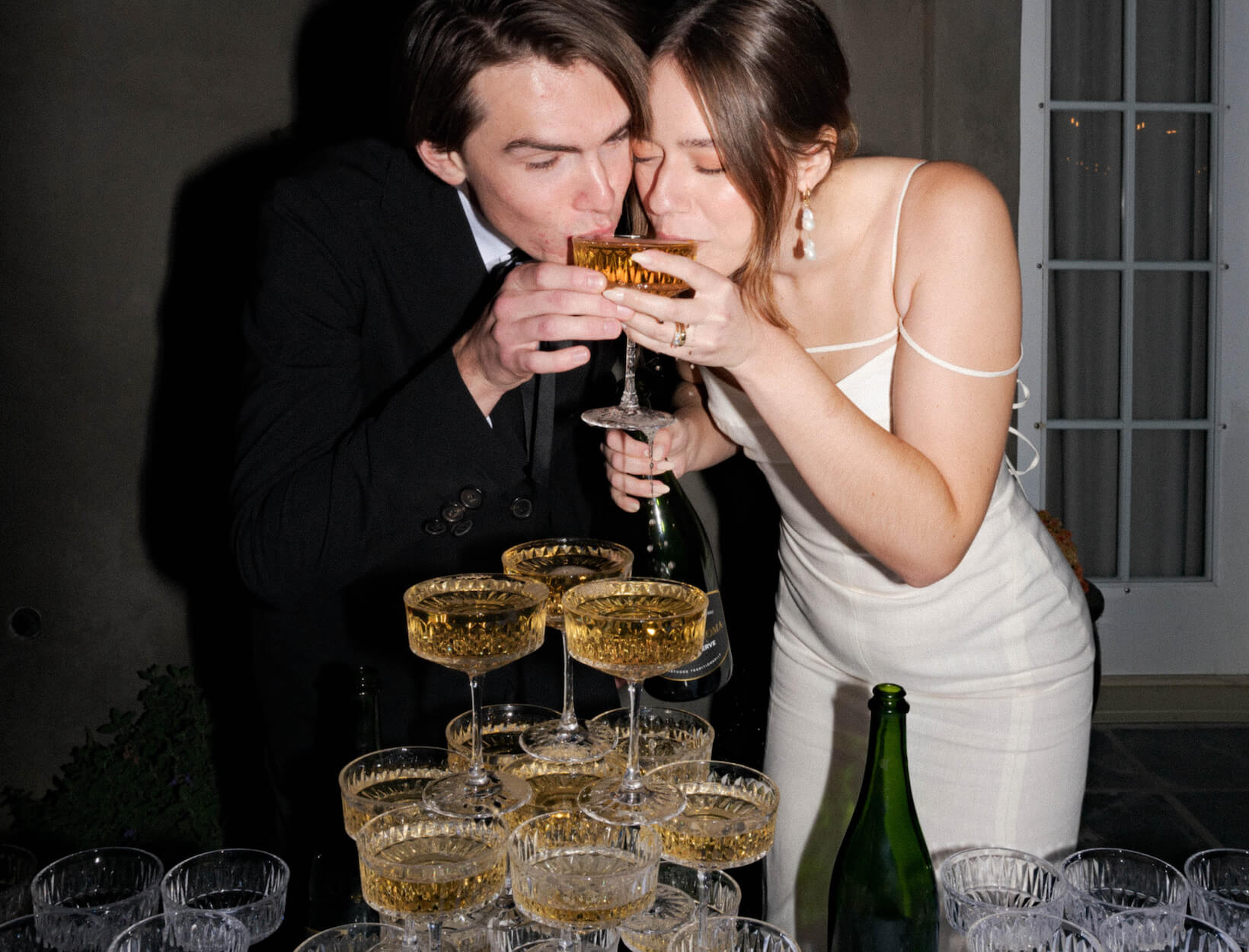 First things first: If there's a registry, yes, do shop from it.
But maybe it's a second marriage—or a first between two people with well-established homes: no china, blenders, or air fryers required. Maybe it's a post-elopement party and they're insisting no gifts, but you can't resist. Or maybe you're just looking for a way to say, hey, I heart you guys, to the forever-committed but marriage-averse couple you binge-watch Bravo with. The point is: Sometimes you need a gift list curated for the cohabitationally inclined. Ahead, three dozen ways to celebrate the couple.