What to Wear to a Summer Wedding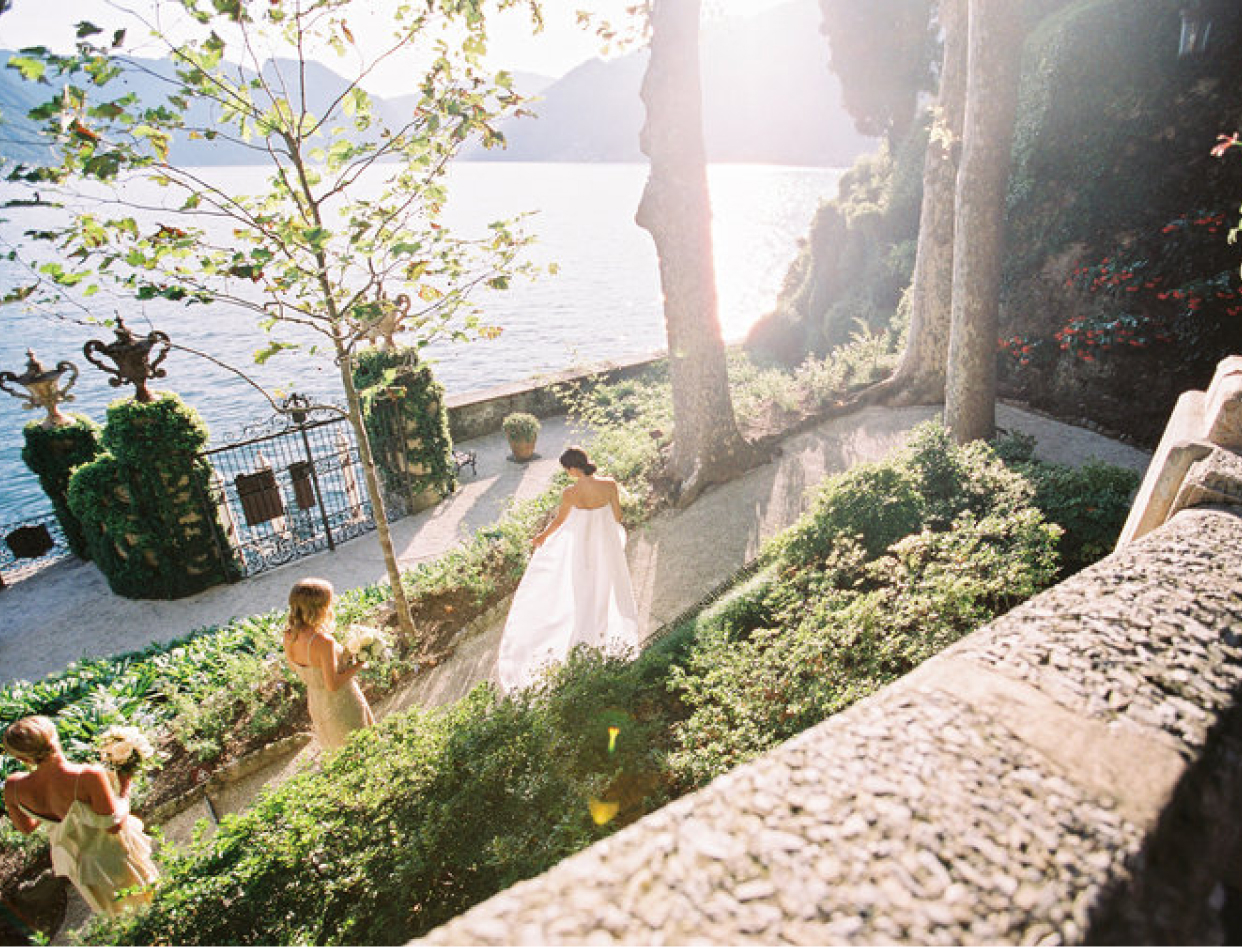 Photo courtesy of Anastasia Nairne by thecablookfotolab
So you RSVP'd, stuck the invitation on the fridge, and put off dress shopping until, well, just now. In this era of next-day delivery, the only problem with that is deciphering the dress code. And while you appreciate the happy couple's creativity, you're not sure what "bohemian black tie" or "farmhouse chic" actually looks like. Here's what you do: Google the venue, lean into the location, and—when in doubt—text the maid of honor for a quick yes or no.
IF THE VOWS ARE…
Spruce Up the Bridal Suite
Every dress from Agua by Agua Bendita ships in one of these cute, keep-forever garment bags. Gift one to each of your bridesmaids to thank them for being with you on your big day.
Still need a gift? No worries—our editors rounded up the very best options for every kind of couple in our Wedding Gift Guide.