What to Wear to Every Kind of Summer Wedding
We cover things we're into and think you might be, too. If you purchase through an external link here, goop may earn a commission.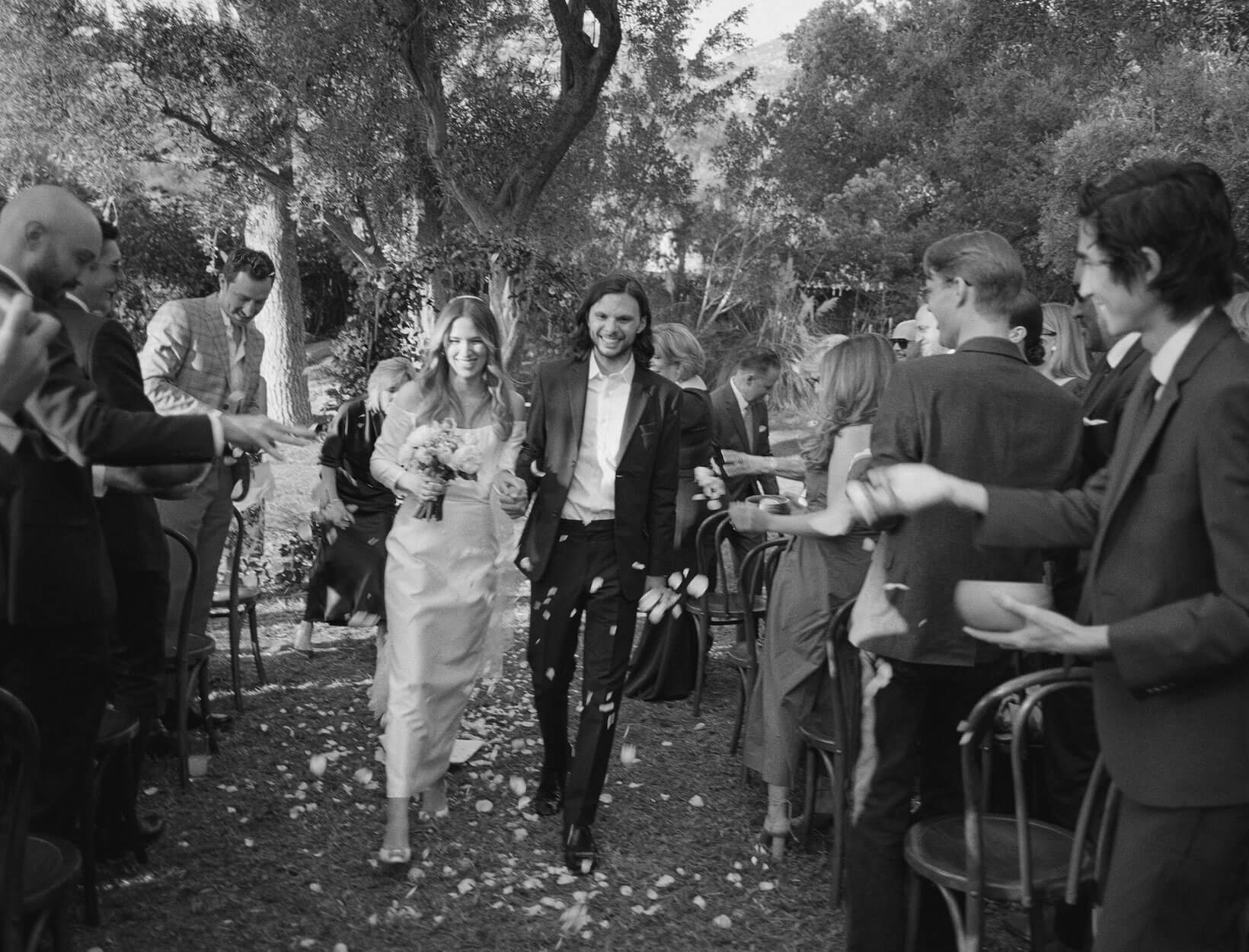 Photo courtesy of Mel Toms
You've RSVP'd yes, ordered your wedding gifts, and booked your days off—which means it's time to stop procrastinating the most important task on your wedding-season checklist: outfits. So what is "rustic cocktail attire"? And how do you style "upscale beachy"? We have your answer key—and seven location-specific looks to get you started.
If the vows are: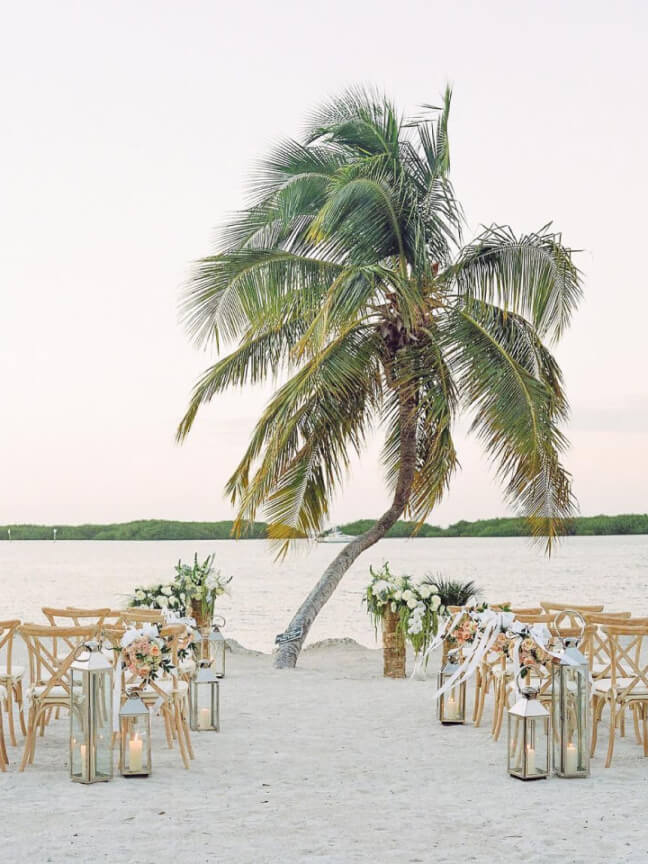 On the Beach
For a toes-in-the-sand ceremony, you don't want anything too buttoned-up. A light, flowy dress in a cheerful hue (how good is that clementine orange?) will keep you cool and flutter fetchingly in the ocean breeze. Add gleamy gold jewelry and a linen-and-jute clutch that calls to mind your favorite beach bag (in a chicer, event-appropriate way).
Photo courtesy of Natalie Watson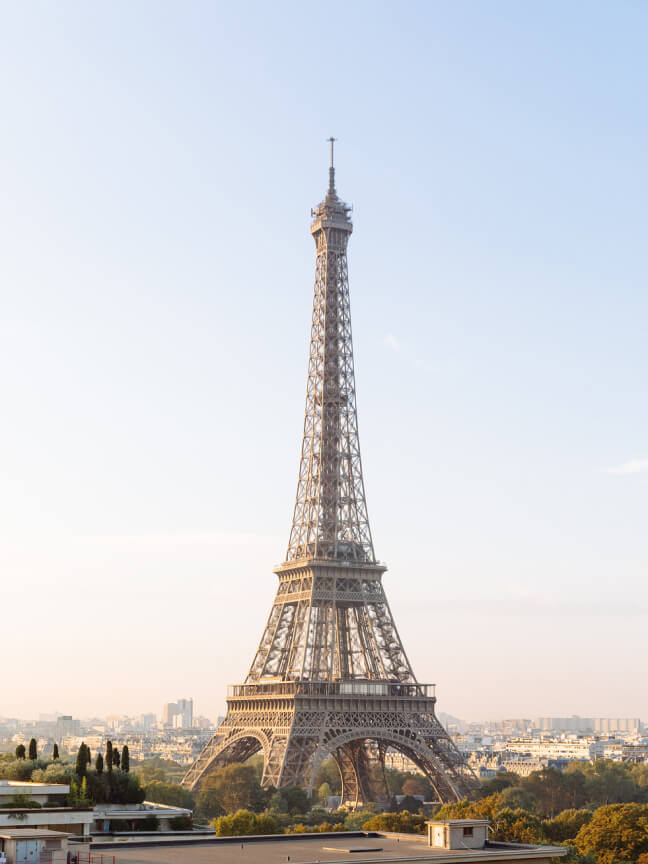 In the City
A summer-in-the-city wedding calls for a capital-P Party dress: This diaphanous Cecilie Bahnsen number—with its asymmetrical bodice and flouncy tiered skirt—is fun, flirty, and still formal enough for a full-on embossed-place-cards-and-champagne-tower celebration. You don't need much in the way of accessories—just some diamonds to catch the candlelight.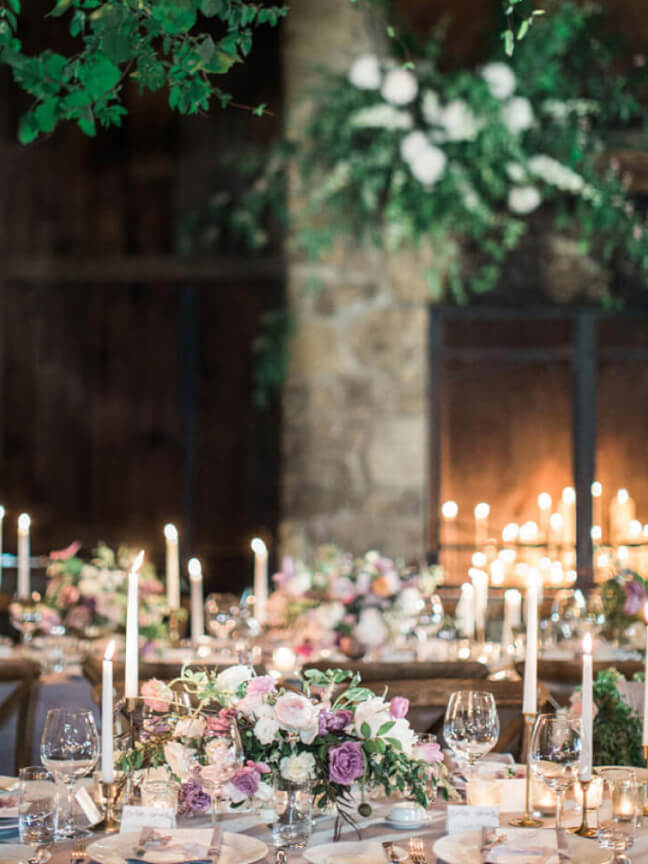 In the Mountains
A wedding at altitude—like most things at altitude—calls for layers. So top a sweetly smocked floral dress (it hints at cottagecore without cosplaying Little House on the Prairie) with a fringed cashmere wrap that will keep you warm in the thin mountain air. But elevation aside, this look translates well to other rustic settings.
Photo courtesy of Natalie Watson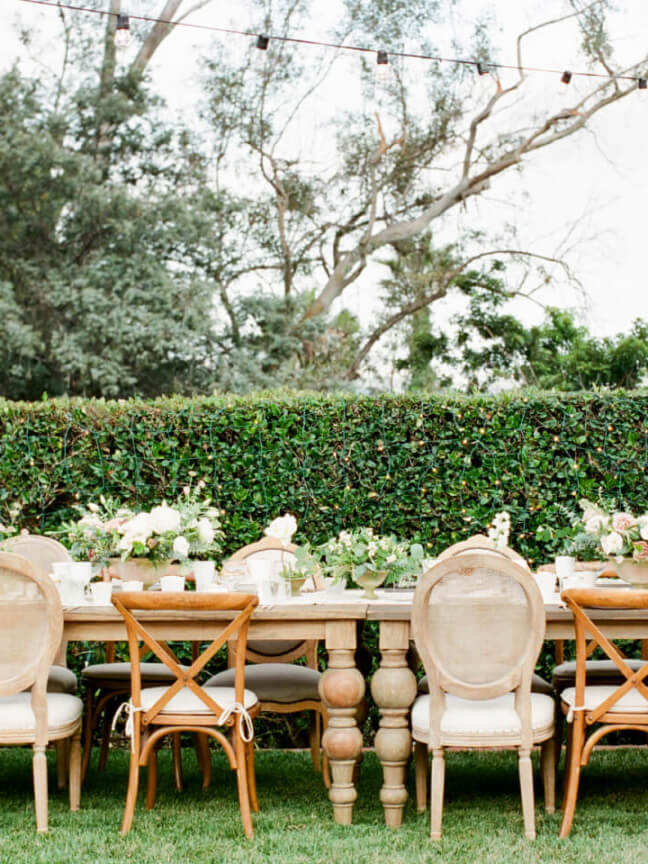 In a Garden
The climbing rose print nods to your verdant surroundings, while the relaxed vibe of the button-up-and-skirt set matches the ease of a backyard fete. Dress it up with simple gold hoops, a petite top-handle bag, and flat sandals that won't sink into the grass.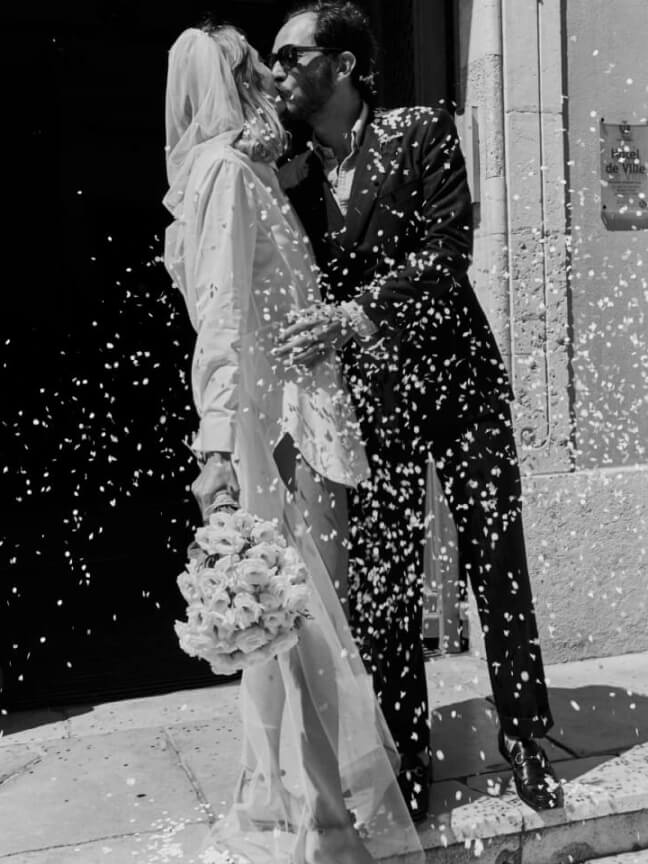 At the Courthouse
For a no-fuss civil ceremony, keep things simple: Start with a tuxedo-inspired pantsuit in baby pink, then lean into the "for her" aspect of the his-for-her design with a ladylike cream-and-gold clutch, delicate earrings, and a flattering wash of color on lids, cheeks, and lips.
Photo courtesy of Rasa Juskeviciute for Lolita Jacobs and Jean-Baptiste Talbourdet-Napoleone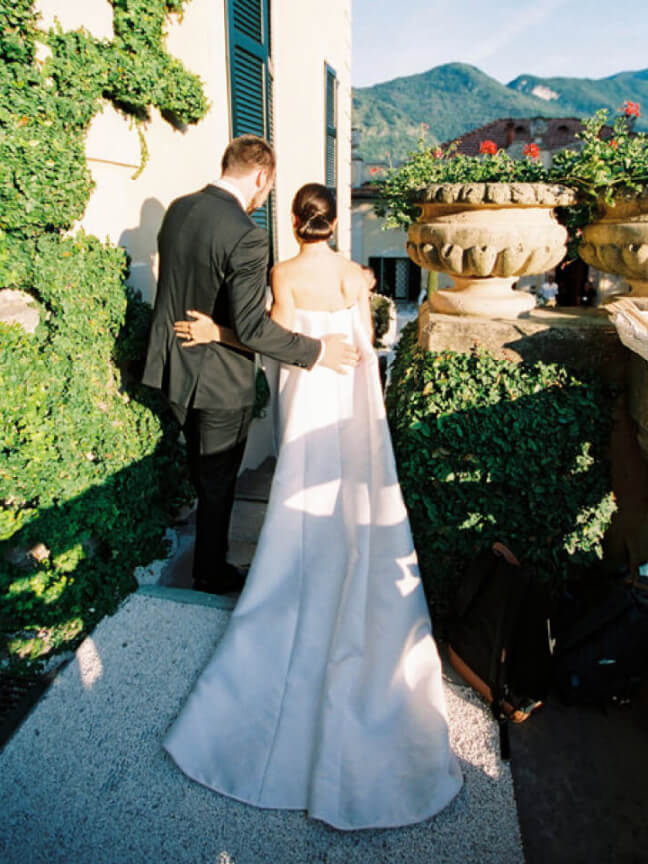 A Black-Tie Affair
A voluminous, floor-sweeping gown with a dramatic pleated back will turn heads as you glide through the reception, martini in hand. To dial up the glam without stealing focus from the dress, pull your hair back, keep the neckline bare, and accessorize with a statement ring and drop earrings.
Photo courtesy of Anastasia Nairne by thecablookfotolab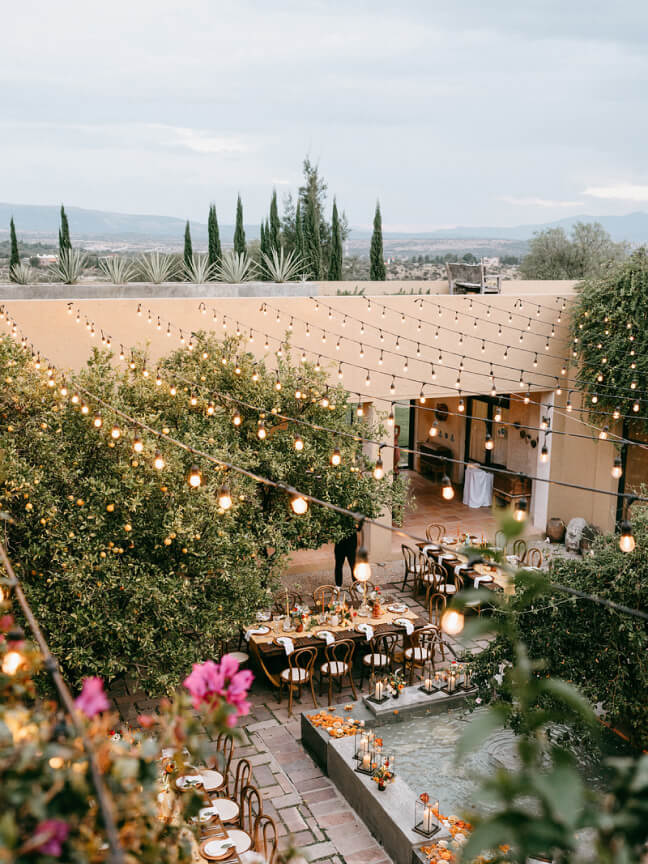 Overseas
If the destination requires a passport, you want a foolproof outfit that you don't have to put a lot of thought into. A streamlined silhouette is a chic blank canvas for more playful accessories (and we love how the rich aubergine hue contrasts with the bright pink and red). Finish with chunky gold earrings and a bold lip that says jet lag? I don't know her.
Photo courtesy of Cleo von Siebenthal and The Times We Have