The goop Podcast
Who Is Wellness For?
June 14, 2022
In partnership with our friends at Sakara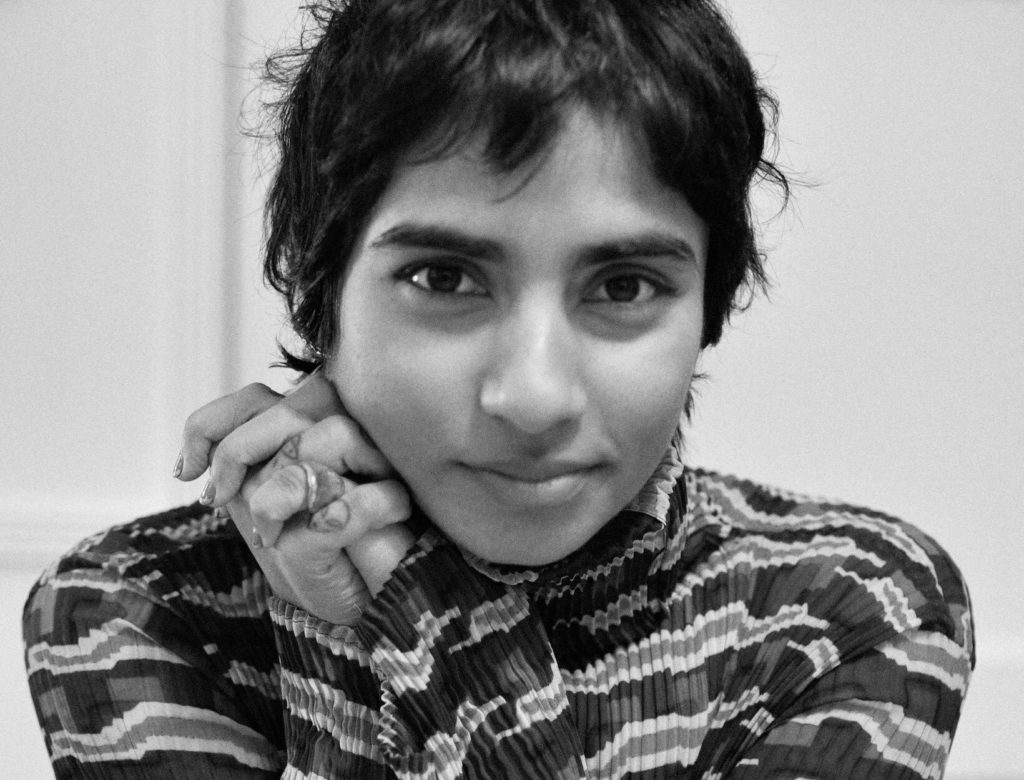 In Fariha Roísín's book,
Who Is Wellness For
, she explores how wellness culture has been distilled and commodified from the cultural traditions of Black, Brown, and Indigenous people. Today, she joins Erica Chidi to discuss her path through wellness, how we can care for ourselves and be in relationship to one another, and how we can invest in both individual healing and the collective well-being of our planet and our people.