The goop Podcast
What Makes a Good Apology?
September 8, 2020
In partnership with our friends at BodyBio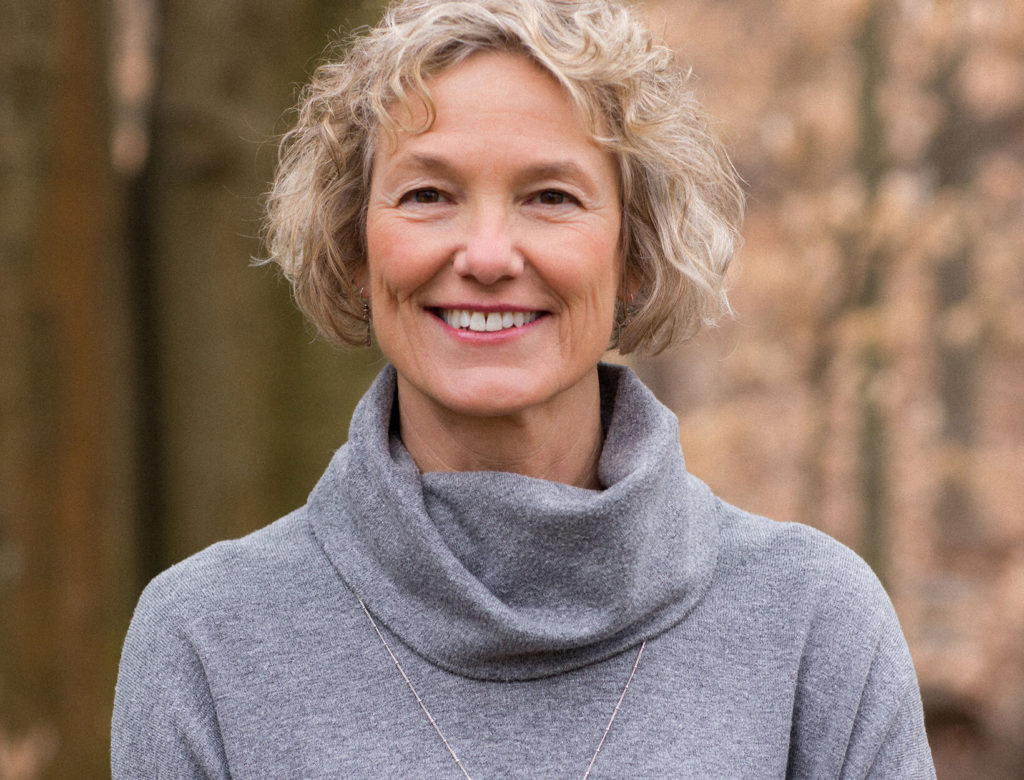 "There is so much hurt that doesn't have to remain unhealed," says Molly Howes, PhD. "A good apology can go the distance to lessen that pain." Howes is a Harvard-trained clinical psychologist and the author of
A Good Apology: Four Steps to Make Things Right.
Many of us are bad at apologizing, which according to Howes, is not for lack of care, but because we may have a misunderstanding of what it takes to make both parties feel whole. Howes says a good apology requires listening rather than justifying, which is often easier said than done. Today, Howes walks us through the four steps of a good apology and explains how we can apply these steps personally in our own homes and more widely in our communities.