The goop Podcast
The State of American Motherhood
February 21, 2023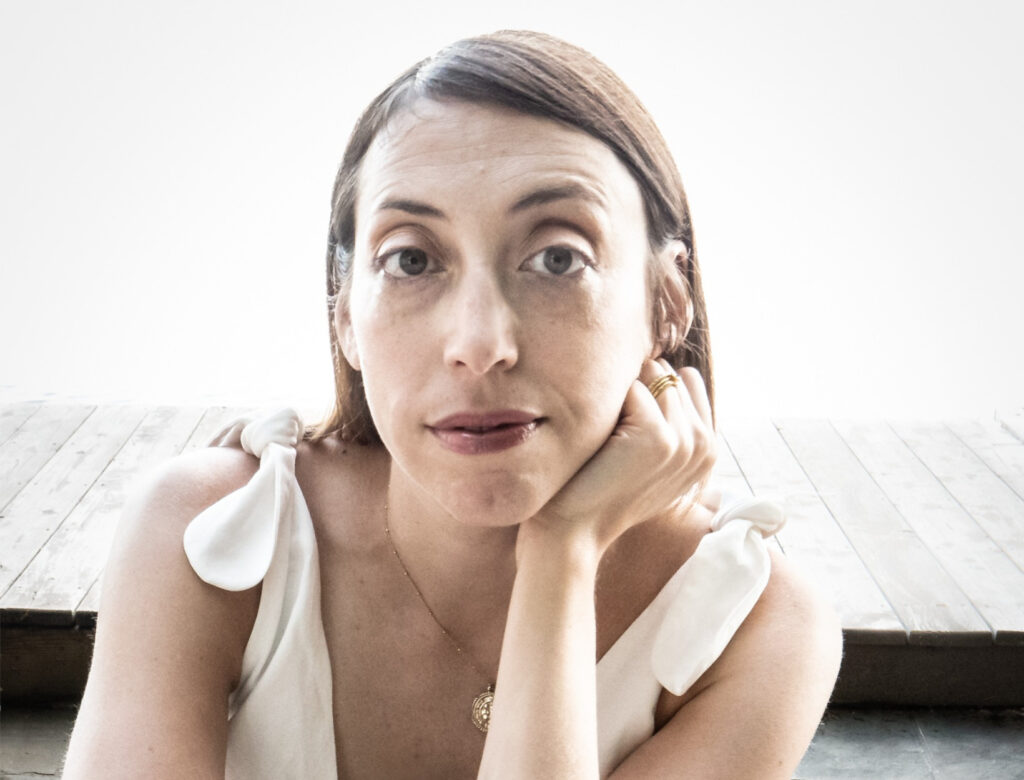 "I thought I had already failed at motherhood, and I did not even have a child yet," says Jessica Grose,
New York Times
opinion writer and author of
Screaming on the Inside: The Unsustainability of American Motherhood
. Today, the parenting columnist joins Erica Chidi to share what she's learned over the course of her career, examining the social, political, and economic issues intertwined with modern parenting. They talk about friendship, mom-influencers, and Grose's vision for reimagining the way we support caregivers in this country.