The goop Podcast
Systems of Silencing
December 10, 2020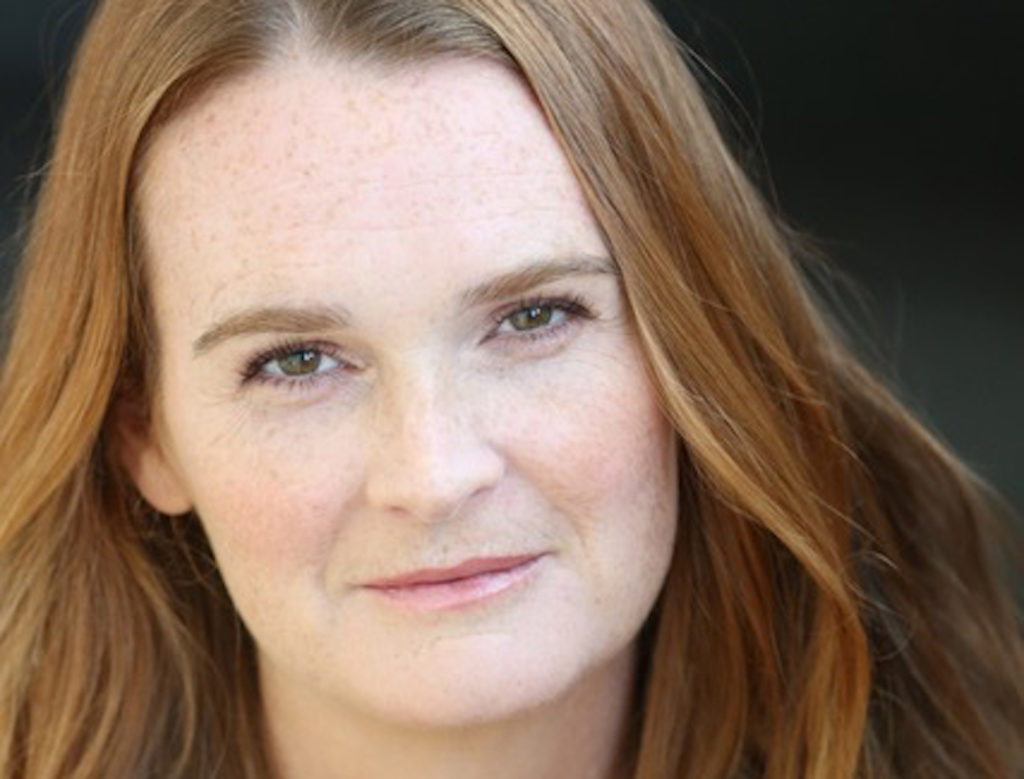 "They could have gone in one of two directions," says author Lacy Crawford. "Either start asking real questions and listening for honest answers and face the reckoning of what these boys had done to me. Or go the other direction and bury the girl. And that's what they did: They buried the girl." In Crawford's memoir,
Notes on a Silencing
, she shares the story of the assault she suffered at boarding school when she was fifteen years old and the subsequent attempts to silence her. Today she joins host Elise Loehnen to talk about misplaced shame, our perception of bravery, addressing a destructive culture, and how her definition of healing has shifted with time.
Photo by Kenneth Dolin.