The goop Podcast
Should All Drugs Be Legal?
May 18, 2021
In partnership with our friends at Sakara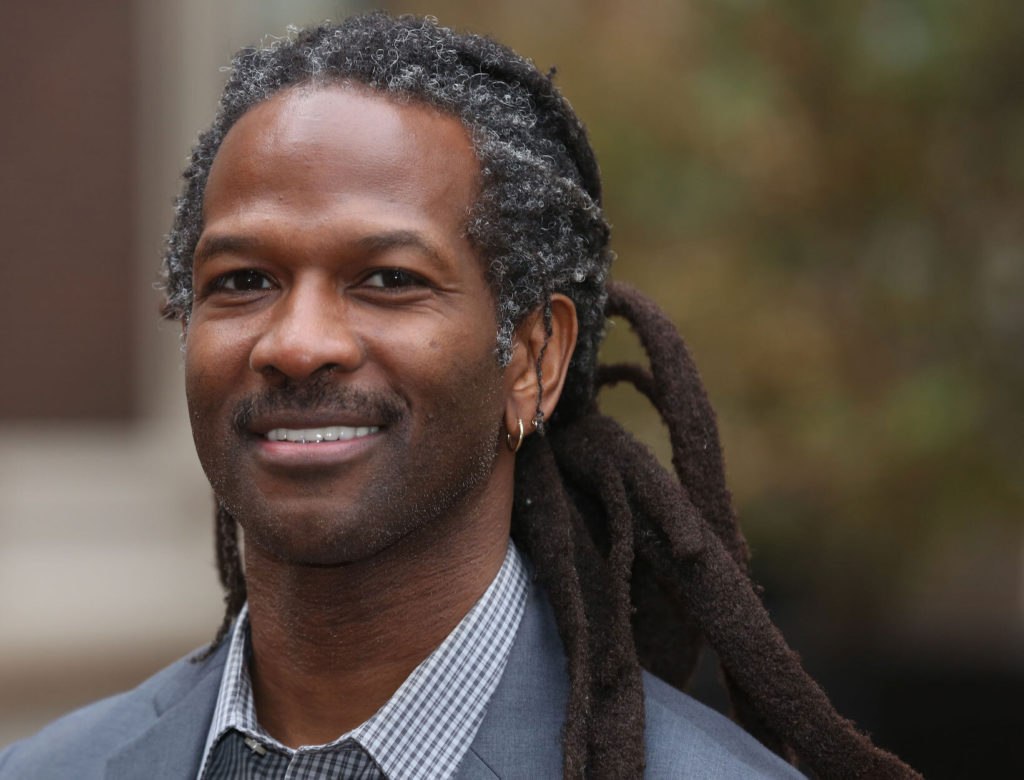 Carl Hart, PhD, is the psychology department chair at Columbia University and the author of
Drug Use for Grown-Ups
. In his book, Hart makes the case for the legalization and regulation of all drugs, drawing on decades of scientific research, history, and his own experiences. Today, he joins co-host Erica Chidi to share his approach—which may surprise and challenge you. They discuss the narratives that have shaped public thinking and why it's difficult to talk about drug use. Hart also shares how his own perspective shifted when he was studying the effects of drug use on the brain and why he believes decriminalization is only the first step toward a more hospitable society.