The goop Podcast
Is Belief Overrated?
December 17, 2020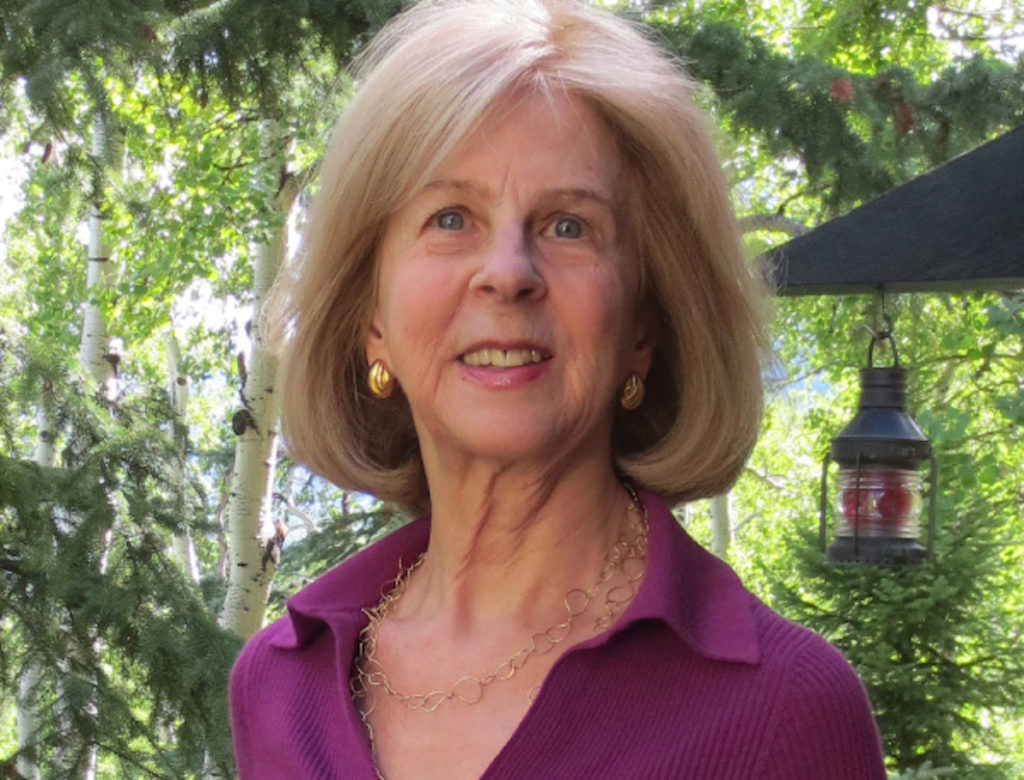 "I didn't want to just write about loss," says religion scholar Elaine Pagels. "I wanted to write about coming back from it and finding you can still have joy and a wonderful life. Because for me, that was a surprise." Pagels is a bestselling author and the Harrington Spear Paine Professor of Religion at Princeton University. Today, she joins host Elise Loehnen to discuss her books
Why Religion?
and
The Gnostic Gospels
and the journey that led her to writing them. They talk about how religious traditions can shape how we understand ourselves, whether Pagels thinks there's such a thing as sin, and why she considers herself more of an explorer than a believer.