The goop Podcast
How the Caste System Continues to Shape Our Lives
November 17, 2020
In partnership with our friends at Fitbit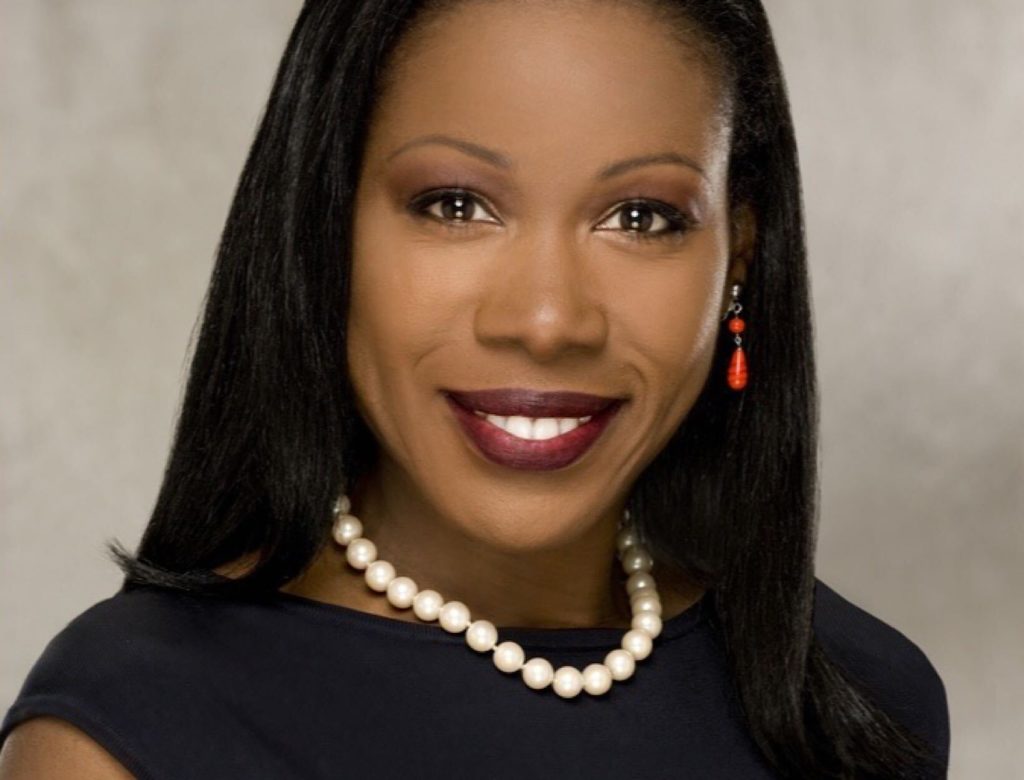 Isabel Wilkerson is a Pulitzer Prize–winning, number one New York Times–bestselling author. Her most recent book,
Caste: The Origins of Our Discontents
, links the caste systems of America, India, and Nazi Germany. She examines how a caste system has shaped American history and the ways our lives are still defined by man-made hierarchies. In this conversation with host Elise Loehnen, Wilkerson explains the essential difference between racism and casteism and why these hierarchies negatively affect all groups. "We are, as a society, harmed by the inequities that may seem to be trained primarily on one group," says Wilkerson. "But then these inequities spread and leach out beyond the boundaries of that seat." The ripple effects, Wilkerson explains, include misguided policies that often impact everyone. And she shares what it takes to move beyond these artificial divisions. The first step is having a deep understanding of the history that shapes us: "If you don't know the history, if you don't know where you've been, then it's hard to know how you got to where you are and how you can move forward."
Photo credit Joe Henson.