The goop Podcast
How Do We Play as Adults?
November 16, 2021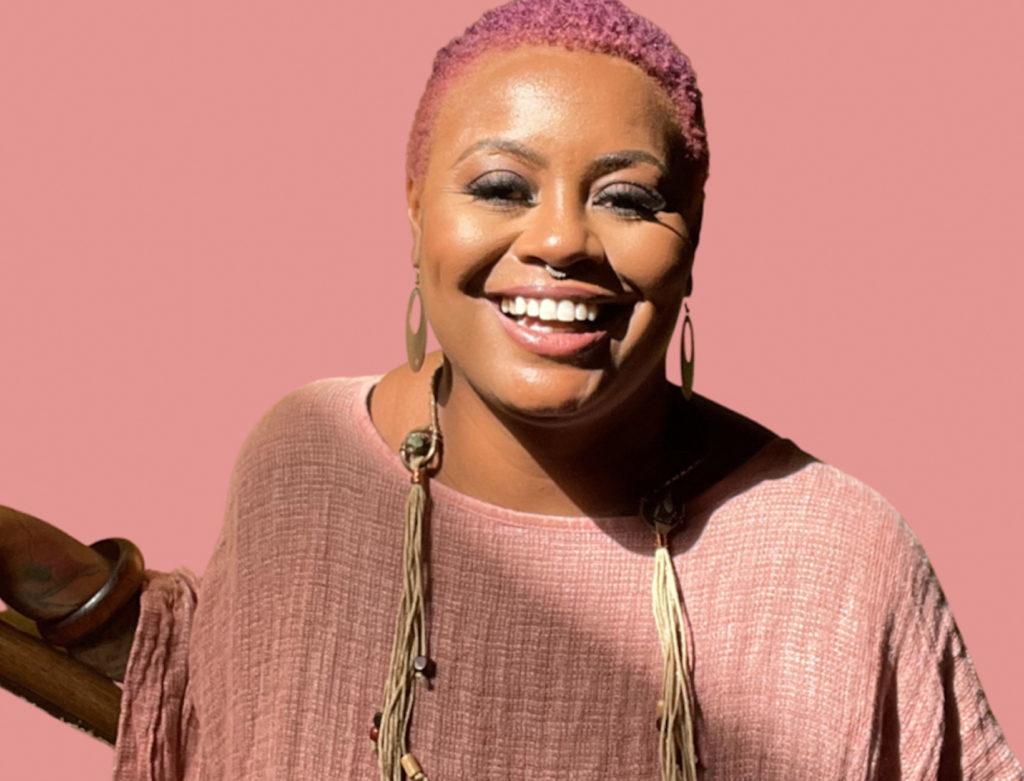 Intimacy coach Amina Peterson (one of the featured experts on our Netflix show
Sex, Love & goop
) wants us to acknowledge that sex is how we play as adults. And she wants us to expand what we think of as sex and play. Peterson shares practices that combine lightness and playfulness with admiration and adoration. These acts remind us that sacred is not synonymous with serious and somber. One example is
mirror work
, the practice of looking in the mirror and really seeing yourself. If that sounds intimidating, keep listening. And if you're looking for more pleasure tools, see our
new intimacy toolkit
.