The goop Podcast
How Do We Heal from Depression?
July 2, 2019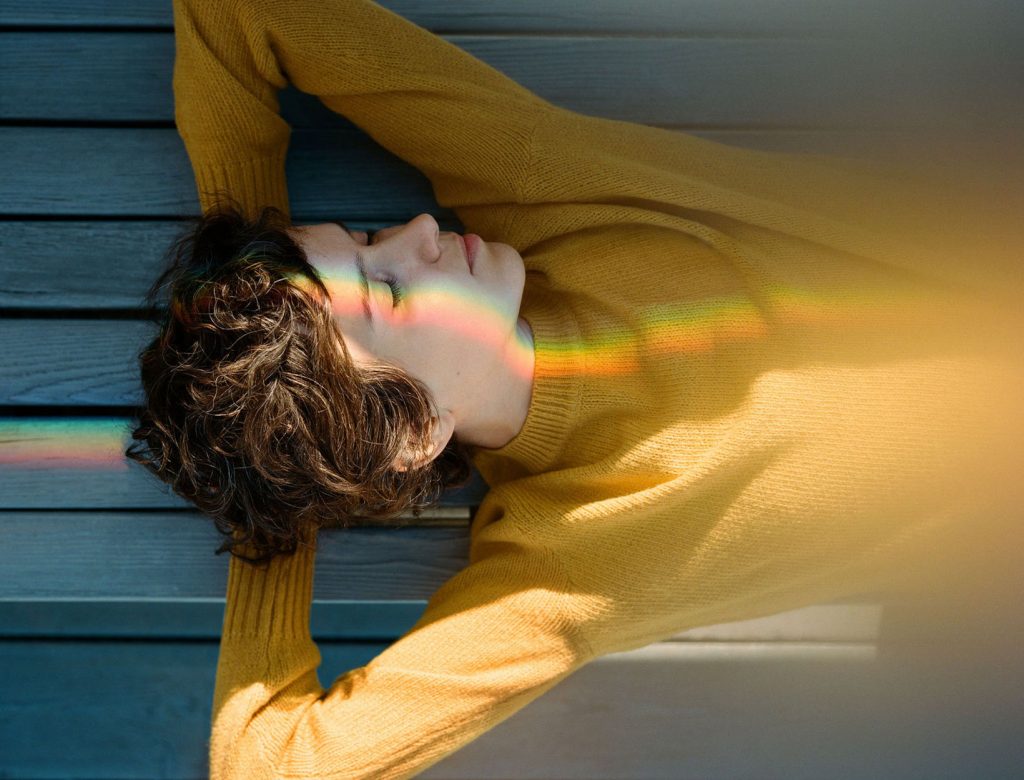 Psychiatrist
Steven Levine
was drawn into his profession because he loves the human story. But as a doctor, he found himself dissatisfied with the options being offered to patients struggling with depression and other forms of mental dis-ease. "People aren't just a big bag of chemicals," he says. And there could not be a successful one-size-fits-all approach. He spent a long time looking for innovative treatments for his patients. And he found something unlikely: a drug—ketamine—that's historically been used as an anesthetic and that seemed to have antidepressant effects. Levine, who now runs clinics (called
Actify
) that offer ketamine infusions (and other support), is quick to point out that ketamine is not a cure. But for a growing number of people it could be a tool that allows them to break through what has previously felt like impenetrable darkness. Beyond ketamine, Levine believes we are on the cusp of more major frontiers that will change the way we think of and address depression. His work and perspective carry much-deserved hope for us all.