The goop Podcast
Gwyneth x Chrissy: On Food, Marriage, and Social Media
September 27, 2018
In partnership with our friends at Lululemon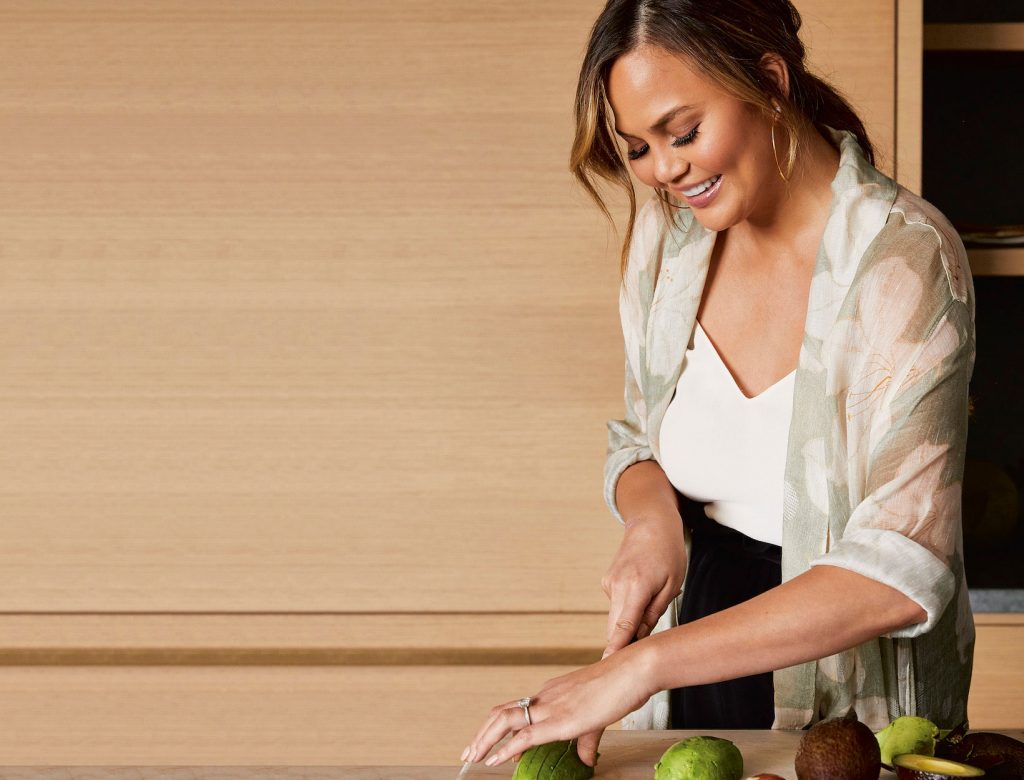 Chrissy Teigen is one of the funniest people we know, arguably has the best clapbacks of all time, and knows how to cook the kind of meal everyone craves. This week, GP went over to Chrissy's, and they talked about their shared love of food and how important it is to feel good about what you're eating, without being too dogmatic about it. They chatted about marriage, and Chrissy told GP what she really loves about being with John Legend (which isn't what everyone thinks). Of course, they talked through social media and what makes Chrissy who she is online. We felt like (wished) we were there drinking a glass of wine with them, looking at Chrissy's new Target kitchen collection. And now we want to cook every recipe in Chrissy's new book,
Cravings: Hungry for More
, which is—not coincidentally—stocked in the goop shop.