The goop Podcast
Gwyneth Paltrow x Nicole Avant: Metabolizing Grief
September 26, 2023
Created with Polestar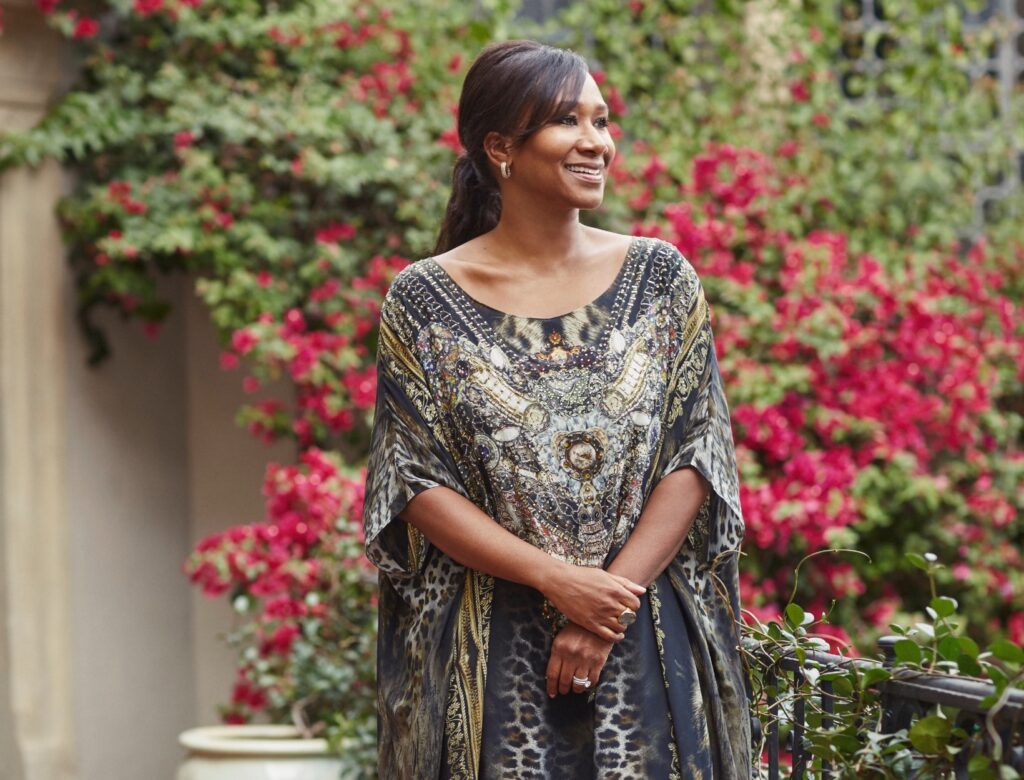 GP is joined by her friend, Nicole Avant. Avant is a producer, a philanthropist, and the author of
Think You'll Be Happy
, her upcoming memoir which centers around her late mother, Jacqueline Avant. In their conversation, GP and Avant talk about forgiveness, faith, resiliency, and how we metabolize tragedy. Avant also talks about her father, the legendary music executive Clarence Avant, and the wisdom he imparted on her. After you listen,
preorder Avant's book
, which comes out October 17.