The goop Podcast
Gwyneth Paltrow x Darshana Avila: Why Do We Diminish Our Sexual Selves?
November 9, 2021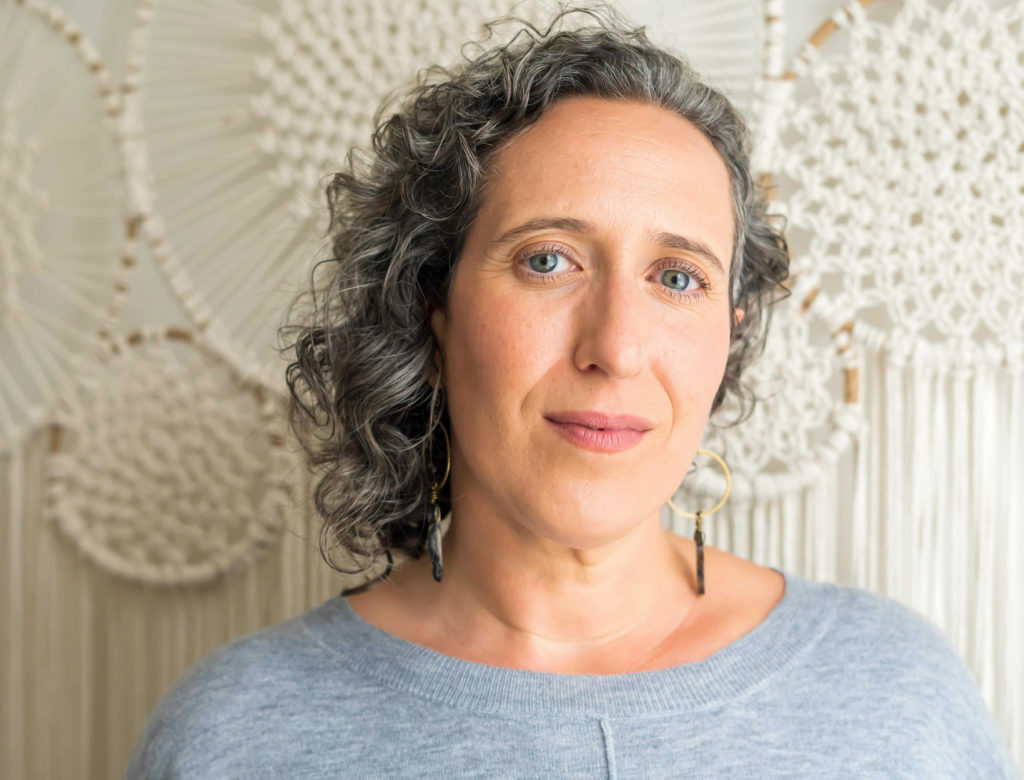 Darshana Avila
—one of the featured experts in our new Netflix show,
Sex, Love & goop
—describes herself as an erotic wholeness coach. She believes that many of us have been conditioned to compartmentalize or fragment pieces of ourselves. And so often, it's the sexual piece that is most siloed. Through her work, Avila helps us to look at and embrace the full spectrum of ourselves. Part of what makes her work so valuable is the space she creates for people to cultivate intimacy first with themselves. This, Avila says, is about knowing your own body, your heart, your trauma history, your attachment style, and what lights you up in a relationship. In this episode, GP and Avila talk about how you can begin exploring it all.