The goop Podcast
Group Therapy: What's It Like to Share Your Secrets?
October 27, 2020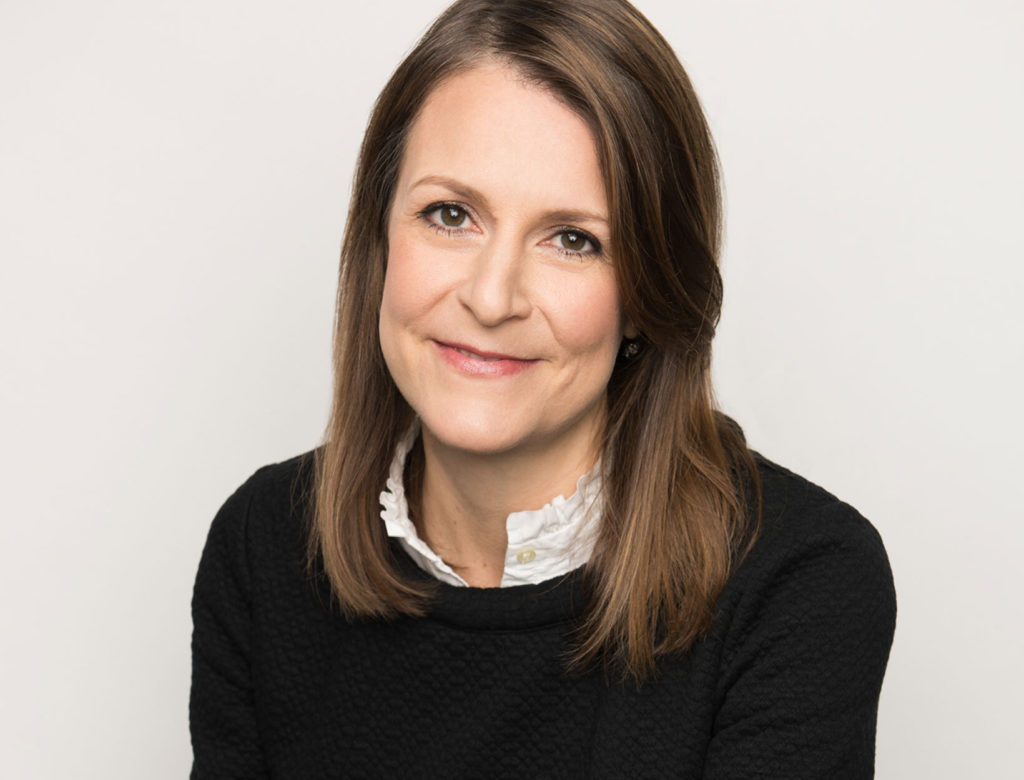 Writer and attorney Christie Tate had big reservations when a therapist first suggested she pursue group therapy. The idea of voluntarily sharing her secrets and vulnerabilities with a group of strangers was not appealing. It was terrifying. But she went. Now she's been in group therapy for 19 years—and probably will be for the rest of her life. Tate wrote a book about her experience called
Group: How One Therapist and a Circle of Strangers Saved My Life
. In her chat with Elise Loehnen, they talk about Tate's struggle with disordered eating, how her husband and children deal with having their private lives exposed, and how the process of healing and understanding ourselves typically takes a lifetime. "The more people tell true stories about the jagged line of recovery, that it's not just a straight arrow shooting upward to nirvana," says Tate, "the better understanding we can have of what healing looks like."
Photo by Mary Rafferty.