Find goop IRL
Every pop-up and goop MRKT brought us closer to fulfilling our ultimate dream: a permanent brick-and-mortar shop to call our own. (And now we have several.)

COVID-19 Update: goop Brentwood, Bond Street, and Sag Harbor are open for in-store shopping, as well as curbside pickup and virtual shopping appointments. Our shops at the Rosewood Miramar Beach in Montecito and the Auberge Resorts Collection in Mauna Lani are open, with safety measures in place, for in-store shopping.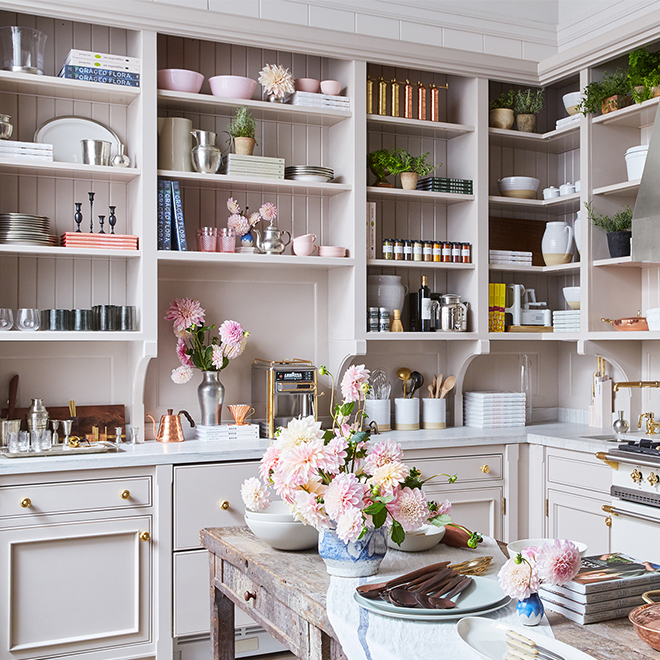 goop Brentwood
225 26th Street, Suite 37
Santa Monica, CA 90402
310.260.4072


HOURS:
Monday–Saturday, 10am–6pm
Sunday, 11am–5pm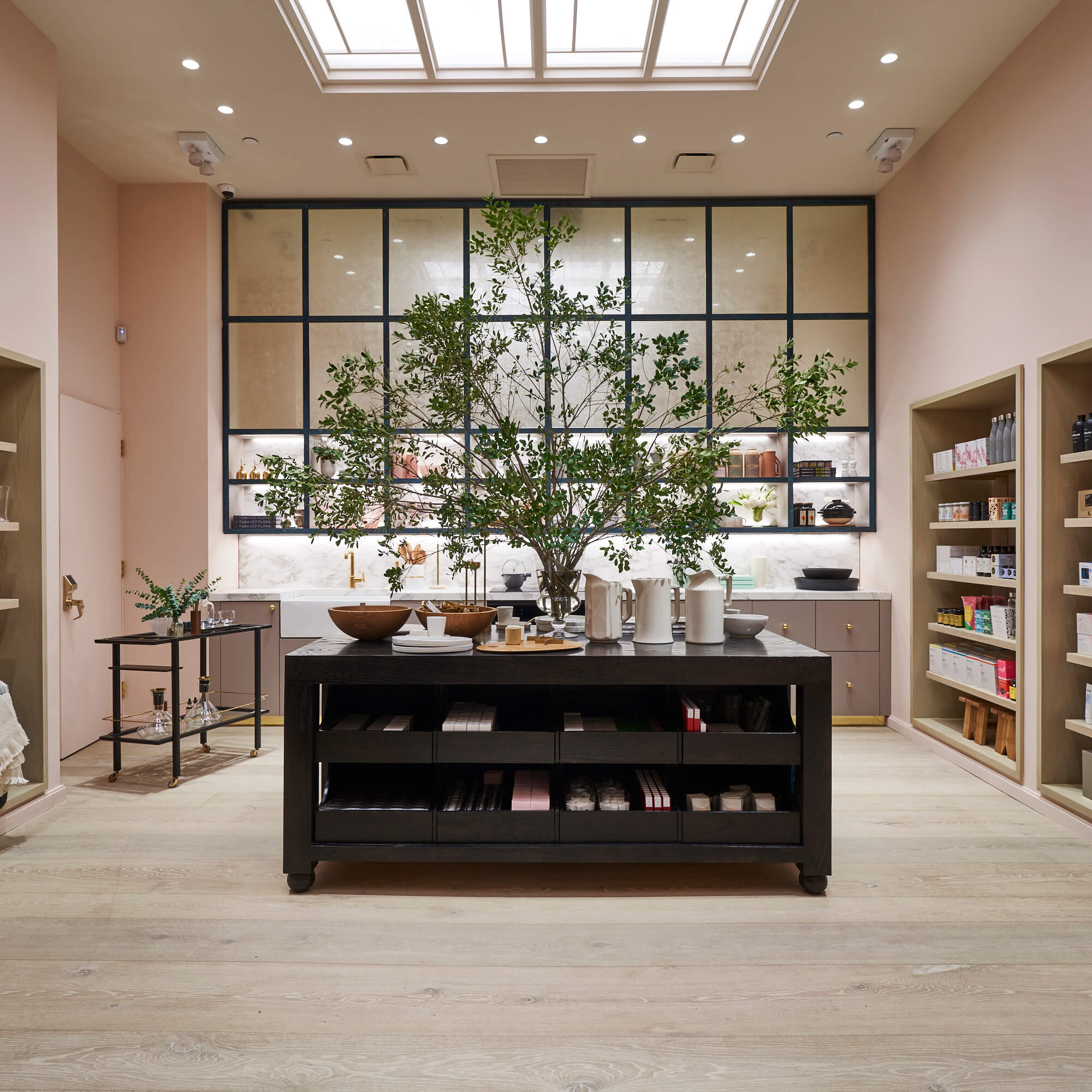 goop Bond Street
25 Bond Street
New York City, NY 10012
917.261.7683


HOURS:
Monday–Saturday, 11am–7pm
Sunday, 12–6pm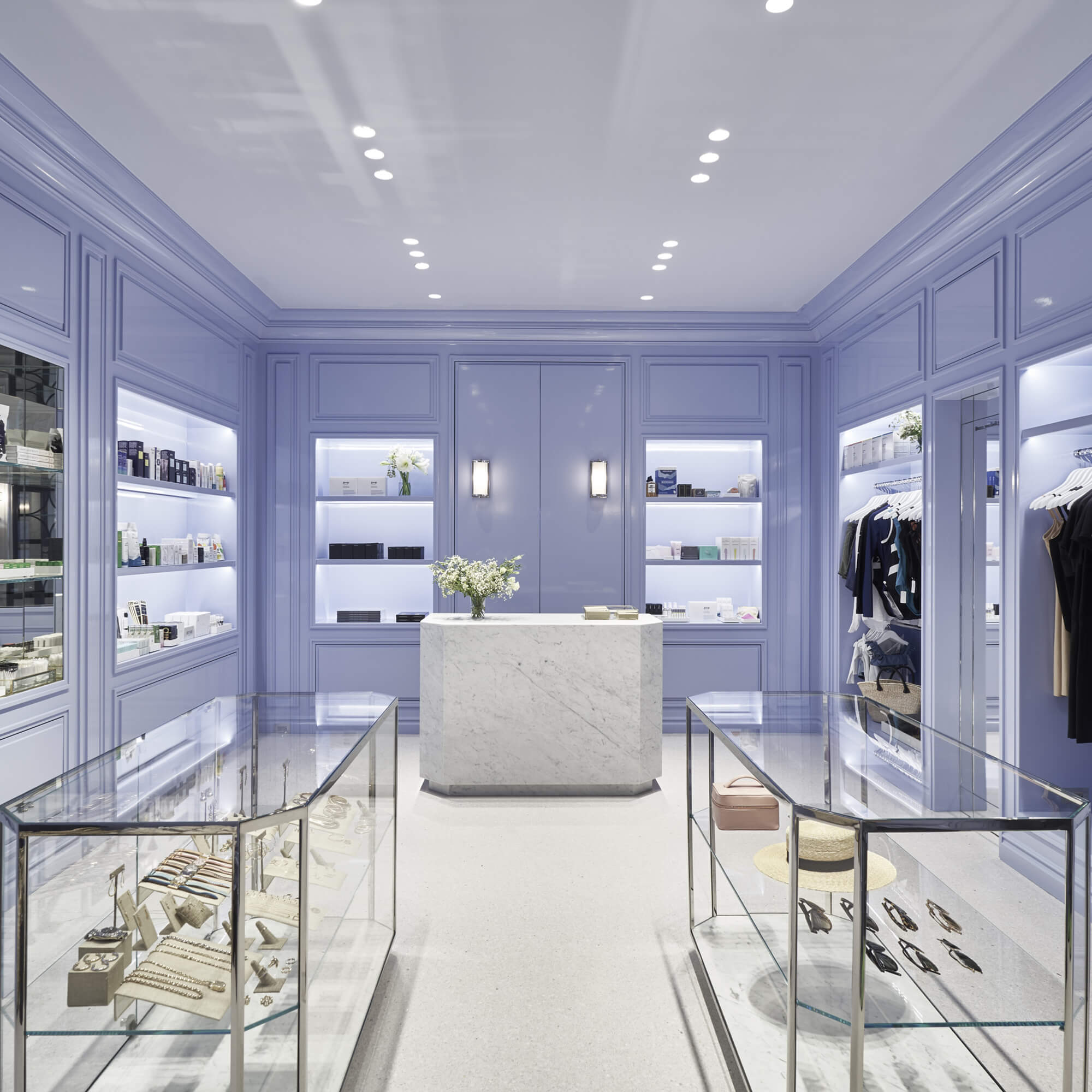 goop Miramar
1759 South Jameson Lane
Montecito, CA 93108
805.324.4563


HOURS:
Daily, 10am–6pm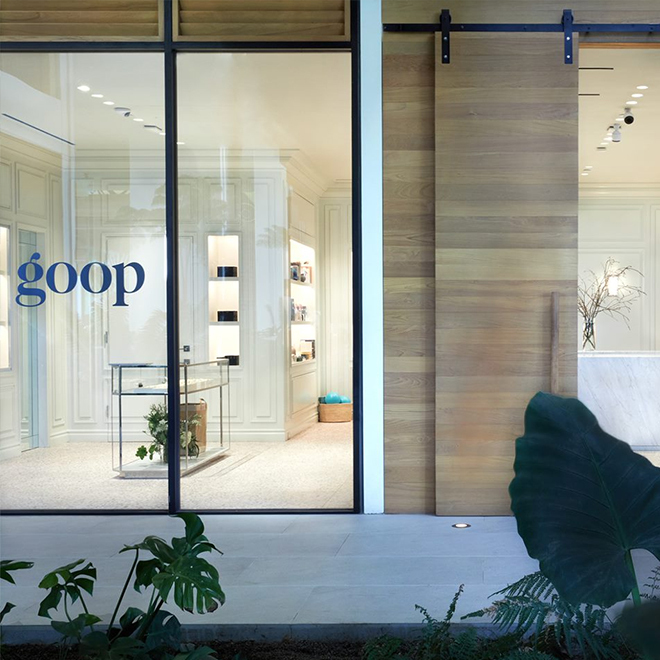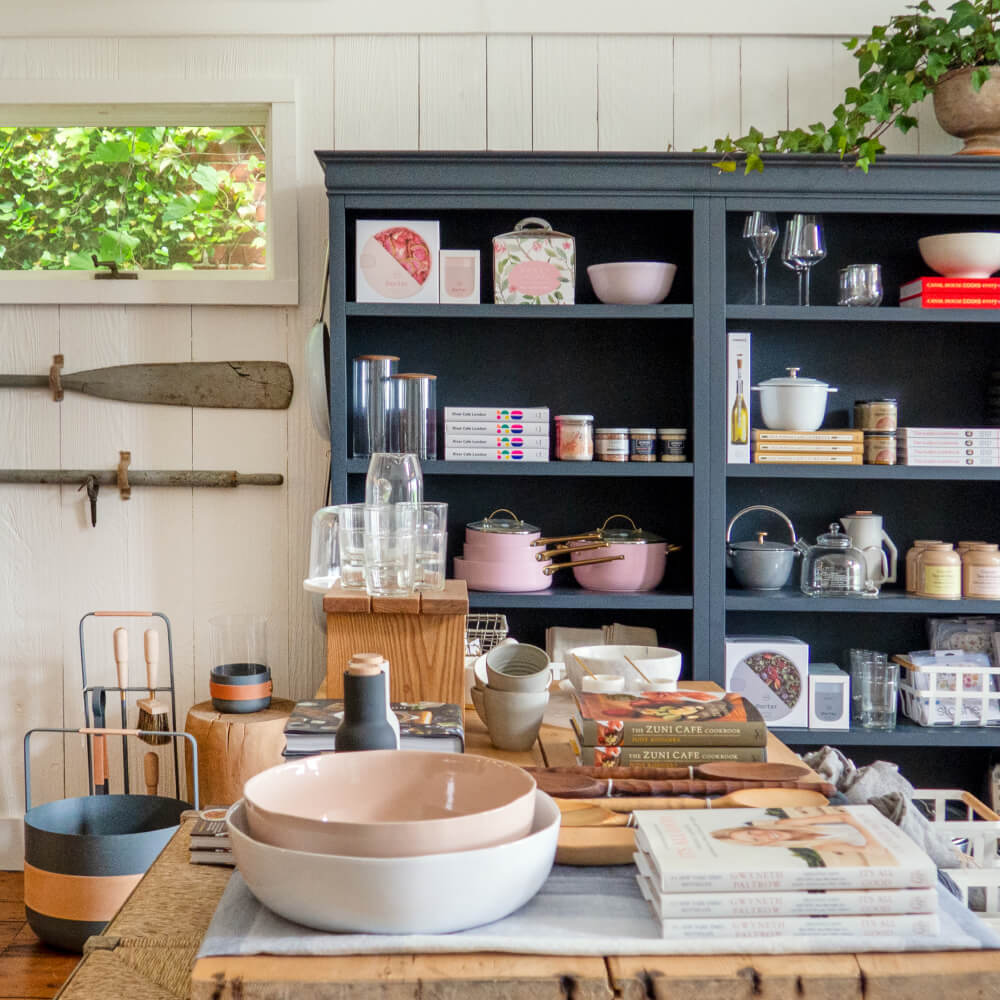 goop Sag Harbor
4 Bay Street
Sag Harbor, NY 11963
631.808.3930


HOURS:
Daily, 10am–6pm
goop Beauty and Wellness
In addition to our pop-up stores and permanent brick-and-mortar locations, you can find goop beauty and wellness products in more than forty (awesome) retail locations and online retailers, all listed below.
ONLINE

NET-A-PORTER
Online – US only

Sephora
Online – US only

CULT BEAUTY
Online – UK

Sephora
Online – Canada

Mecca
Online – Australia and New Zealand



US AND CANADA

SELECT SEPHORA LOCATIONS

CA

Botanica Bazaar
15225 Palisades Village Lane
Pacific Palisades, CA
Credo
2136 Fillmore Street
San Francisco, CA
415.885.1800
Credo
8327 W. 3rd Street
Los Angeles, CA
Erewhon
26767 Agoura Rd.
Calabasas, CA
818.857.3366
Erewhon
7660 Beverly Blvd
Los Angeles, CA
323.937.0777
Erewhon
585 Venice Blvd
Venice, CA
310.362.3062
Erewhon
2800 Wilshire Blvd
Santa Monica, CA
424.433.8111
Erewhon
15285 W. Sunset Blvd
Pacific Palisades, CA
310.561.8898
shopgood
3030 North Park Way
San Diego, CA
619.501.5362
shopgood
3665 Paseo Pl, Suite 0960
San Diego, CA
858.209.2050
The Detox Market
1231 Montana Avenue
Los Angeles, CA
310.260.0017
The Detox Market
8380 Beverly Boulevard
Los Angeles, CA
323.782.0421
Tracy Anderson
11918 San Vicente Boulevard
Los Angeles, CA
310.207.5212

FL

Gee Beauty
1845 Purdy Avenue
Miami Beach, FL
305.868.3533

IL

Credo
1659 N. Damen Avenue
Chicago, IL
773.698.8163

KY

White's Mercantile
806 E Market Street
Louisville, KY
502.690.9531

MA

Credo
177 Newbury Street
Boston, MA
617.530.1980

NY

Botanica Bazaar
14 Amagansett Square
Amagansett, NY 11930
631.267.5660
Credo
9 Prince Street
New York, NY
917.675.6041
Credo
99 N. 6th Street
Williamsburg, NY
Credo
1140 3rd Ave
New York, NY
646.449.0176
The Detox Market
76 E. Houston Street
New York, NY
646.476.5876
Onda Beauty
117 West Broadway
New York, NY
Onda Sag Harbor
42 Main Street #1735
Sag Harbor, NY
631.899.3656
Shen Beauty
138 Court Street
Brooklyn, NY
718.576.2679
Tracy Anderson
271 Church Street
New York, NY
646.964.5820
Tracy Anderson
241 E. 59th Street
New York, NY
212.355.5750

OH

Fine Feather
1201 Grandview Avenue
Columbus, OH 43212
614.928.3338

OK

Salt + Water
629 W Sheridan Ave, Suite 101
Oklahoma City, OK
405.649.3612

TN

Lemon Laine
1900 Eastland Ave #102
Nashville, TN
629.702.6940
White's Mercantile
2908 12th Avenue S.
Nashville, TN
615.750.5379
White's Mercantile
345 Main Street
Franklin, TN
615.721.8028
White's Mercantile
4015 Hillsboro Pike #104
Nashville, TN
615.721.8028

TX

Lemon Laine
714 Yale Street, Suite 1K
Houston, TX
713.360.7756

UT

C Two by Cake
577 Main St,
Park City, UT
435.649.3612

CANADA

The Detox Market
116 Spadina Avenue
Toronto, ON M5V 2K6
416.548.9879
The Detox Market
96 Scollard Street
Toronto, ON
647.352.7272
Gee Beauty
2 Roxborough Street W
Toronto, ON
416.486.0800
FIG Facial
2050 W 4th Ave,
Vancouver, BC V6J 1M9


AUSTRALIA AND NEW ZEALAND

SELECT MECCA LOCATIONS