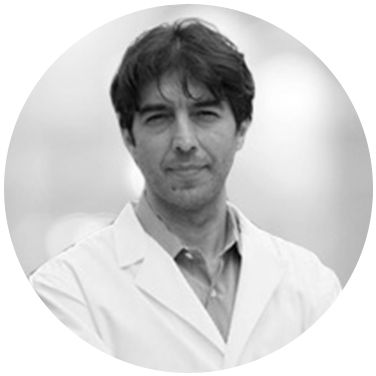 Valter Longo, PhD
---
Articles by Valter Longo, PhD
bio

Valter Longo, PhD, is a professor of gerontology and biological sciences and the director of the Longevity Institute at the University of Southern California's Leonard Davis School of Gerontology, one of the leading centers for research on aging and age-related disease. Longo is also the director of the Longevity and Cancer Program at the IFOM Institute of Molecular Oncology in Milan, Italy, and the founder and president of the Create Cures Foundation, based in Los Angeles and Milan.

Longo has received numerous awards for his work: the 2010 Nathan Shock Lecture Award from the National Institute on Aging, the 2013 Vincent Cristofalo Rising Star Award in Aging Research from the American Federation for Aging Research, and the 2016 Glenn Award for research on aging.

In 2018, Longo was named one of Time magazine's fifty most influential people in health care. With the profits from his books, including the international bestseller The Longevity Diet, Longo has established the Create Cures Foundation, which offers treatment options to patients with serious diseases, educates both adults and children on to live a long and healthy life, and sponsors research to identify innovative and affordable therapies.