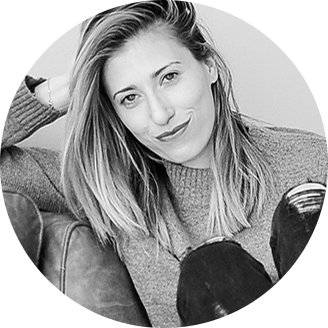 Shira Lenchewski, M.S., R.D.
---
Articles by Shira Lenchewski, M.S., R.D.
BIO

Shira Lenchewski is a dynamic, results-oriented nutritionist with a strong science foundation, and a meaningful understanding of the interplay between food and the body. Pulling from her advanced nutritional science education at New York University, and her deep love of good food, Shira is skilled at designing sustainable, individualized eating plans that work for even the most demanding lifestyles.

As a bi-costal professional, Shira understands the challenges involved with balancing travel, social engagements, and dining out within a healthy framework. Likewise, she acts as a "menu concierge," helping clients find clean menu options at their favorite restaurants and hotels. She is also well versed in food allergies (she herself is gluten-free).

Shira's practice is as forward-thinking as her method. She visits clients at home and at work, wherever they may be. And she incorporates the latest technology to help clients make informed decisions on the fly, as well as making herself as available as possible for questions along the way.