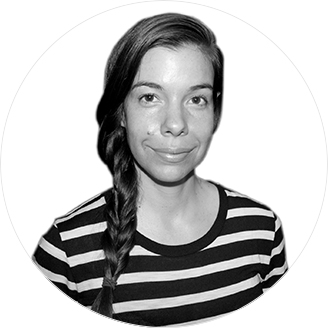 Rhonda Patrick, Ph.D.
bio

Rhonda Perciavalle Patrick has a Ph.D. in biomedical science from the University of Tennessee Health Science Center, Memphis TN and St. Jude Children's Research Hospital, Memphis TN. She also has a Bachelor's of Science degree in biochemistry/chemistry from the University of California, San Diego. She has done extensive research on aging, cancer, and nutrition.

Dr. Patrick trained as a postdoctoral fellow at Children's Hospital Oakland Research Institute with Dr. Bruce Ames. She investigated the effects of micronutrient (vitamins and minerals) inadequacies on metabolism, inflammation, DNA damage, and aging and whether supplementation can reverse the damage. In addition, she also investigated the role of vitamin D in brain function, behavior, and other physiological functions. In February of 2014 she published a paper in FASEB on how vitamin D regulates serotonin synthesis and how this relates to autism.

It is Dr. Patrick's goal to challenge the status quo and encourage the wider public to think about health and longevity using a proactive, preventative approach.