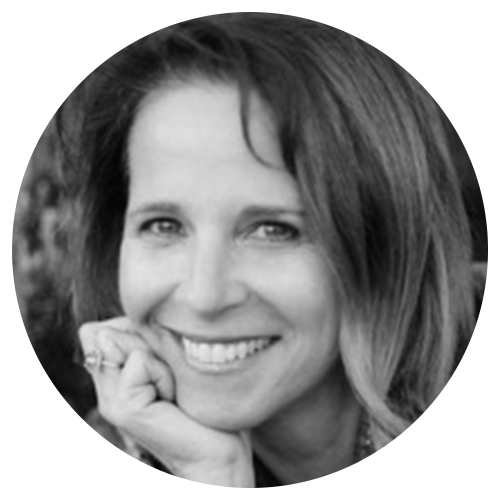 Marcy Cole, L.C.S.W., Ph.D.
---
Articles by Marcy Cole, L.C.S.W., Ph.D.
bio

Los Angeles-based Marcy Cole is a holistic psychotherapist who has been in practice for twenty-five years, working with adolescents, adults, couples, and families. She is also the wellness educator and facilitator for the John Thomas Dye School in Bel Air, California. Cole facilitates life-enrichment events through a virtual platform for women called First Tuesday Global. Its mission is to foster a sense of community through social connectivity; it offers members access to learn from transformational leaders in personal growth and professional development fields. Cole's online platform also supports women without children, whether by choice or circumstance.