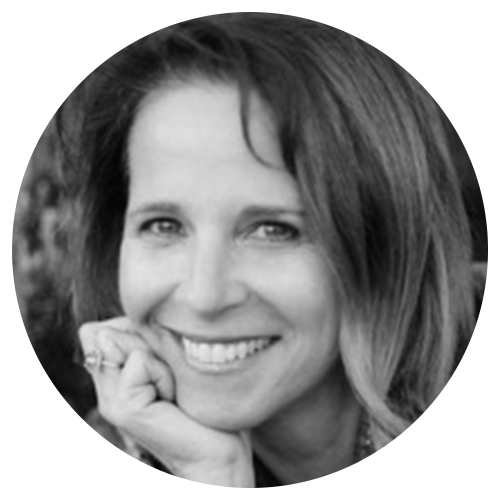 Marcy Cole, L.C.S.W., Ph.D.
---
Articles by Marcy Cole, L.C.S.W., Ph.D.
bio

LA-based Dr. Marcy Cole is a holistic psychotherapist who has been in practice for twenty-five years, in both inpatient and outpatient settings with adolescents, adults, couples, and families. She received her Bachelors from Northwestern University, her Masters from Loyola University, and her Doctorate from the Institute of Clinical Social Work in Chicago. In 2004, Cole founded First Tuesday USA, a platform for women, fostering social connectivity and professional networking, which hosts monthly events in LA. In 2011, she launched an online platform for women without children, and she is also the founder of CMomA.org, a non-profit organization promoting the connection between people without children and children in need, through adoption, foster-care, hosting, mentoring, and sponsorship.