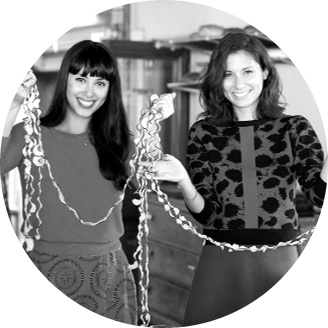 Hemsley+Hemsley
Bio

Jasmine and Melissa Hemsley are food lovers with a passion for wellness and delicious, nutrient-dense cooking.

As well as being authors of the international bestselling cookbook The Art of Eating Well and contributors to Vogue.co.uk and The Guardian, Jasmine and Melissa cook and consult for celebrities and high-profile events around the world.

The Art of Eating Well is their best-selling, first cookbook packed with over 150 nourishing and fun recipes free from grain, gluten and refined sugar. Good + Simple, the second book from Hemsley + Hemsley, will be released in Spring 2016.