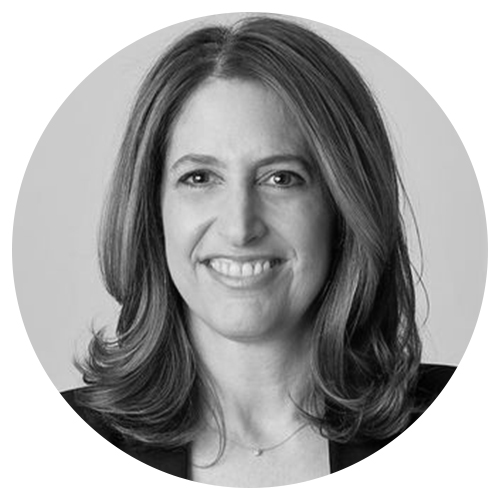 Catherine Birndorf, M.D.
---
Articles by Catherine Birndorf, M.D.
bio

Dr. Catherine Birndorf is a clinical associate professor of psychiatry and obstetrics/gynecology and the founding director of the Payne Whitney Women's Program at the New York-Presbyterian Hospital/Weill Cornell Medical Center in Manhattan. She specializes in reproductive mental health and cofounded the Motherhood Center in NYC, for pregnant and postpartum women who need extra support. She's also at work on a new book about the emotional side of pregnancy and postpartum.