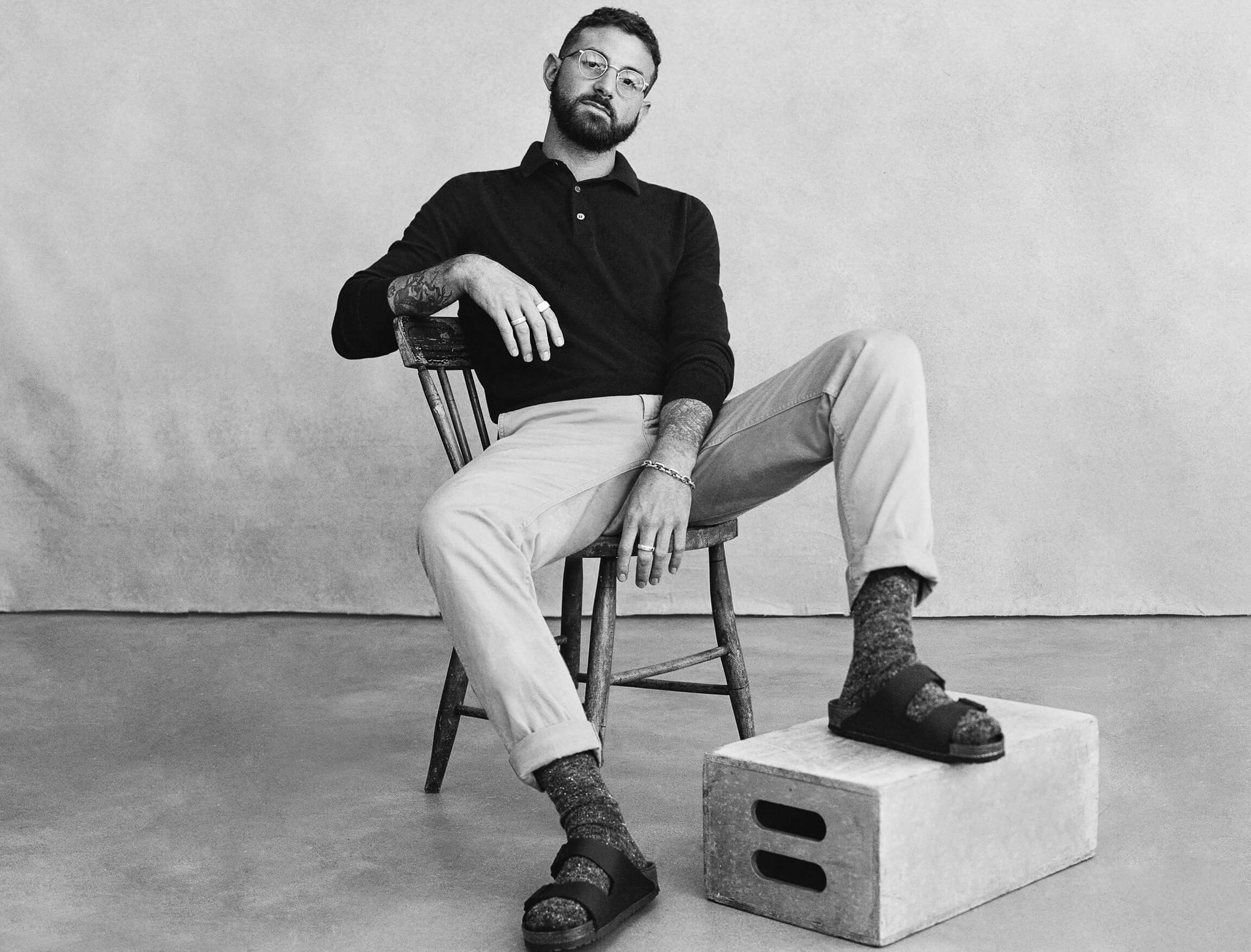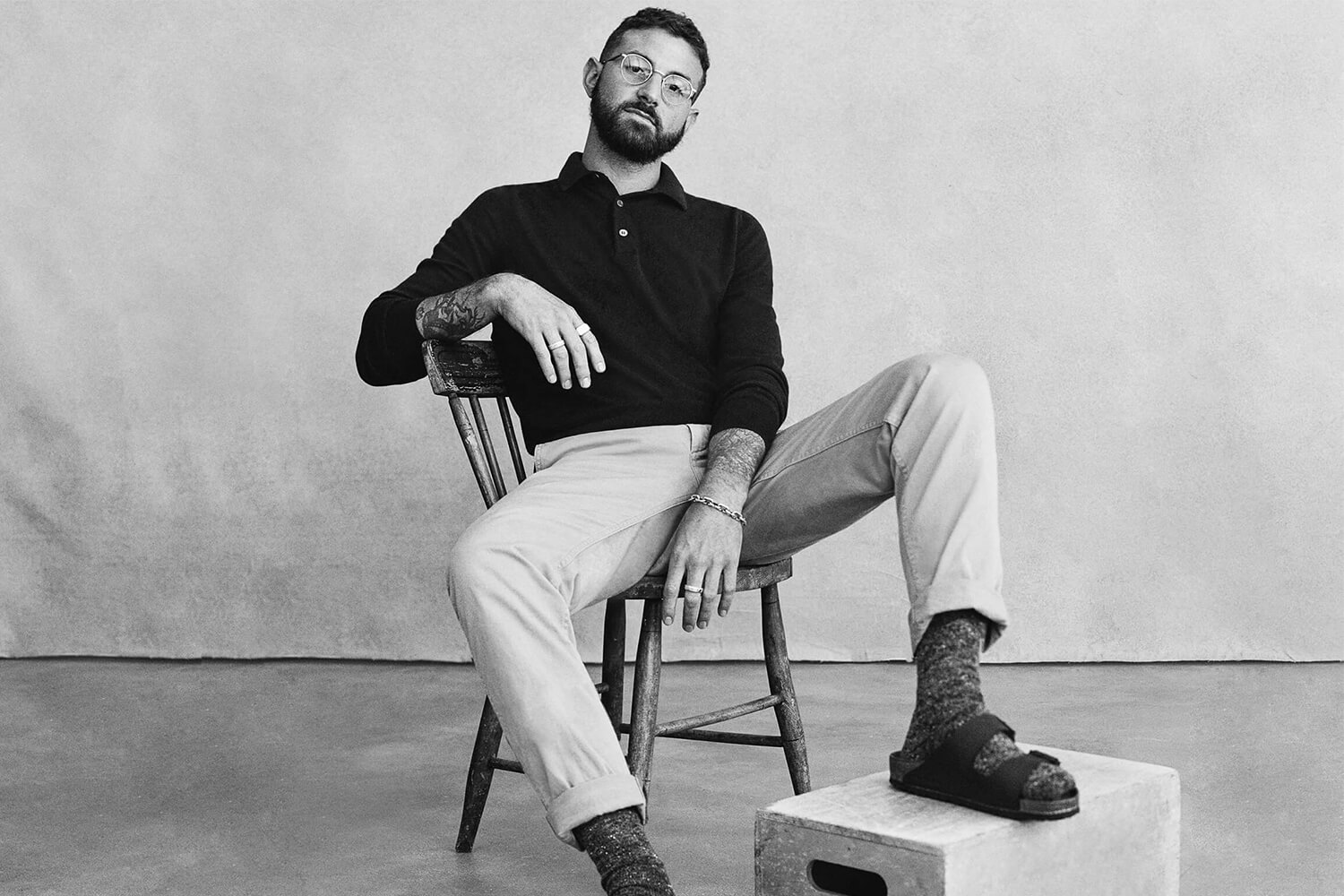 G. Label Men
A zip-up hoodie, a polo shirt, a raglan sweatshirt: If these styles look familiar, it's because they're supposed to. For our first men's collection, we took classic men's knits—then kicked them up a notch or two. Here's what you didn't catch at first glance: The zip-up hoodie comes with beautiful leather pull-tabs, the polo shirt is made of the softest cashmere, and the raglan sweatshirt is finished with navy piping—all details you won't find on the stuff that's already in a guy's closet. Each piece is made in Italy, from the finest Italian yarns, and cut to stand the test of time and trend. In other words, they're essentials, but they're the highest-quality essentials that men will want to live in (and their lovers will want to steal).
To show them off, we present a few goop men—plus the partners of a few goop women.
G. Label Men is a collection of quality, made-in-Italy essentials cut to stand the test of time and trend.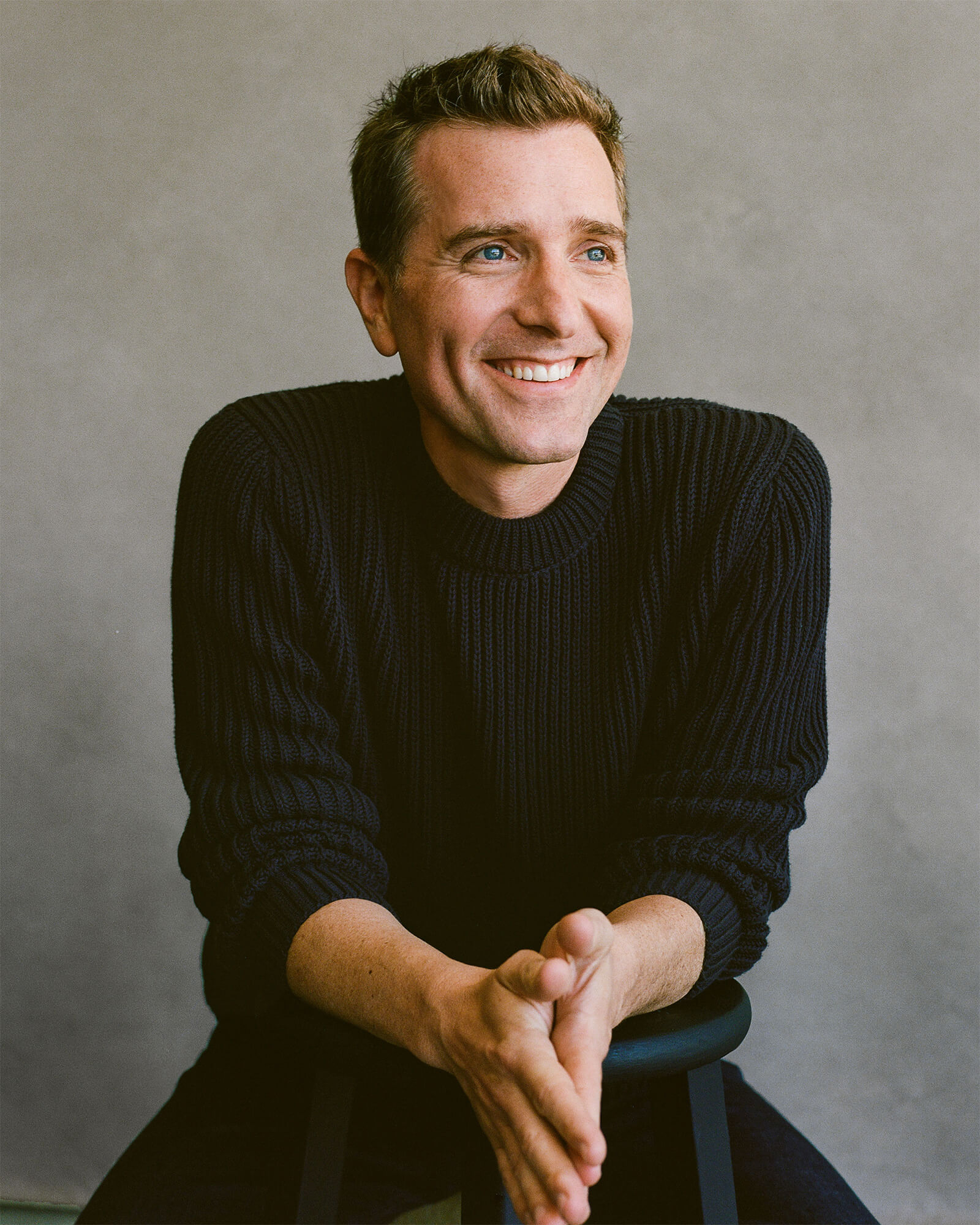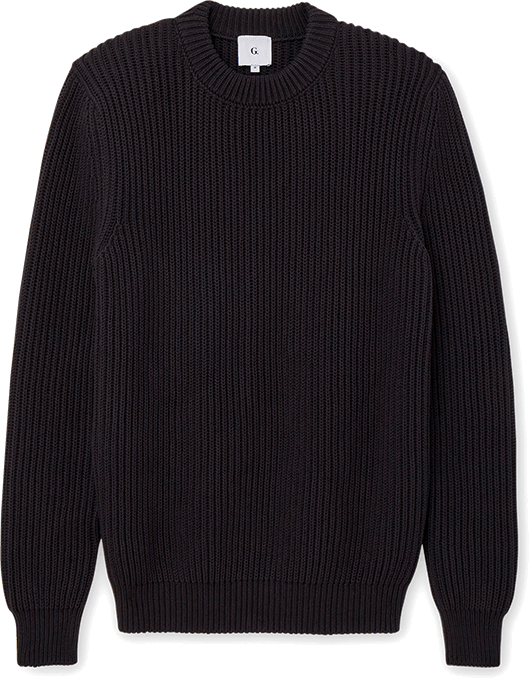 "I've never met a sweater I didn't like—my closet is full of them—but this one, I love. It's a substantial weight, but not too heavy or oversize, which is a rare quality for a classic boat sweater." —Devin Pedzwater, creative director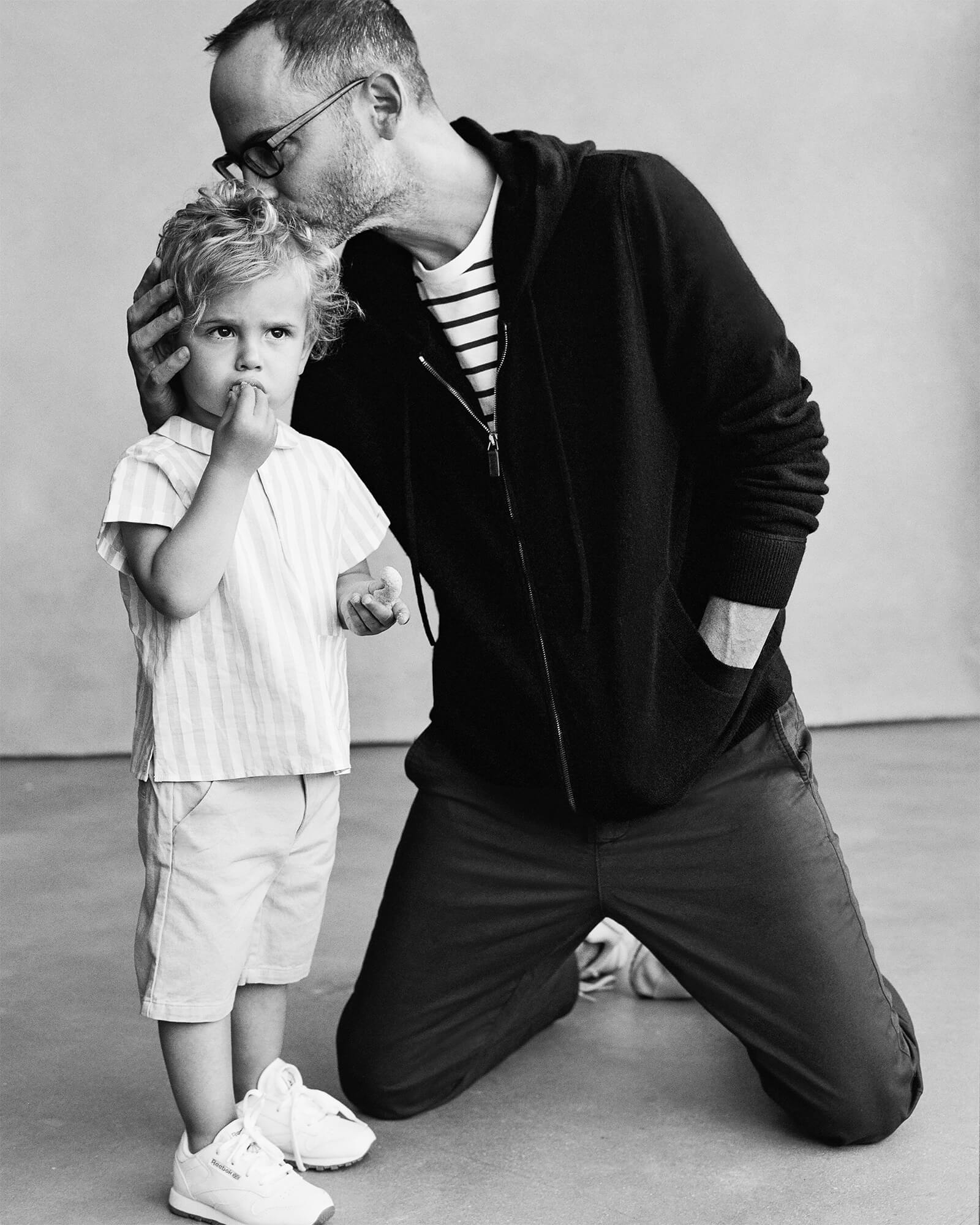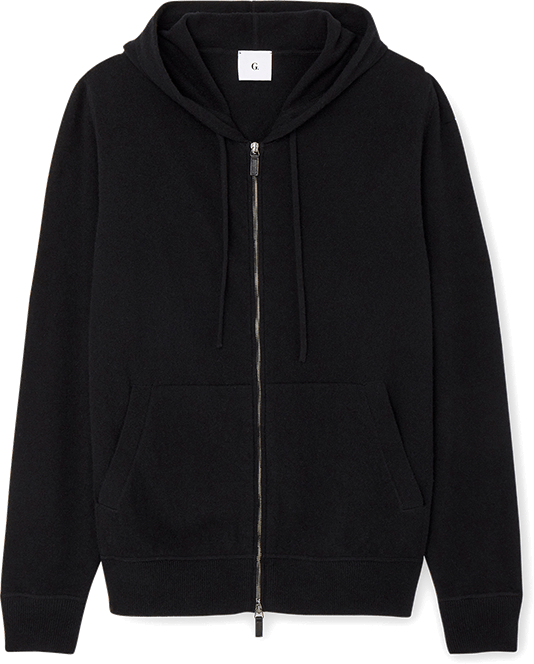 "Sam is such a minimalist—
everything he owns has to meet a number of needs and last forever. This quintessential, blessedly simple, and incredibly luxe (but we won't tell him that) cashmere hoodie is going to be the backbone of his wardrobe for years to come." —Kate Wolfson, executive editor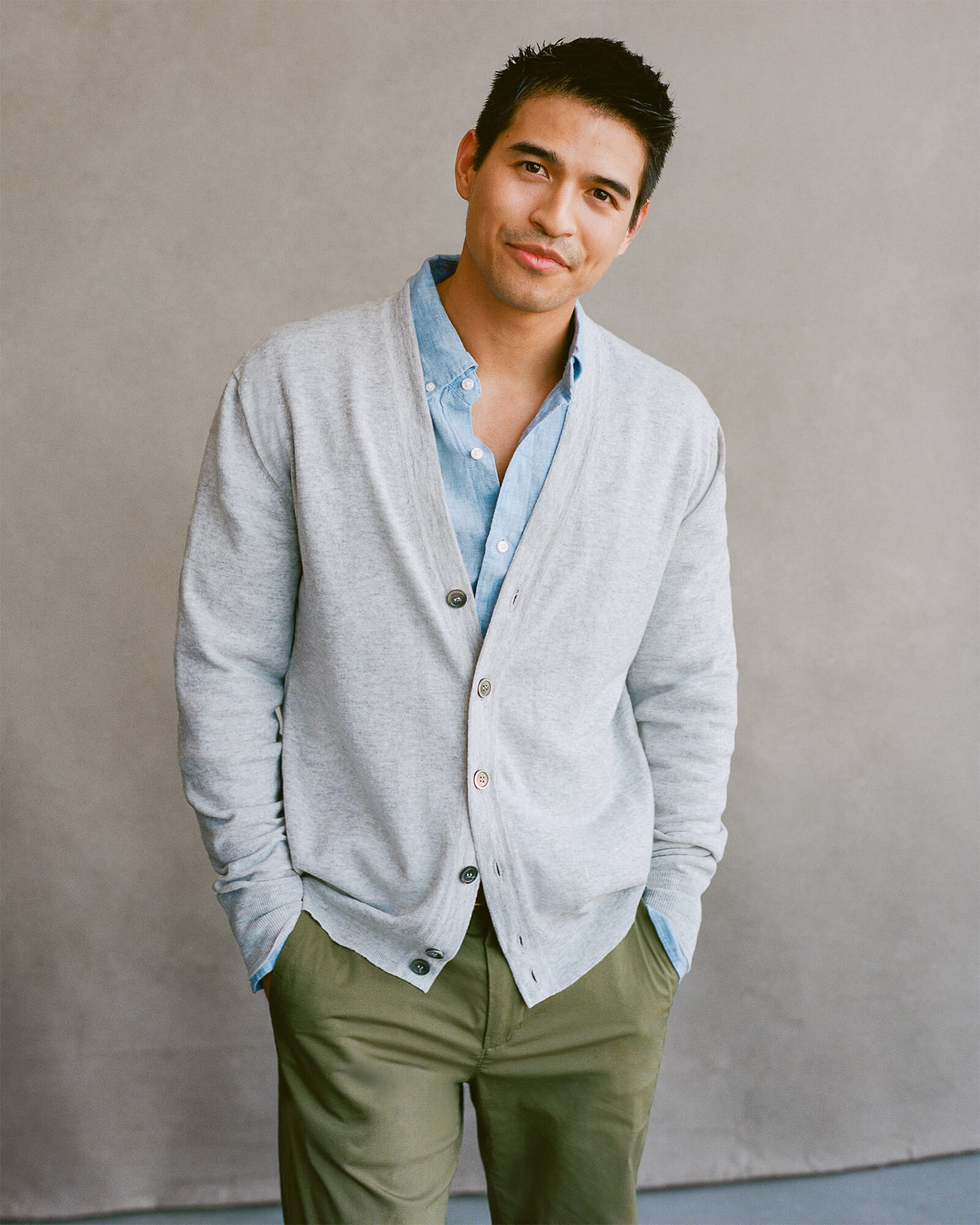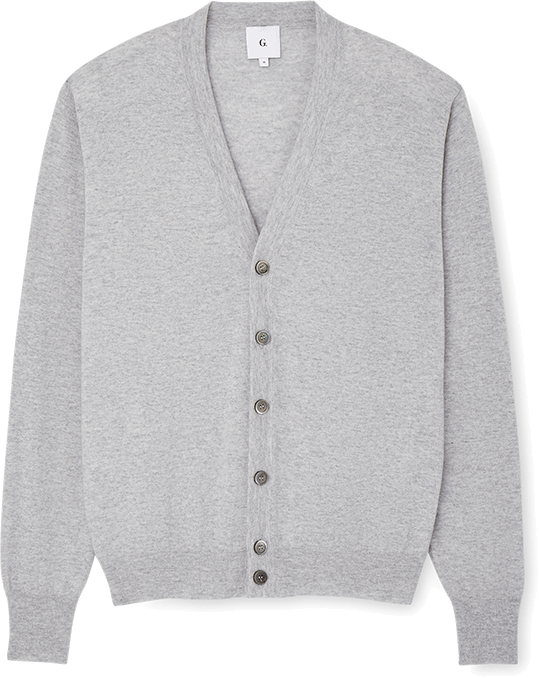 "I like a clean and simple look. This lightweight cardigan fits that description perfectly. I like that I can throw it on over an oxford shirt or keep it casual with a T-shirt. It looks and feels high-quality and is easily my new favorite." —David Le, research scientist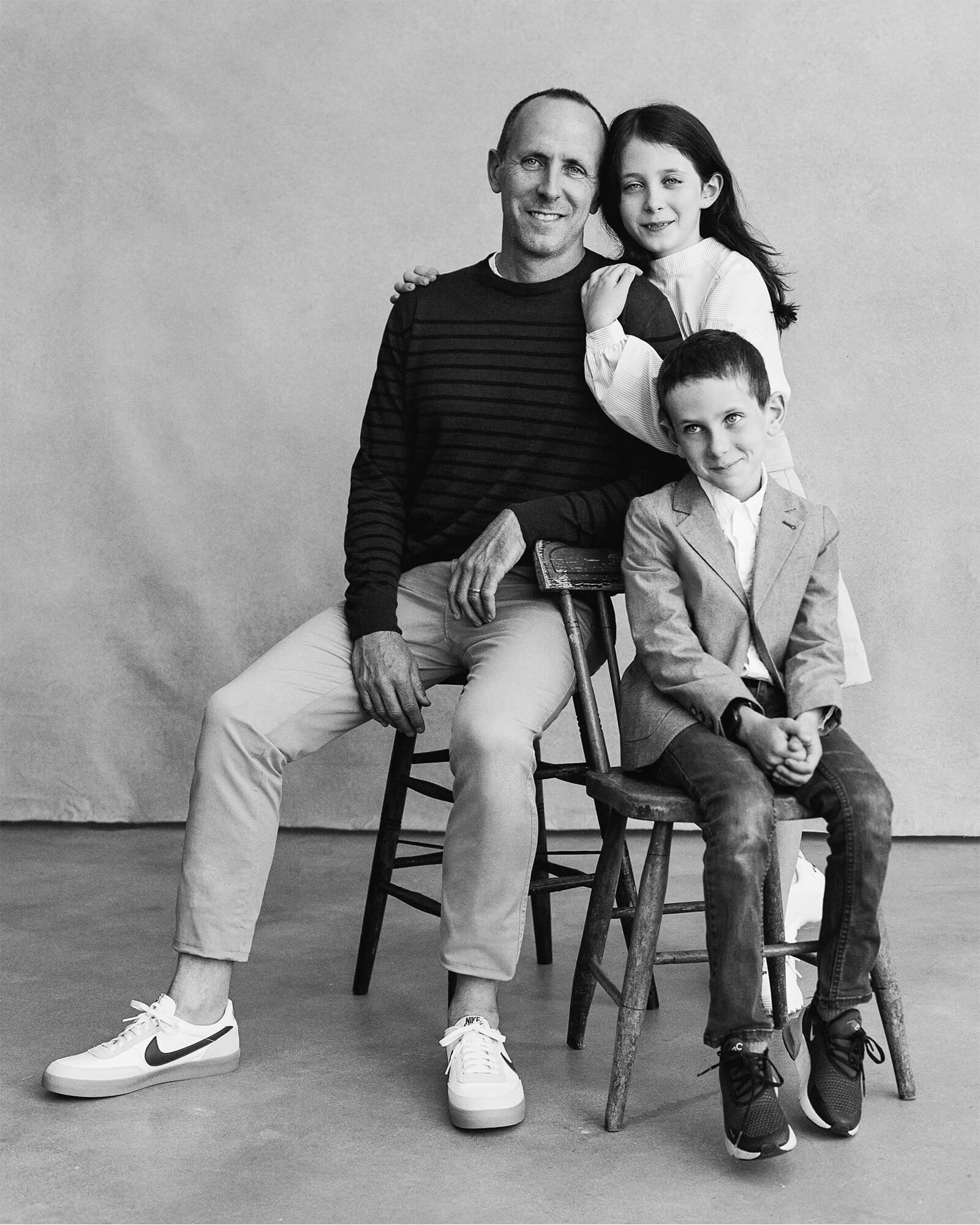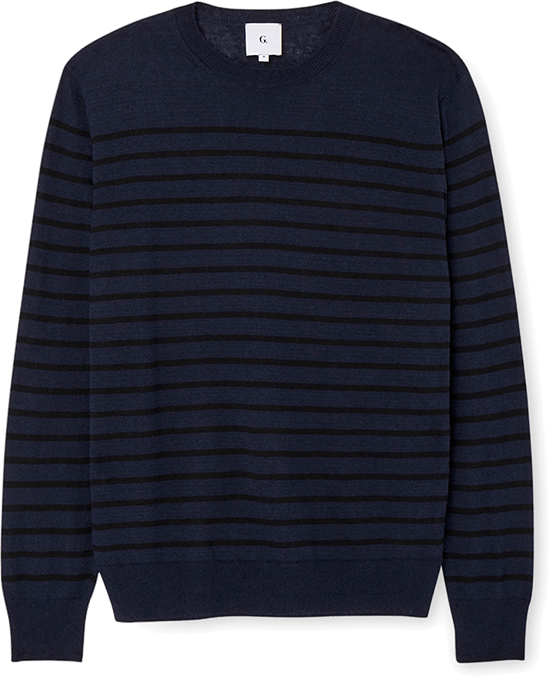 "Devin's taste is simple: About 45 percent of his life is spent wearing a blue crewneck sweater. But he's also a secret snob—he worked at GQ for more than a decade—so he'll only commit to clothes that are well-made, fit nicely, and don't take a lot of thought. This sweater is all that—but the subtle black stripes and linen make it a little more interesting. Not a lot more interesting, because we don't want to scare him. Just enough that it could swing casual or dressy."
—Danielle Pergament, editor in chief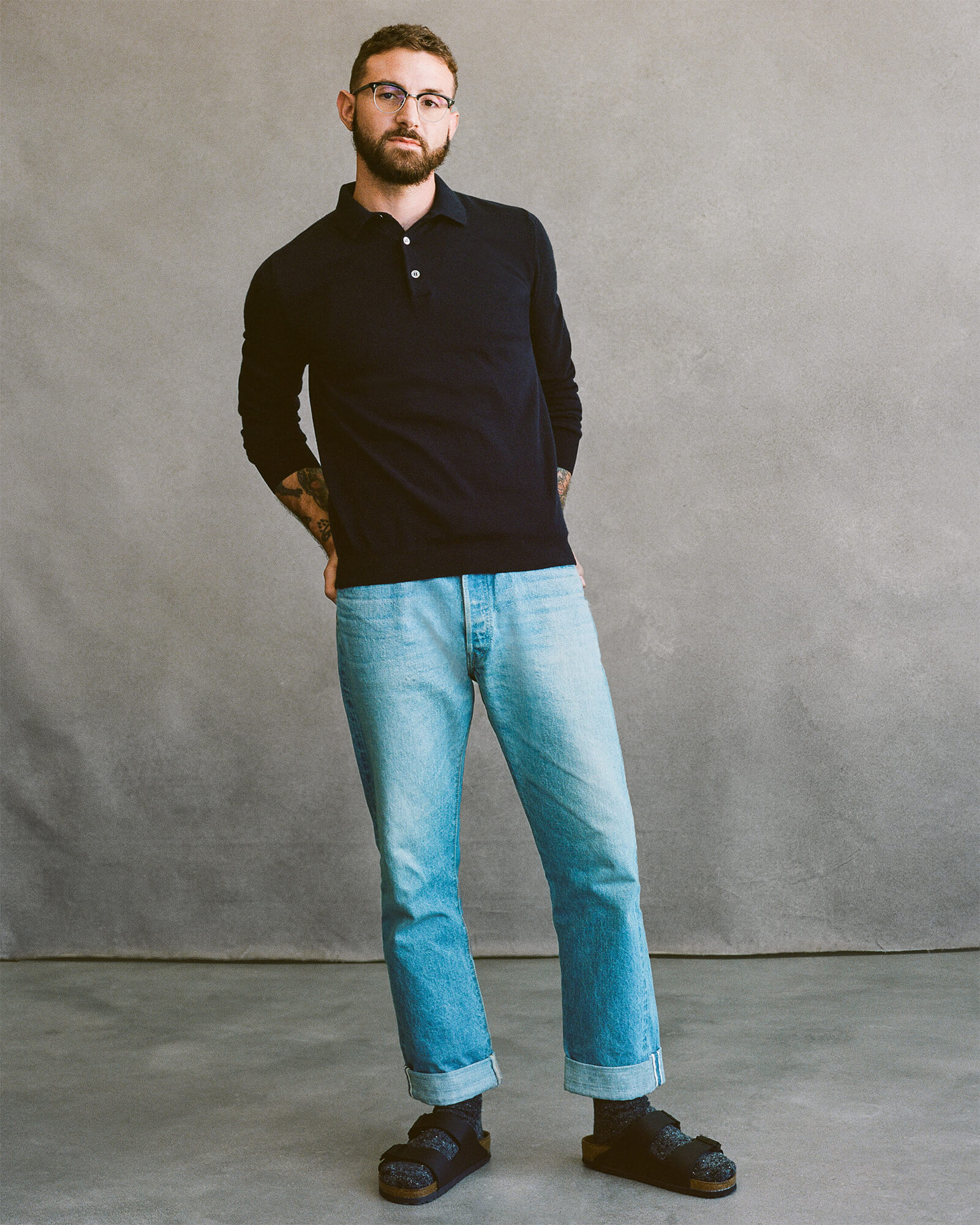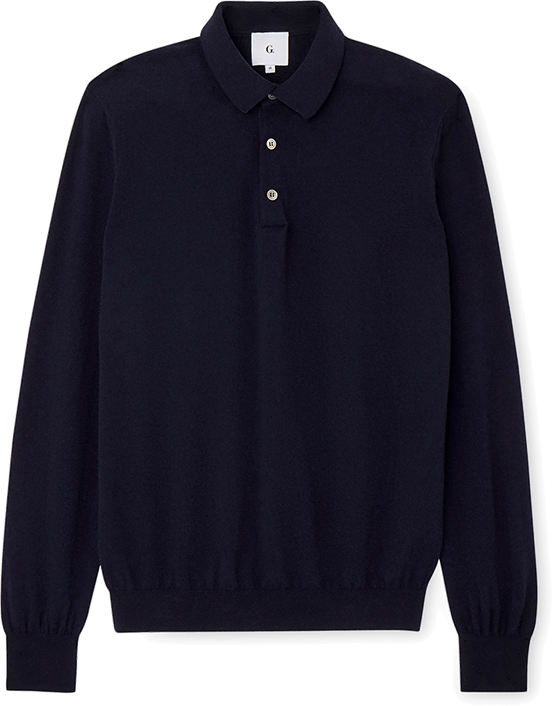 "I really like the cut and feel of this sweater. It's close enough to the body without being too fitted. I can see it being a great layering piece with some real versatility. It's a sophisticated polo with some cool vibes, not a father-in-law's country club uniform." —Nick Geller, senior manager, retail tech ops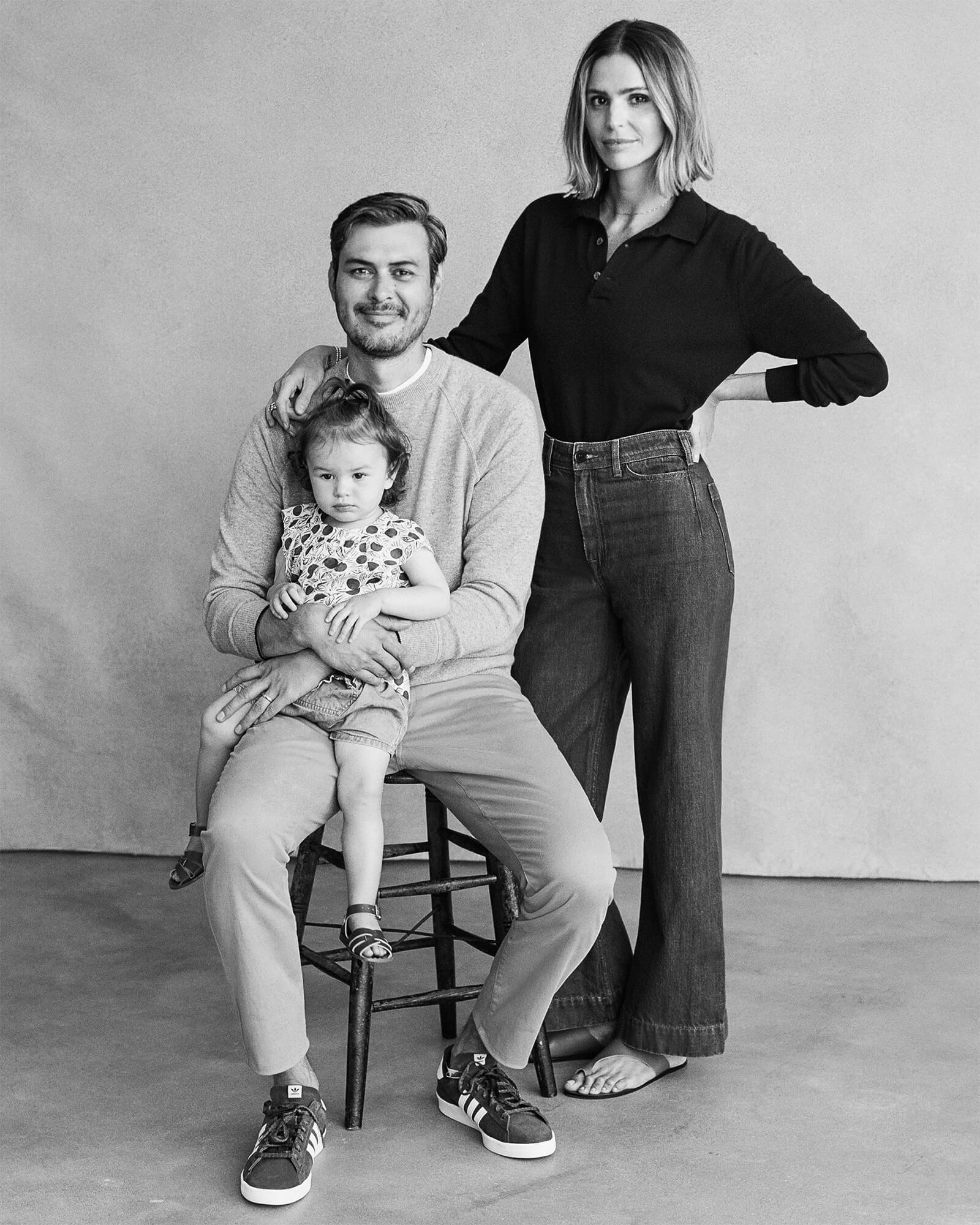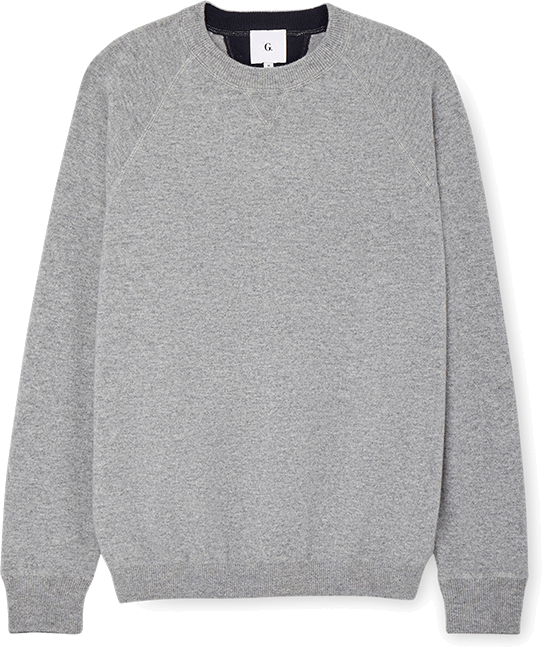 "Jason has a very strong sense of personal style and is extremely specific when it comes to the clothes on his back. I trust his fashion instincts implicitly because his aesthetic is everything I want to emulate myself—understated, functional, and chic. It's as if this sweater were made for him."
—Roxanne Marie, senior buyer, fashion
Children's clothes from Bonpoint.
MORE G. LABEL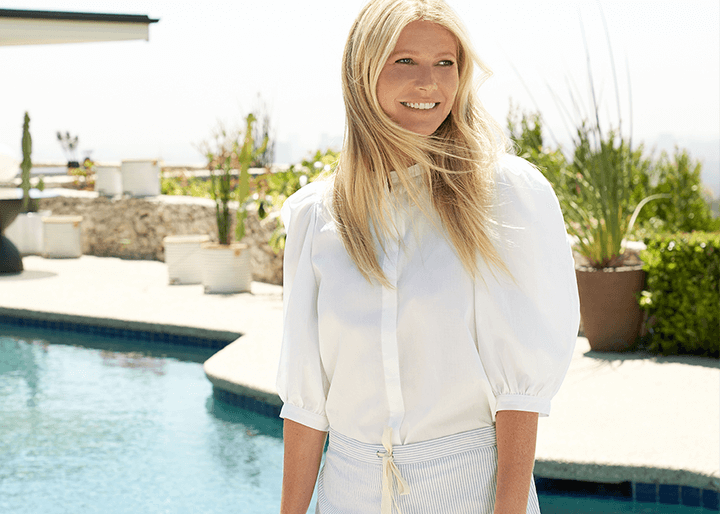 Designed to last
SHOP NOW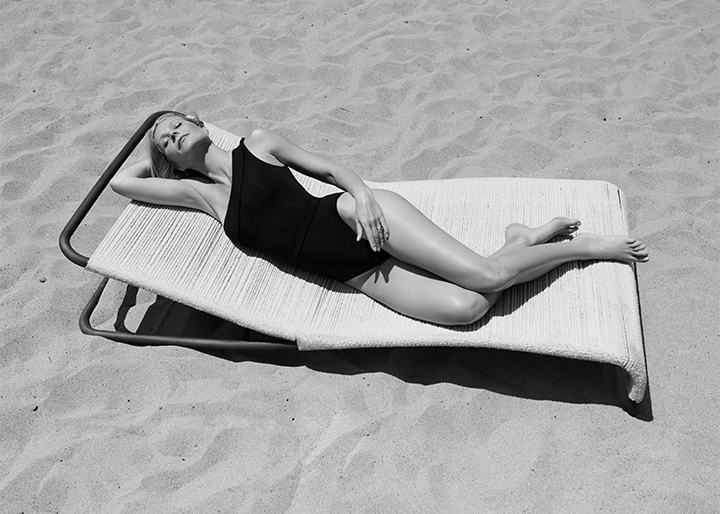 Timeless pieces for sea and shore
SHOP NOW