The goop Podcast
Why You Should Follow Your Envy
June 20, 2019
In partnership with our friends at Flow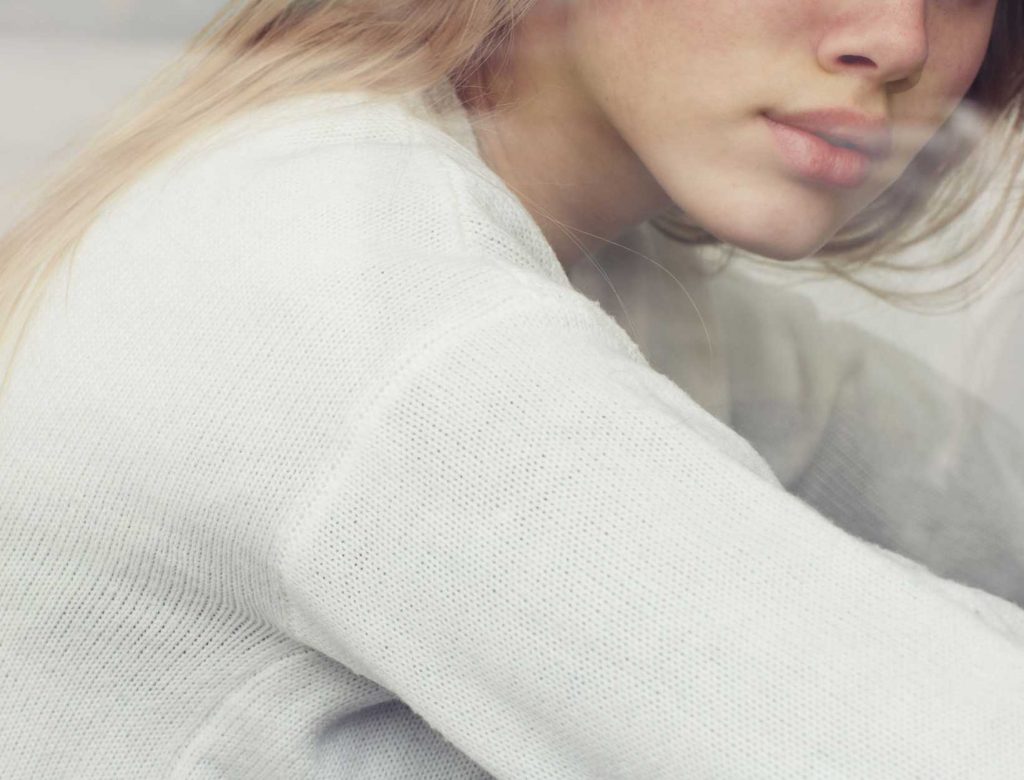 Have you ever wondered what a psychotherapist would think about you? Or what goes on in your therapist's life outside of office hours?
Lori Gottlieb
, the author of
Maybe You Should Talk to Someone
, is demystifying what she calls the rich human experience between therapist and patient—and she's seen it from both ends of the couch. In this honest chat, Gottlieb talks with goop's chief content officer, Elise Loehnen, about the difference between pain and suffering, why we sometimes muck around in our hurt feelings, how to move forward—and the best thing to do when a friend has stalled. Gottlieb's toolbox isn't typical: She believes that we should use envy to help us define and go after what we want. And above all, that we should feel our feelings.