The goop Podcast
Why Optimism Is a Better Match for Reality
January 17, 2019
In partnership with our friends at Flamingo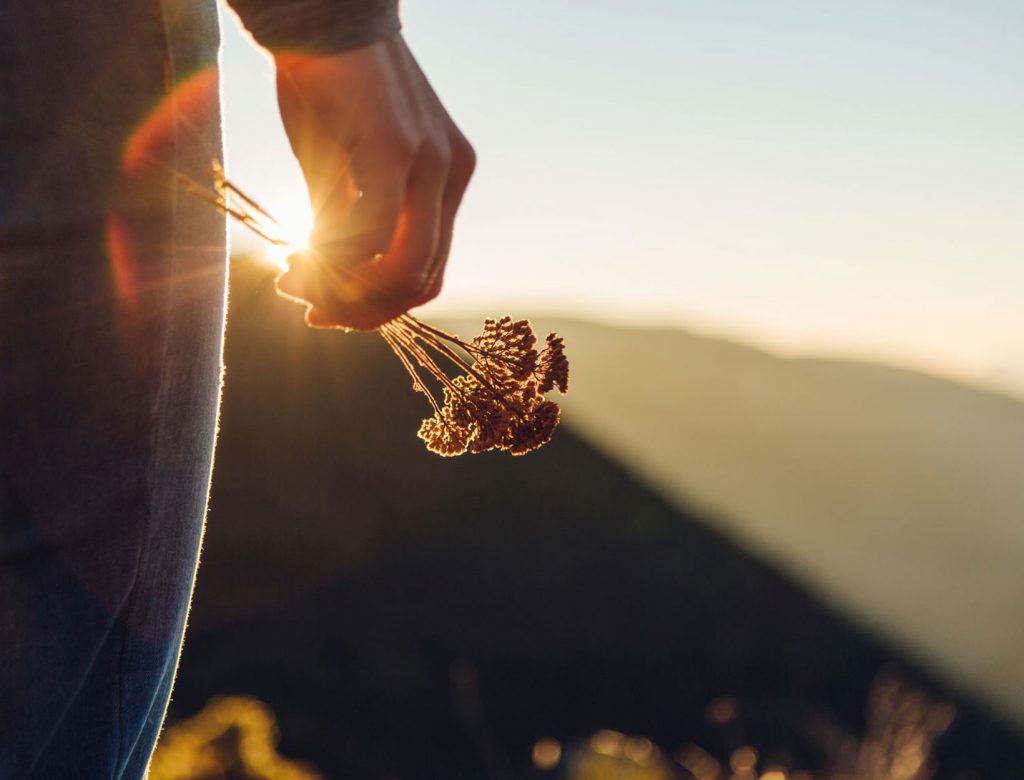 If you think the world is coming to an end,
Steven Pinker
says, think again. The experimental psychologist, Harvard psychology professor, and bestselling author of
Enlightenment Now
explains our tendency to look at the past through rose-colored glasses and view the present world much more pessimistically. He shows how our perception is distorted by headlines and gives us the real information that shows just how we're progressing. He makes the case that good news is just as worthy of reporting as bad news. And he makes us feel hopeful.