The goop Podcast
Who's Scared of an Angry Woman?
October 29, 2020
In partnership with our friends at Sakara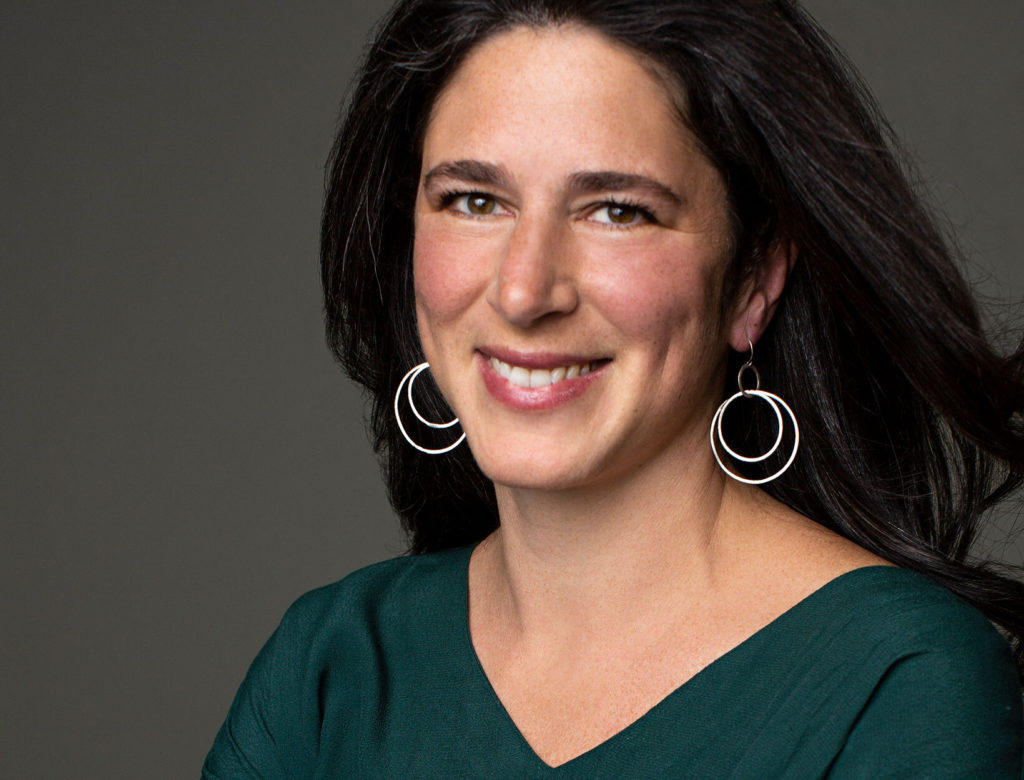 Journalist Rebecca Traister has written three books, including her most recent
New York Times
bestseller,
Good and Mad
, which explores how women's anger has provoked political and social change over centuries. Traister joined host Elise Loehnen to talk through all she's uncovered in her research and why our society continues to consider anger to be acceptable only for White men. "This is one of the strategic functions of discouraging the expression of anger in women and other people in the margins," says Traister. "Because the communication of dissatisfaction is the building block for potential future organizing." Her advice? Stay angry. Stay awake.
Photo by Victoria Stevens.