The goop Podcast
What's More Powerful Than Fear?
March 10, 2020
In partnership with our friends at Banana Republic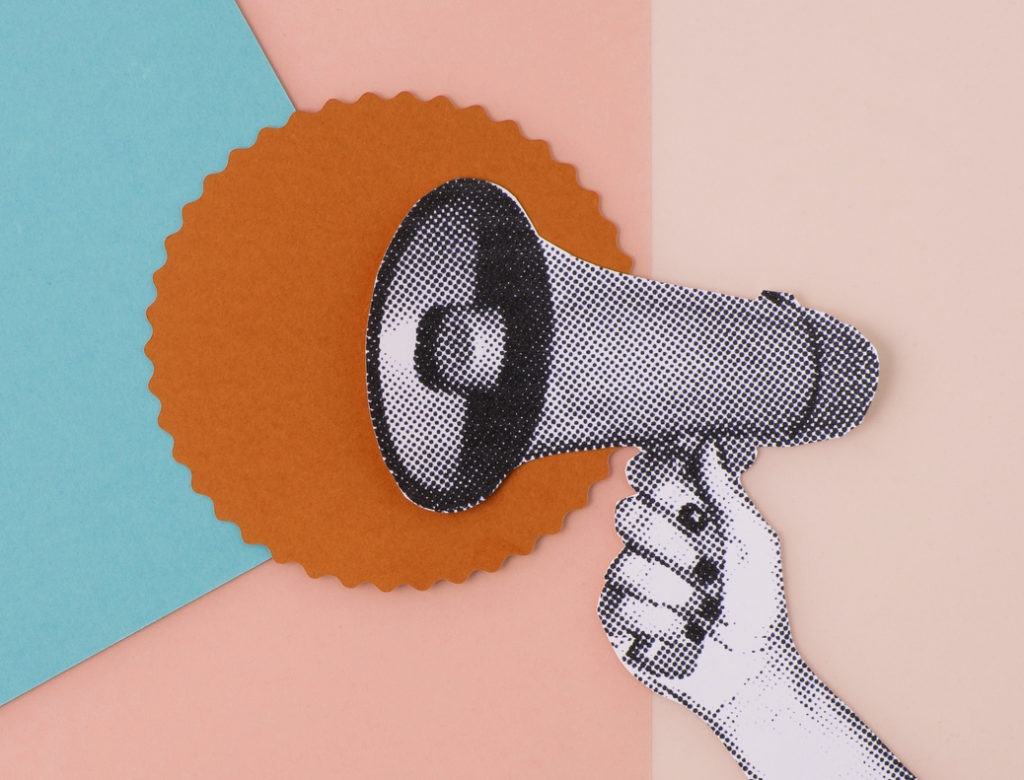 "There is always something one can do," says former UN ambassador
Samantha Power
. The Pulitzer Prize–winning author of
The Education of an Idealist
shares her extraordinary story: As President Obama's former foreign policy and human rights advisor, she's spent time both in war zones and in the situation room. She knows the internal struggle of feeling that the world should be different than it currently is. Power teaches us the strategy she's used to slice outsize problems into bite-size pieces by "shrinking the change." She talks about the universal sensation of feeling small (and what to do about it), the power in fear (and rejecting fearmongering), and why it's so important for women to be involved in political issues.