The goop Podcast
What Makes a Good Marriage?
November 2, 2020
In partnership with our friends at Fitbit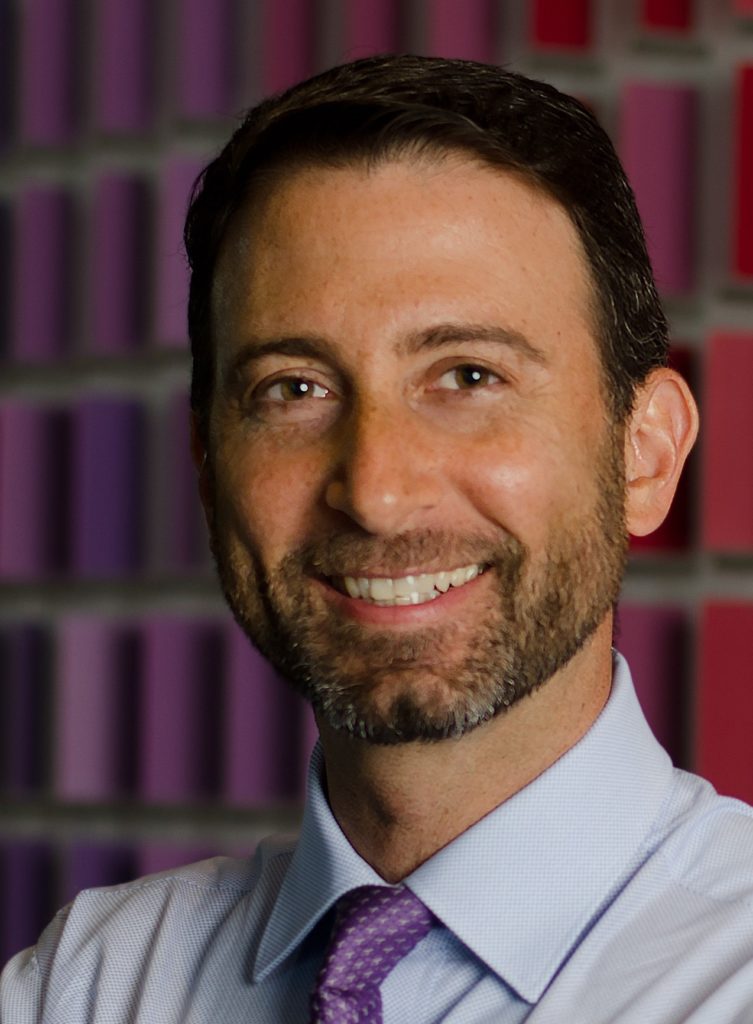 Eli Finkel, PhD, is a psychology professor at Northwestern University and the author of the fascinating book
The All-or-Nothing Marriage
, which explores the surprising things that make marriages fulfilling and what can put them on the rocks. Today, he joins host Elise Loehnen to chat about how the definition of an ideal marriage has shifted over time, what he thinks of nonmonogamy, why he argues that there are some things you should not ask of your relationship, and whether it's possible to maintain a happy union while also trying to become a fuller, more authentic version of yourself.