The goop Podcast
We're Good at Capitalism. Can We Get Better at Love?
December 8, 2020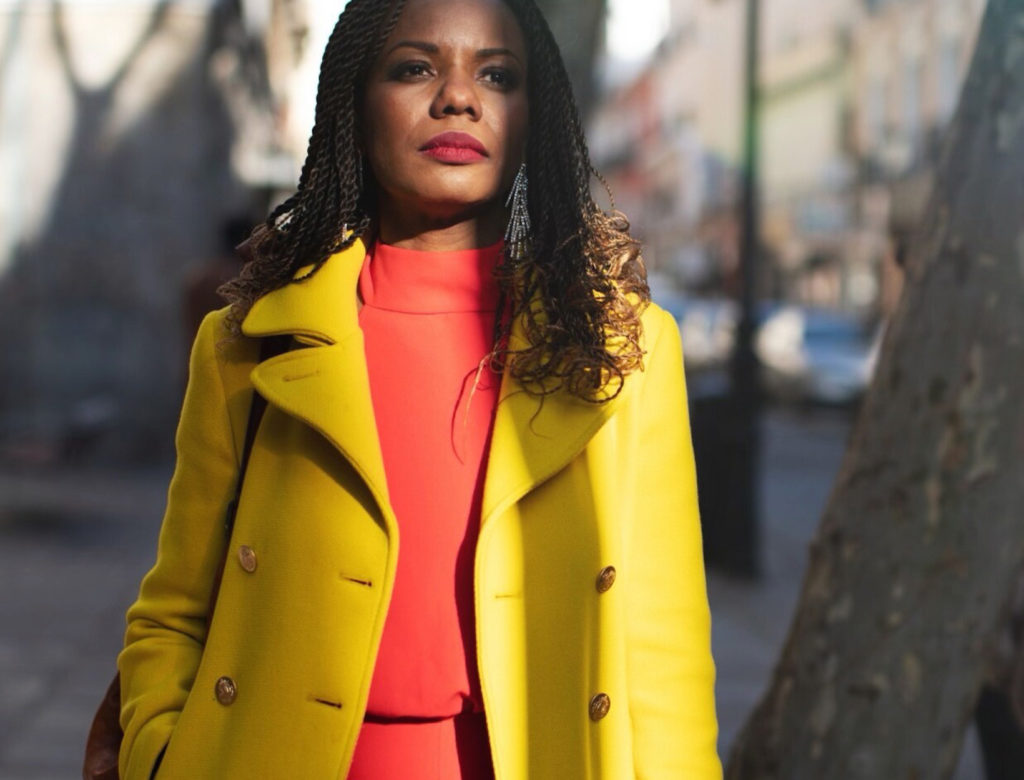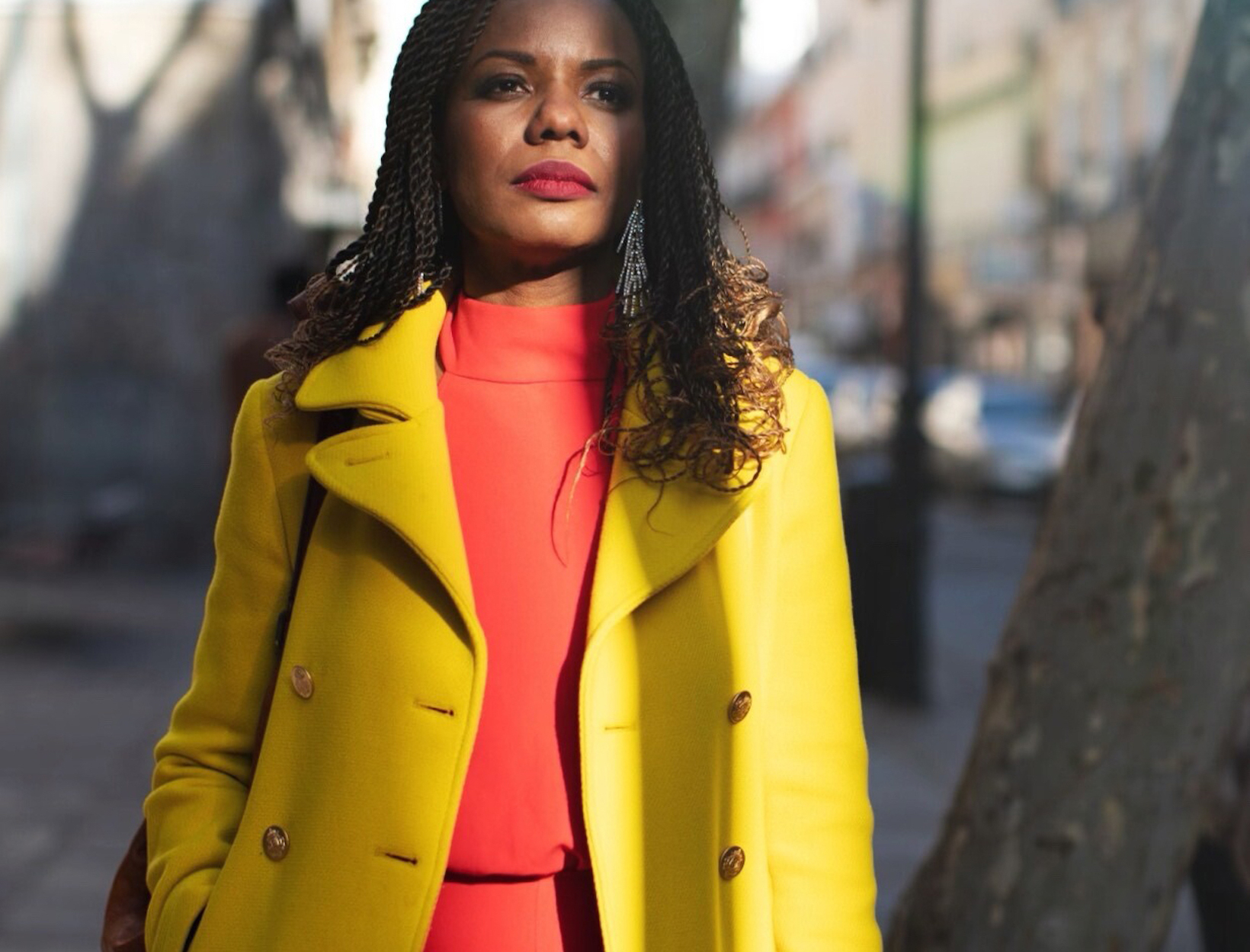 Mellody Hayes, MD, is an anesthesiologist, a healer, a spiritual teacher, and a powerful voice in the psychedelic movement. Though Hayes has worked in traditional medicine for her whole career, she says her spiritual life greatly informs how she approaches human healing—and she keeps up with medical journals and Pema Chödrön in equal measure. Today, she joins host Elise Loehnen to talk about the societal stresses that contribute to illness, how psychedelic medicine could help heal intergenerational trauma, and why love is at the center of everything she does. "When you try and shame someone into correction, you get obedience, but you haven't won their participation," she says. "How do we shift people? Believe it or not: We love them more; we love them harder."
For more from Mellody Hayes, follow her on twitter where she shares teachings on healing your mind, heart, and increasing self-love.