The goop Podcast
Understanding Your Brain
August 9, 2022
In partnership with our friends at Cartier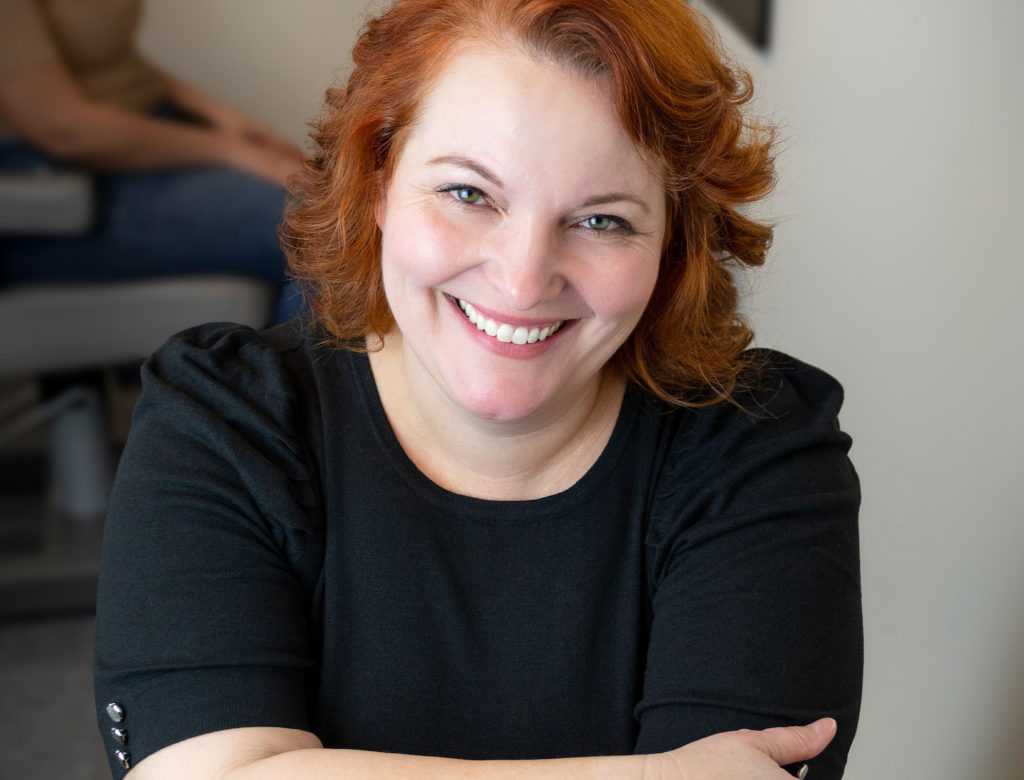 Chantel Prat is a brain researcher, a professor at the University of Washington, and the author of
The Neuroscience of You: How Every Brain is Different and How to Understand Yours
. She joins Erica Chidi to talk about how to better understand our individual brain strengths and why embracing our different brains can help open us up to more connection and understanding. Prat also breaks down what's true and not true about left- and right-brained thinking, the best way to care for our brains as we age, and the benefits of bilingualism. (P.S. In case you missed it, GP shared her latest skin care secret at the end of the episode.
Head here
to take 15 percent off our new Sleep Milk using code SLEEPMILK15.
Valid August 9 through September 9, 2022. Applies to purchases of in-stock goop Beauty products. Online orders must be placed by 11:59 p.m. ET on September 9, 2022, to qualify. Offer subject to change and can be discontinued at any time. Full terms and conditions available here.
)