The goop Podcast
Uncovering the Cost of Saving a Life
January 26, 2021
In partnership with our friends at Sakara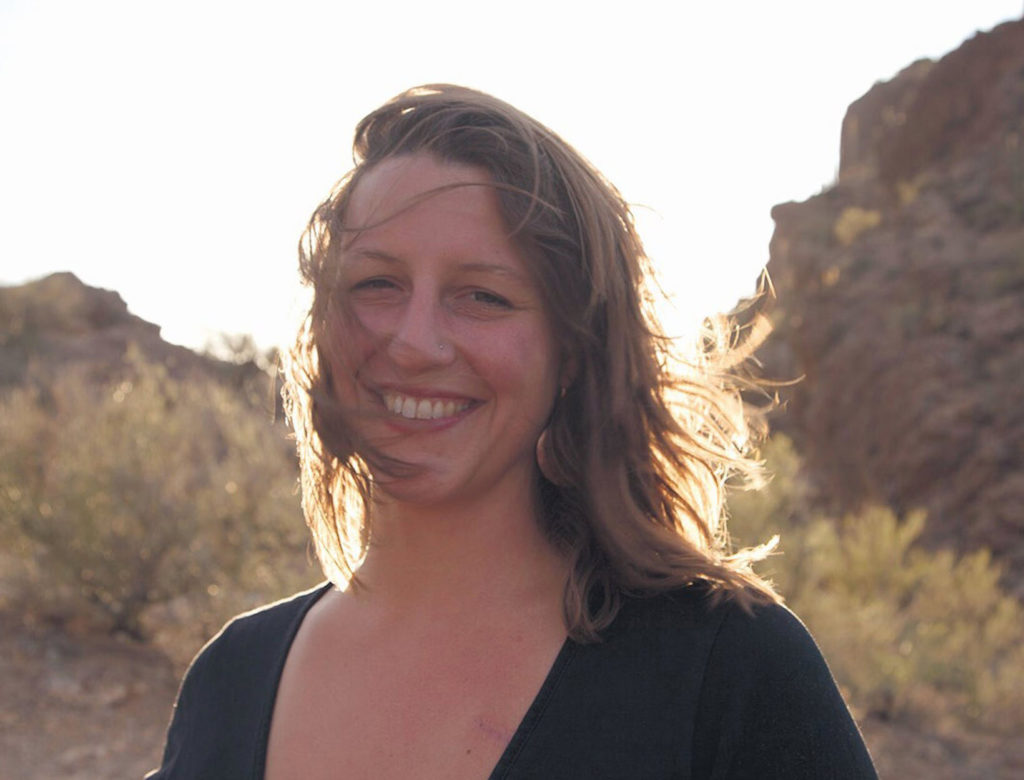 "When you have someone in your life who is experiencing illness, especially as a young person, it can be so impossible to bear witness to that," says author Katherine E. Standefer. "Because then you are confronted with your own lack of control." Standefer's debut memoir,
Lightning Flowers: My Journey to Uncover the Cost of Saving a Life
, is stunning. Today, she joins host Elise Loehnen to tell the story of the rare diagnosis that led her on a mission deep into our fractured medical system. She shares what it was like to sit with vulnerability, what she learned from the avoidant tendencies of many of her doctors, and how she began to make sense of her complicated relationship with the medical advancements that were meant to save her.