The goop Podcast
The Anxious Mind
November 6, 2018
In partnership with our friends at Blue Diamond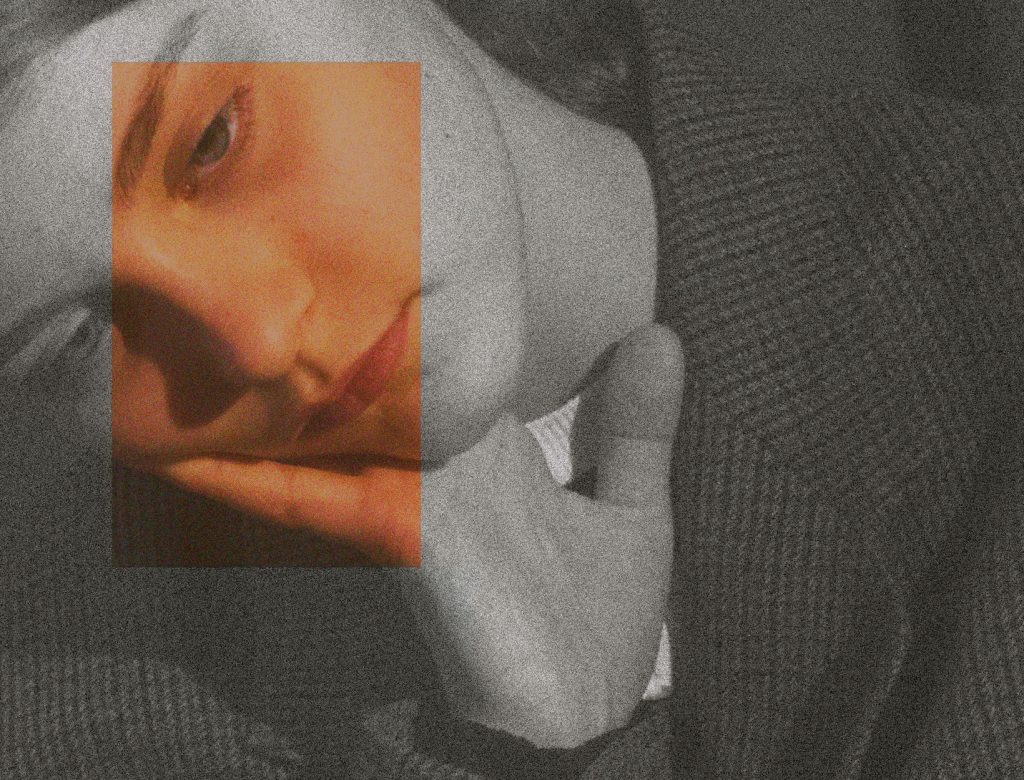 Today's bonus episode is a stress-buster that reminds us of the power and freedom that come with surrendering to what's out of our control. In this conversation straight from In goop Health Vancouver, we talk about the angst and anxiety that so many of us feel right now. Three experts who tackle stress with different sets of tools weigh in:
Ellen Vora, MD
, is a board-certified psychiatrist who often begins by helping her patients heal the physical body.
Jennifer Freed, PhD
, is a psychotherapist and psychological astrologer known for helping people find clarity and purpose in their lives. And
Andrew Kerklaan, DC
, spent two decades as a chiropractor looking at stress and pain in the body before turning to study the potential significance of the endocannabinoid system to our well-being.