The goop Podcast
SPECIAL EPISODE: What Are We Being Called to Do?
April 15, 2020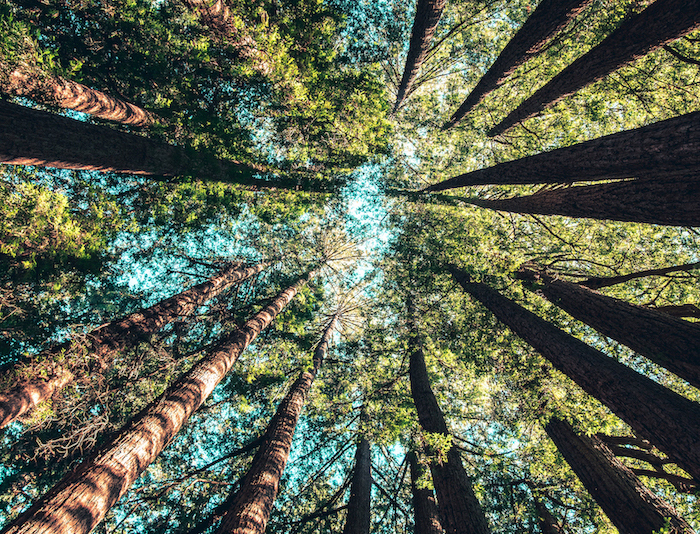 "This is not outside us," says
Terry Tempest Williams
. "This is alongside us." Today, the conservationist, activist, and award-winning author offers a spiritual perspective on this planetary change, as she calls it. She shares moving stories from her newest book,
Erosions
, that show how our undoing may be our becoming. She urges us to redefine what we deem essential. To ask ourselves if we could accept that this is a part of us—not just happening to us. Could we allow ourselves to find refuge in change? And: How will we live when we come out the other side? We are being asked to walk bravely into the unknown—and Tempest Williams assures us that we can refuse to live in fear. "We have no idea of the collective power that we hold together," she says.