The goop Podcast
On Addiction and Recovery
February 14, 2019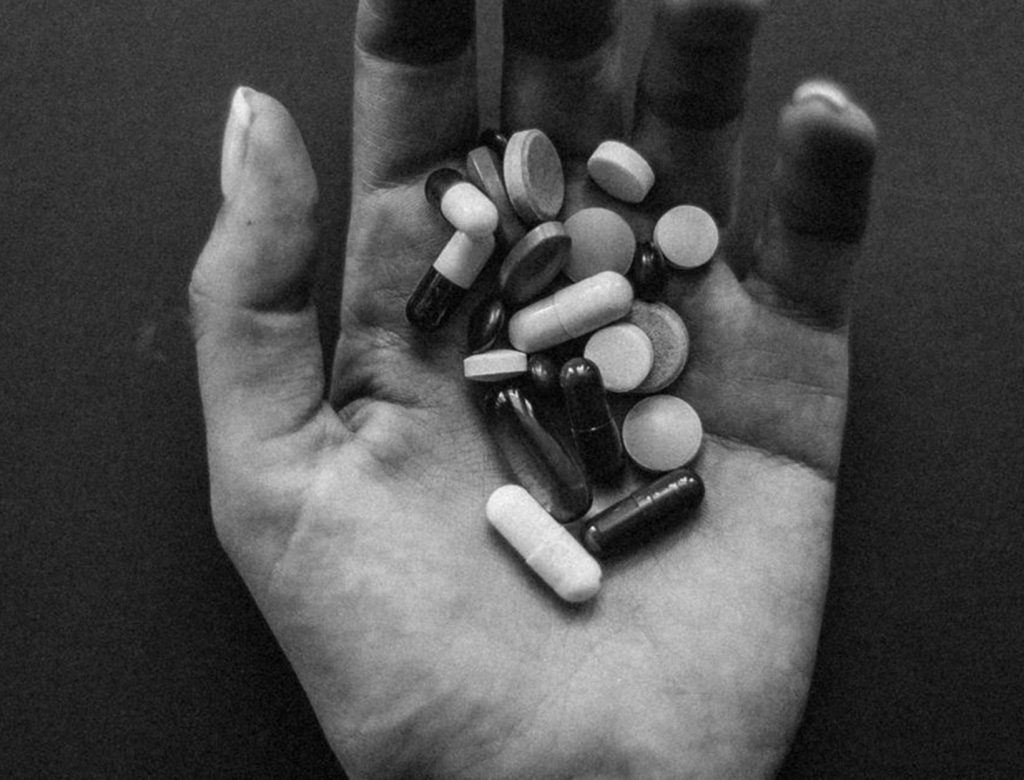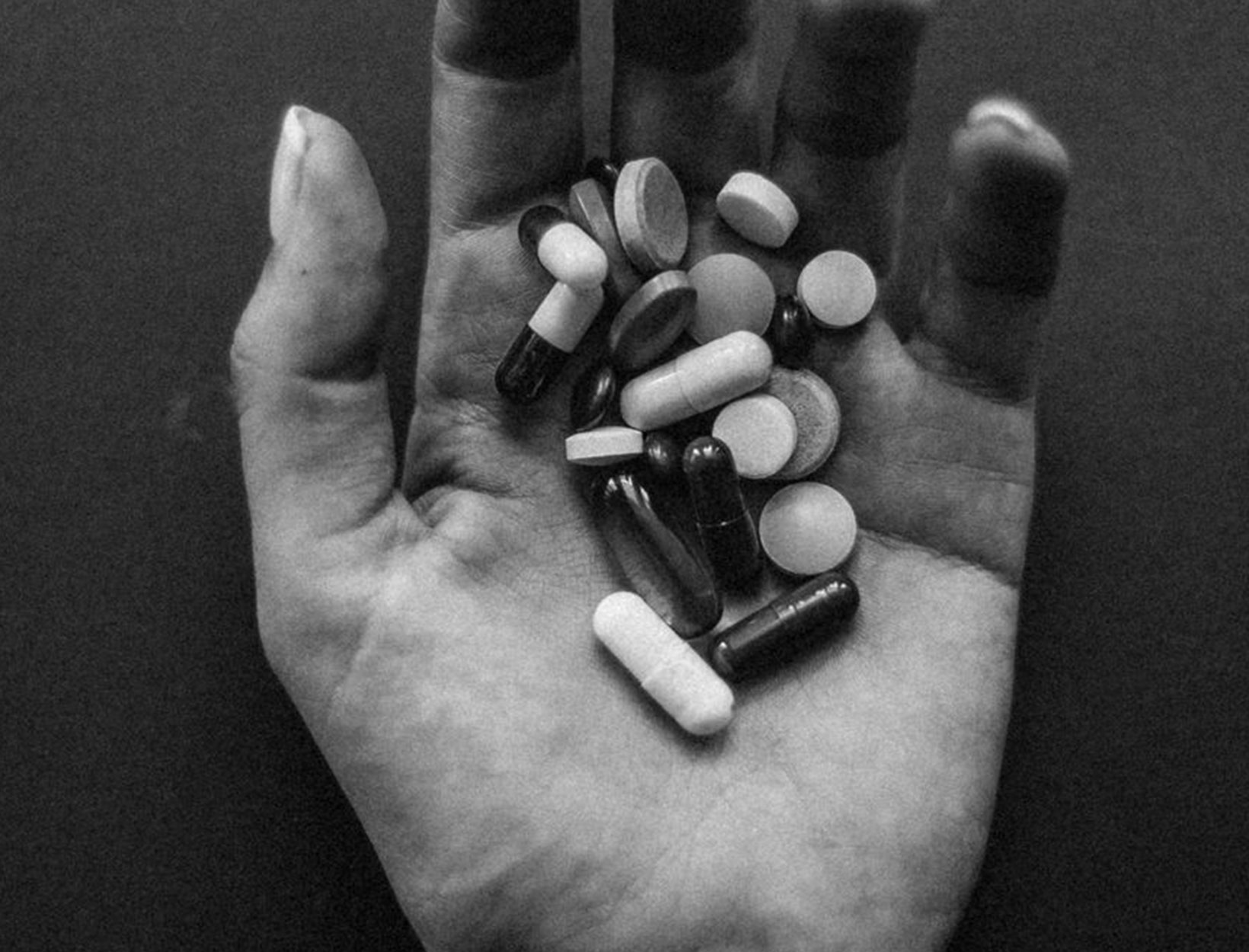 "I didn't think that anybody thought or felt or experienced the world the way that I did until I came into recovery," Bill Clegg tells our chief content officer, Elise Loehnen. Clegg is the author of two harrowing, poignant memoirs:
Portrait of an Addict as a Young Man
and
Ninety Days
. (He's also a novelist—read
Did You Ever Have a Family
—and one of the most respected literary agents in publishing.) Clegg doesn't often talk about his experience with addiction and recovery these days, which makes today's conversation feel all the more intimate. Whether or not you recognize some piece of his story as your own or as belonging to someone you love, it's a conversation that will stick with you.