The goop Podcast
Miracles from a Magic Shop
February 12, 2019
In Partnership with our friends at Ketel One Botanical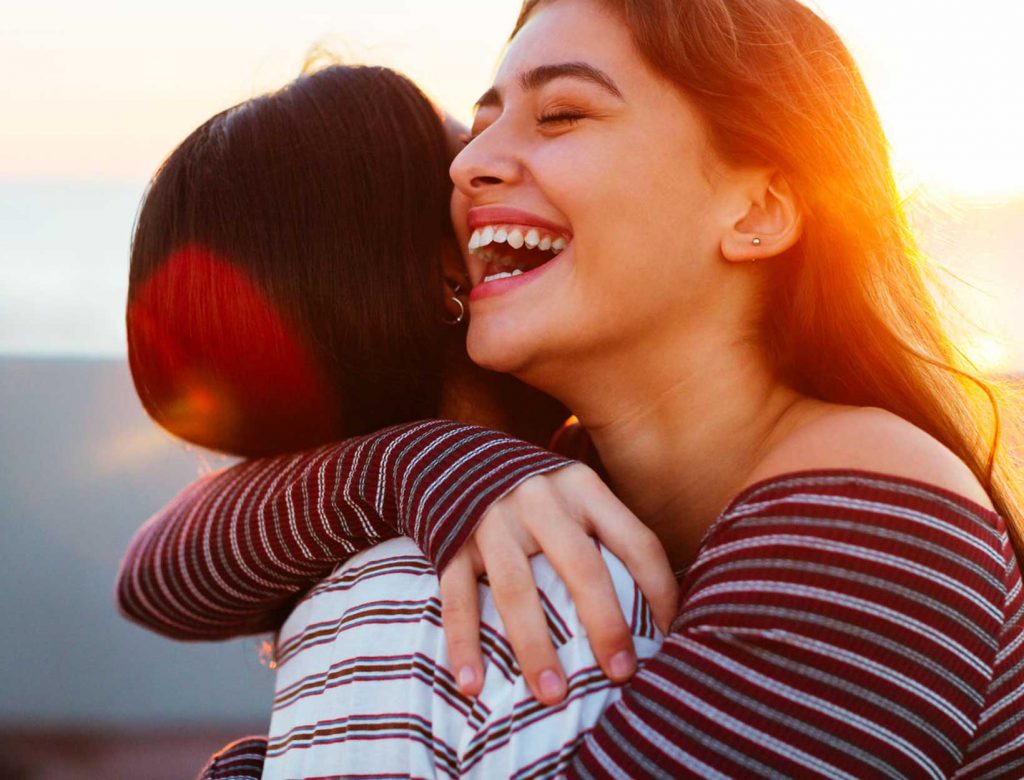 We'll call James Doty's unlikely personal story miraculous, but he's an atheist (who is best friends with the world's great spiritual leaders). Doty, who had a challenging childhood, learned a few lessons—in a magic shop—at the age of twelve that changed his life forever. One was how to manifest, which set him on a course to becoming a successful neurosurgeon, Stanford professor, and wealthy entrepreneur. But it wasn't until he went bankrupt and lost it all that he felt like he had gained everything. He wrote a book about it—
Into the Magic Shop
—and now runs the
Center for Compassion and Altruism Research and Education
at Stanford. He also produced an audio series,
Lessons from the Magic Shop
, on releasing stress and opening the heart to kindness. His work helps us understand the soul of human relationships, their effect on the brain, and the immense power that each of us has to shape how we see the world and how it reacts to us.