The goop Podcast
How Important Is It to Be Likable?
December 17, 2019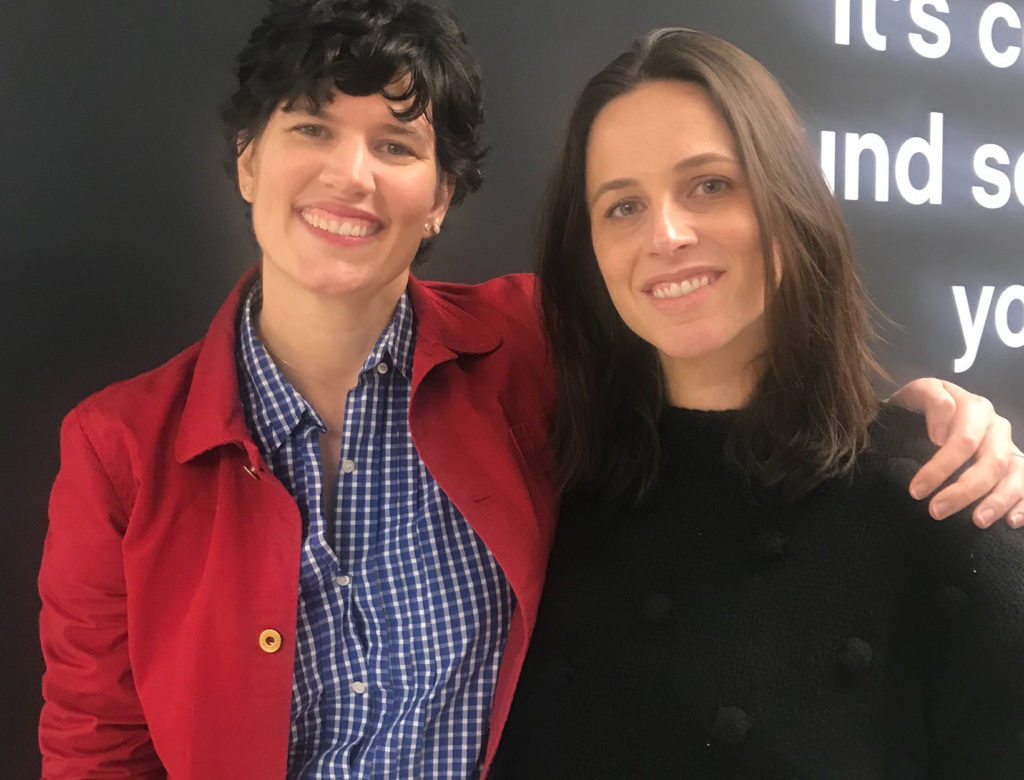 "It's not as simple as choosing not to care—you're caught in a bind either way," says
Alicia Menendez
, MSNBC anchor and author of
The Likeability Trap
. Menendez joins Elise Loehnen to talk about why many women are presented with two options: being a good leader or being liked. She urges us to stop responding to situations with the hope we will be more liked. And instead, she suggests that we ask ourselves whether we are being clear with our vision and executing it well. Through her research, Menendez has identified principles that good leaders follow—which sometimes means making decisions that other people don't like.