The goop Podcast
How Do We Untangle Depression?
May 28, 2020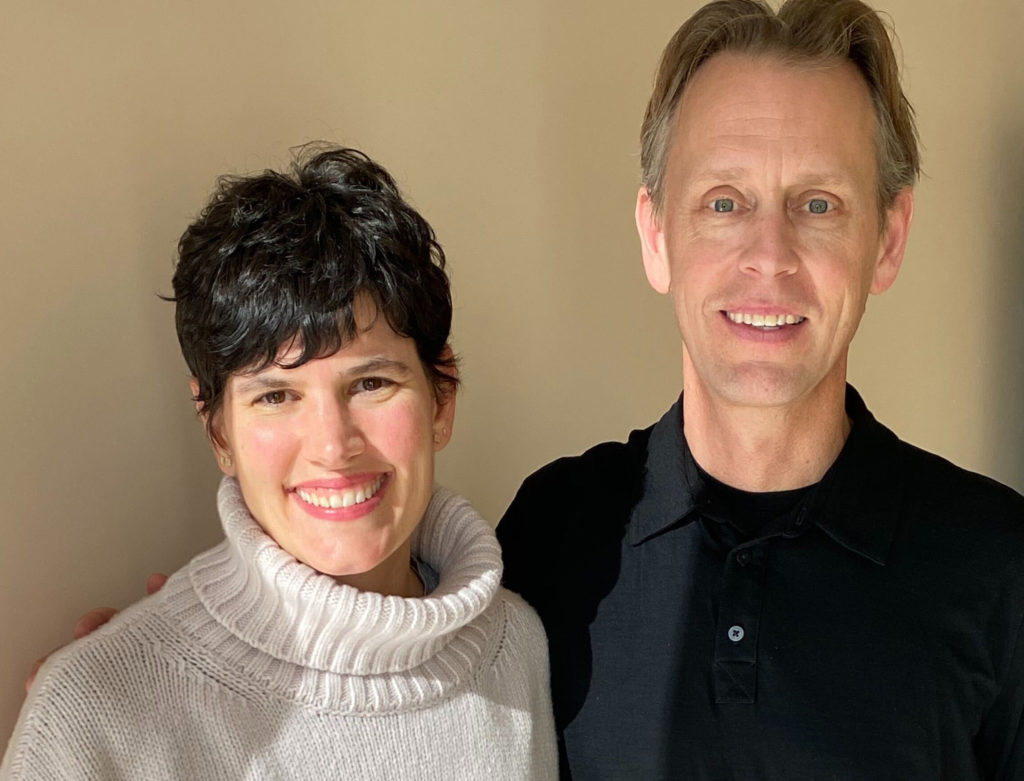 Functional medicine psychiatrist
Jeffrey Becker, MD
, takes an uncommon approach to depression, anxiety, and mental health. Becker, who is also a cofounder of
Bexson Biomedical
, examines the genome, the gut, and micronutrient levels before prescribing drugs to a patient. He was an early advocate of ketamine-assisted psychotherapy for treating depression. "We are absolutely the nexus of body, mind, and spirit," says Becker. Today, he talks about the chemical, biological, emotional, and spiritual components of mental health. And he gets into a deeper conversation with host Elise Loehnen about consciousness. "There's a lot of programming that has reduced our consciousness to a level that allows us to survive," Becker says. When we honor the layers of our existence, he believes we can remove some of the limits we often struggle with in everyday life.