The goop Podcast
How Do We Hold Grief and Joy at the Same Time?
July 20, 2021
In partnership with our friends at Parsley Health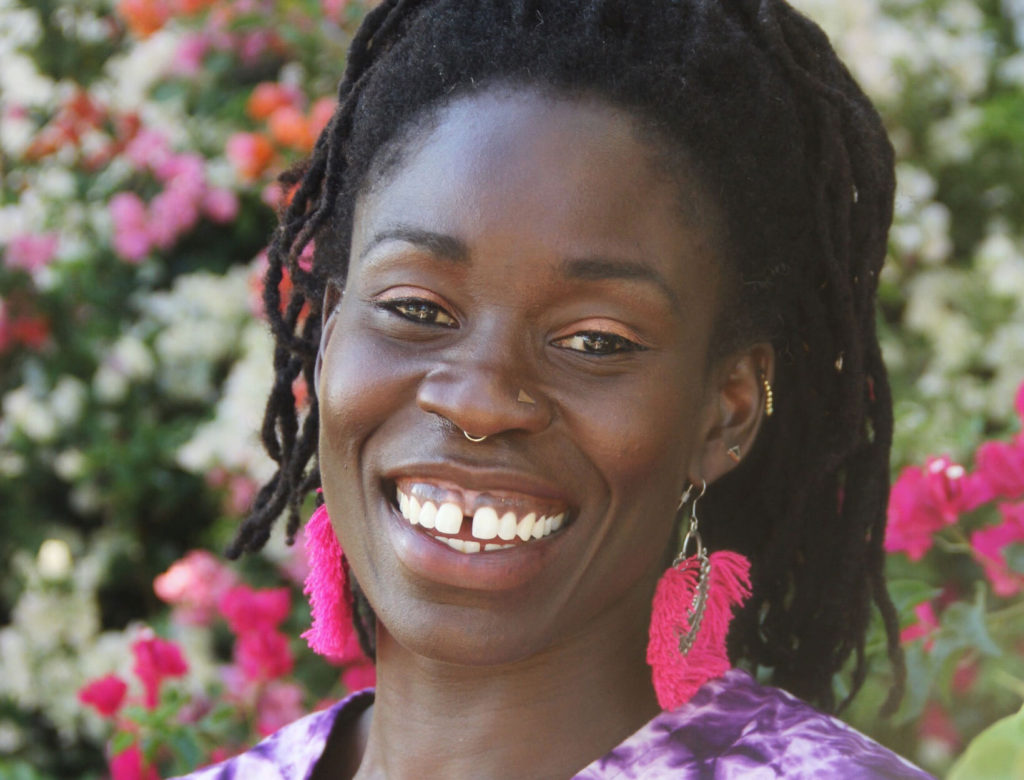 Alua Arthur is a death doula and the founder of
Going with Grace
, an end-of-life planning and death doula training organization. Arthur, who was previously an attorney, has helped thousands of people explore and move through the end-of-life process. Today, she joins cohost Erica Chidi to talk about the beauty and satisfaction that comes with making space for both grief and joy. They discuss the differences between a good and ideal death, getting comfortable with what's dying and dead in our daily life, practical ways to prepare for death (which Arthur manages to make exciting), natural burials, and celebrating our most human experiences.