The goop Podcast
How Do We Heal—and Prevent—Chronic Illness?
February 9, 2021
In partnership with our friends at Sakara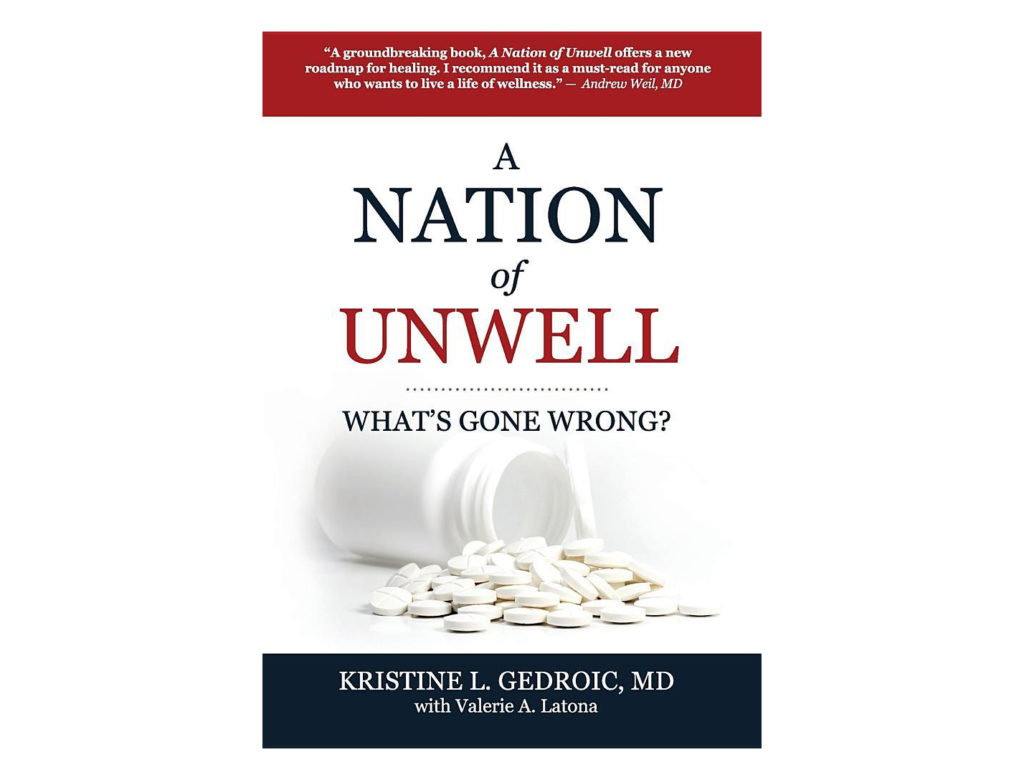 "Sometimes the greatest strength comes from holding course when there aren't answers, when there isn't the best outcome around the corner," says
Kristine Gedroic, MD
. Gedroic is a Harvard graduate, a fellow of the American Board of Family Medicine, and the author of
A Nation of Unwell: What Went Wrong?
She's spent the past decade helping thousands of patients heal from chronic illnesses. She's the kind of doctor people turn to when they feel like they've already tried everything. She joins host Gwyneth Paltrow today to talk about her journey to integrative medicine (which began with her own health scare), how to optimize our body's own detoxification pathways, and the key foods and herbal remedies that she regularly leans on.