The goop Podcast
What Does Healthy Narcissism Look Like?
April 21, 2020
In partnership with our friends at Ketel One Botanical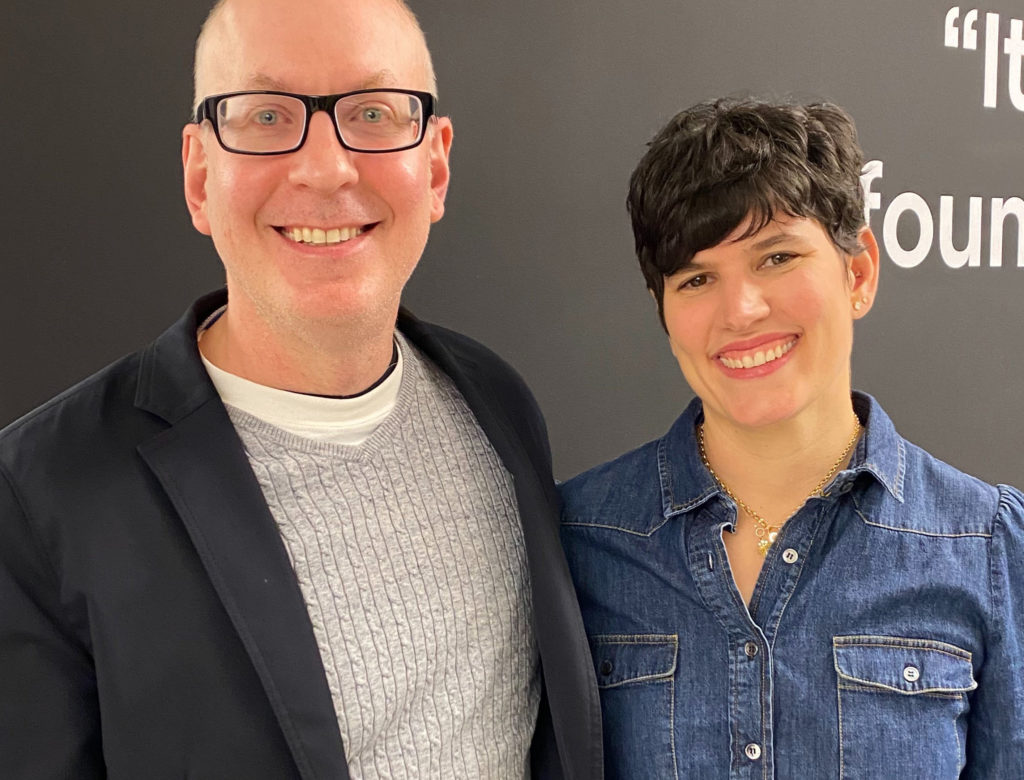 "It's the fuel of fear that keeps these patterns going," says
Craig Malkin, PhD
. The Harvard Medical School psychologist joins Elise Loehnen to redefine narcissism. As he outlines in his book
Rethinking Narcissism
, Malkin believes that being a little narcissistic may help us—there's a spectrum: "When we have that little bit of self-enhancement, that's what gives us the protection against adversity in the world, and even loss," says Malkin. In his work, he's found that survival mechanisms and even genetics can be at the root of narcissistic behavior. He explains the differences between pride, self-esteem, and arrogance—and how not to conflate their meaning. He also guides Loehnen through a small but powerful breakthrough with her own fear-driven mechanisms.