The goop Podcast
Gwyneth x Brené Brown: On the Roots of Shame, Courage, and Vulnerability
April 18, 2019
In partnership with our friends at Keds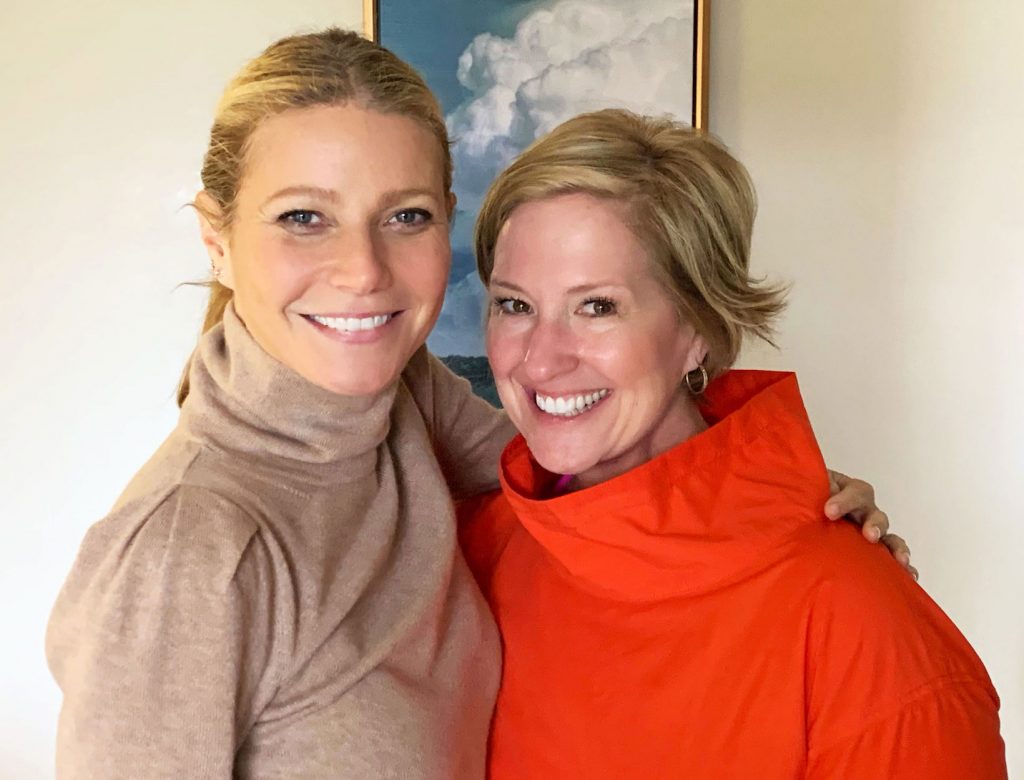 "I call perfectionism the twenty-ton shield," says
Brené Brown
. "It's a defense mechanism—very classic—that we carry in order to protect ourselves from getting hurt. But what it actually does is protect us from being seen." Brown is a research professor at the University of Houston, a
New York Times
–bestselling author (read her latest,
Dare to Lead
), and the star of a new Netflix special,
The Call to Courage
. In this chat, she and GP talk about courage, which Brown says is teachable and possible to cultivate only from a place of vulnerability. They talk about being perfectionists: "Where perfectionism is driving, your shame is riding shotgun," says Brown. And they talk about empathy—as a tool for combating shame internally and for stepping beyond yourself to connect with and lead others.