The goop Podcast
Gwyneth Paltrow x Venus Williams: What Drives Us
July 6, 2021
In partnership with our friends at Chanel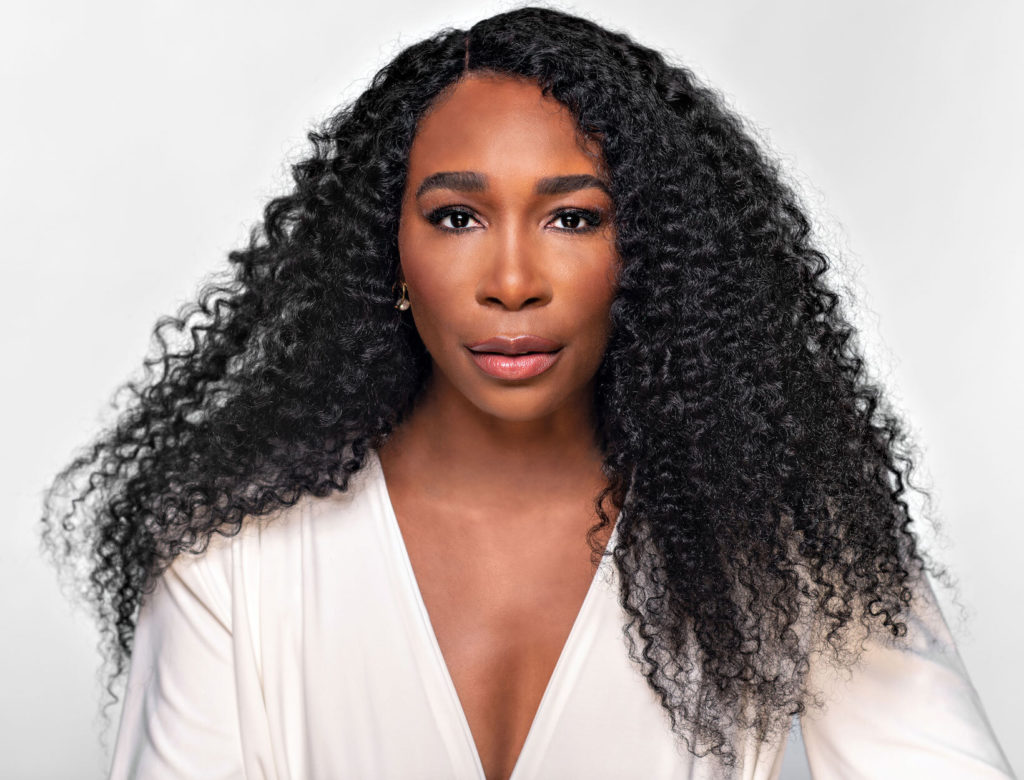 "What's great about great players is their mind," says Venus Williams. GP chatted with Williams, who was in Paris on the heels of the French Open. They talk about Williams' perspective on competition, where her drive comes from, and what drew her to her many ventures (which include an
interior design firm
,
lifestyle and activewear brand
, personal care products, and
a plant-based protein company
). Williams also shares stories about her childhood, what it was like growing up with four sisters, and the values that her parents instilled in her at a young age. The tail end of the conversation is about what Williams hopes to do now—and next. "I've always just been a person who's happy where I am," says Williams. "Even when you're looking forward to the future, what about enjoying your now?"
Photo courtesy of Laura Metzler Photography.