The goop Podcast
Gwyneth Paltrow x Pharrell Williams: Where Can an Open Mind Take You?
December 15, 2020
In partnership with our friends at Kohler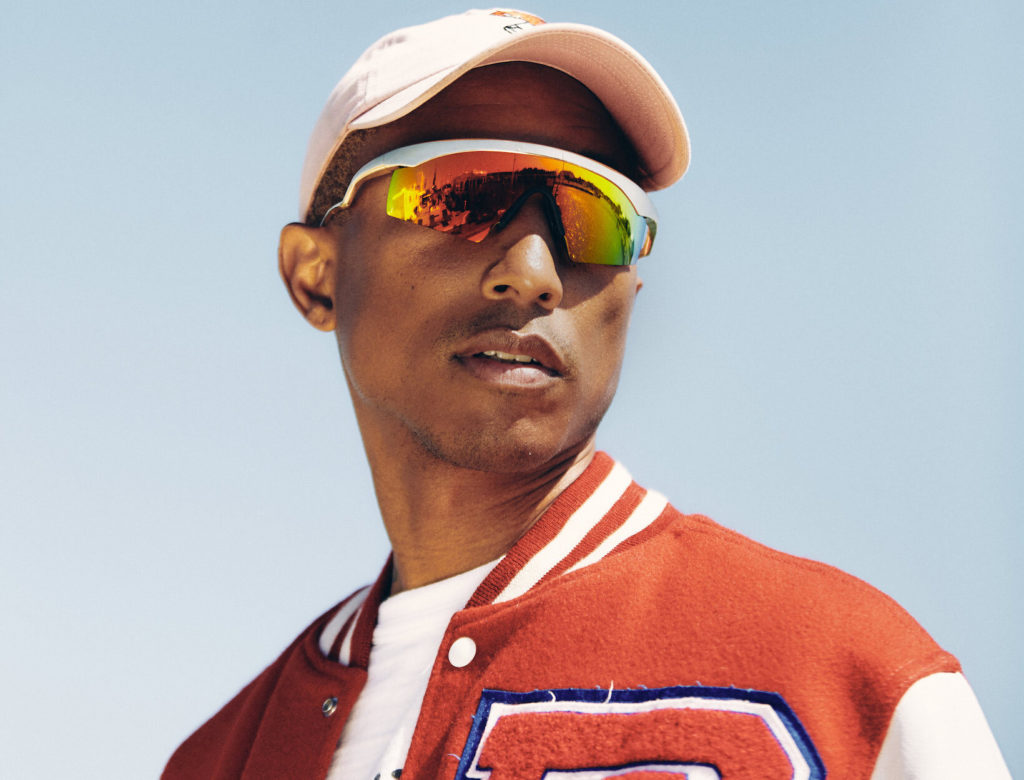 GP catches up with her friend Pharrell Williams and, no surprise, the multihyphenate artist has a lot of ground to cover. They talk about his parenting philosophy and how its shifted during the pandemic. They talk about his creative process and being a pluralist in a world that wants everyone to pick a lane. They discuss the Black Lives Matter movement and his dreams for the future: "I love my nation because of its progression, but I'm really in love with its untapped potential," he says. And he shares the story behind the accelerator he's just launched, Black Ambition, which invests in Black and Latinx students and entrepreneurs, providing not only capital to get their ideas off the ground but hands-on mentorship, as well. Photo by Andrew White.