The goop Podcast
Gwyneth Paltrow x Nina Vasan: How Do We Take Care of Our Mental Health?
January 19, 2021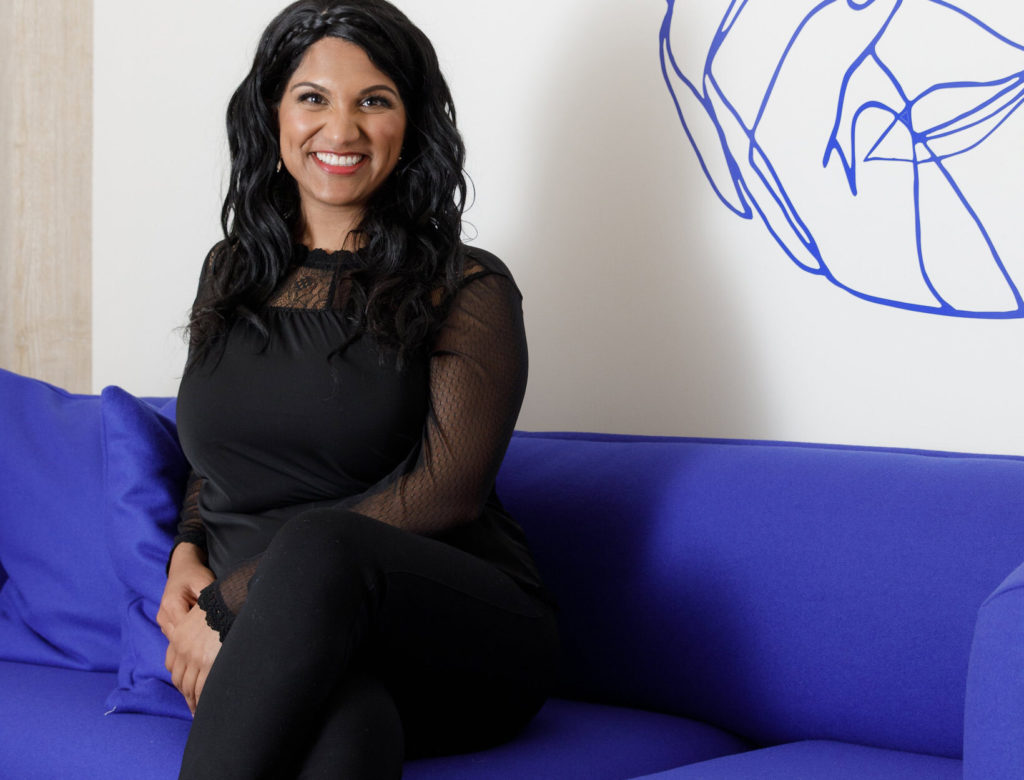 "When people ask me about the biggest issues in mental health, I say: Stigma is problems one, two, and three," says psychiatrist Nina Vasan, MD. In addition to seeing patients in her private practice, Vasan is the chief medical officer at the mental health company
Real
and the executive director of the Stanford Lab for Mental Health Innovation. She joins GP today to talk about the long-tail mental health impacts of disasters and how trauma sometimes strengthens one's resiliency. They talk about why addressing mental health can—and should—be part of our daily life. And Vasan shares coping strategies for different and persistent stressors, including ways that managers can be more mindful of their employees' needs.