The goop Podcast
Gwyneth Paltrow x Nadine Burke Harris: How Does Childhood Trauma Impact Health Outcomes?
June 16, 2020
In partnership with our friends at Kohler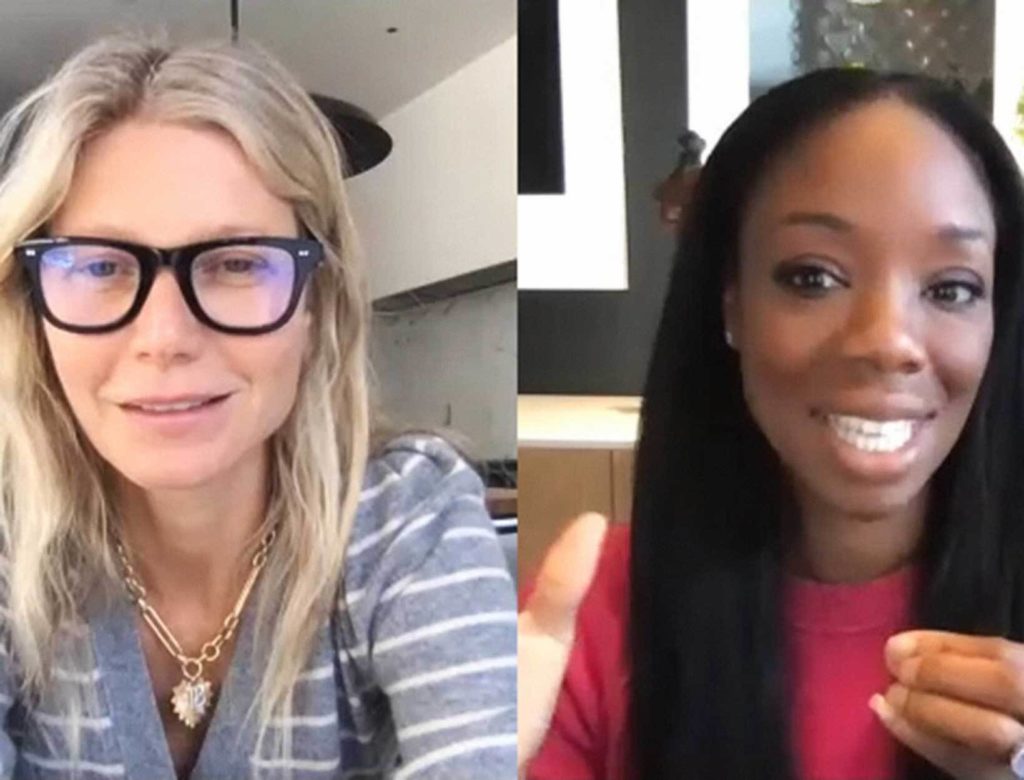 "You can't grow up Black in America and not feel outraged by the terrible health disparities that are still going on every day," says
Nadine Burke Harris, MD
, the first surgeon general of California. GP got on a video call with Harris, who is an expert on adverse childhood experiences (ACEs). Her book,
The Deepest Well
, explores the connection between adversity, trauma, and toxic stress in childhood and health outcomes later in life. Much of her work focuses on interventions that can mitigate and heal the long-term effects of childhood adversity. (For example, Harris explains that a child's DNA can change when their adverse experiences are combatted with safety, stability, and nurturing relationships.) She talks about bringing trauma-informed care into the medical field through the ACEs Aware initiative. And what it looks like to heal oneself and break the transgenerational cycle of passing trauma on to our children.