The goop Podcast
Gwyneth Paltrow x Martha Beck: What Does It Mean to Live in Integrity?
March 23, 2021
In partnership with our friends at Puma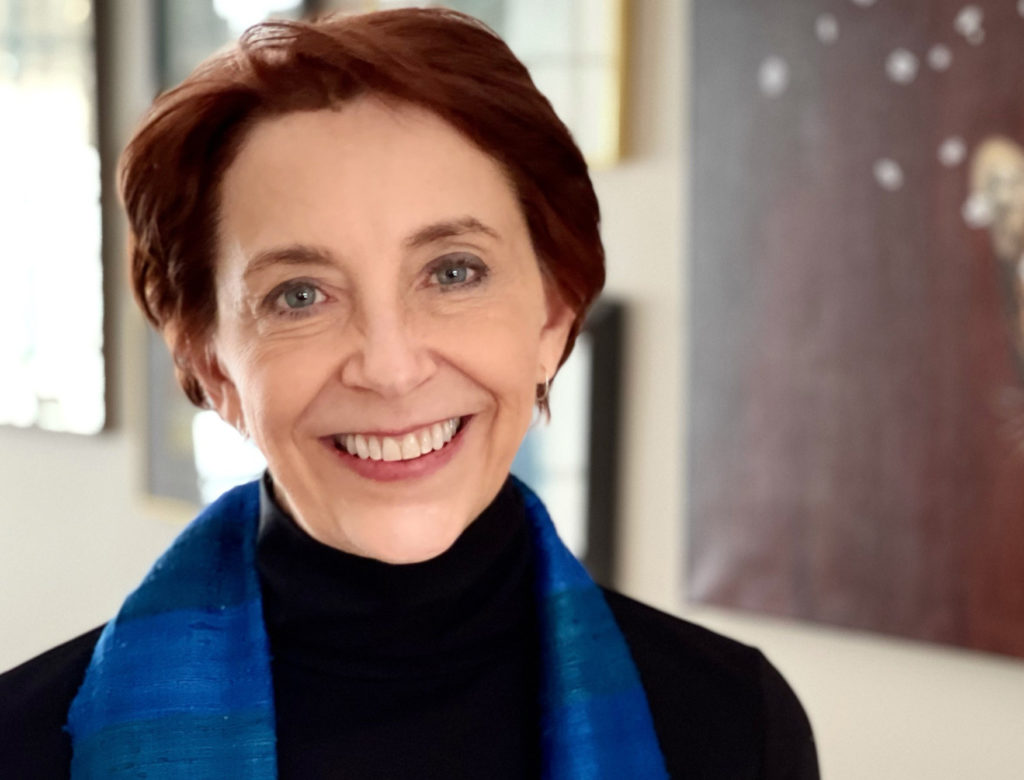 GP is joined by Harvard-trained sociologist and bestselling author Martha Beck. Beck's new book,
The Way of Integrity
, explores what happens when we're living in alignment with our true nature and how we become disconnected from it. She and GP talk about the ways we sublimate our own truths to be accepted by our circles—the little lies we tell to keep the peace or when we smile through discomfort—and why society is often threatened by people living in integrity. They also discuss how we can begin to access to our inner truth and why Beck decided to try not lying for an entire year. (By the way, she is now going on five years.) After you listen, preorder Beck's extraordinary book, which comes out April 13.