The goop Podcast
Gwyneth Paltrow x John Chester: Living in Disharmony with Nature
February 2, 2021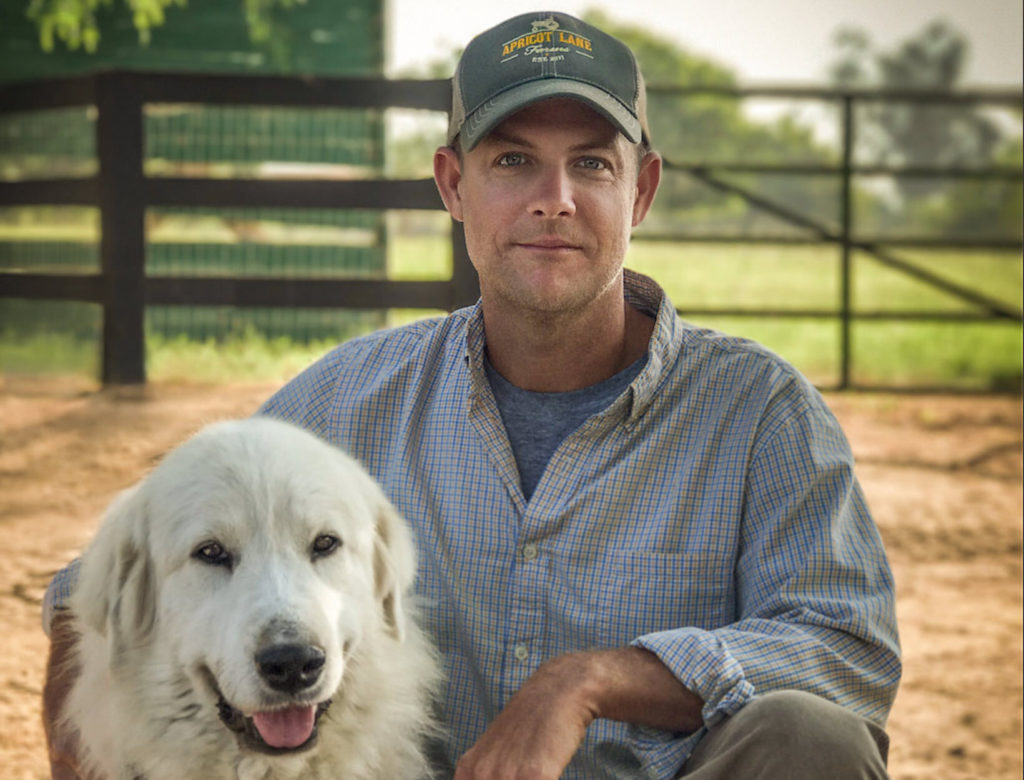 "There's no such thing as a perfect harmony with nature," says John Chester, the farmer and filmmaker behind
The Biggest Little Farm.
"There's a comfortable level of disharmony. There is purposefulness in this disharmony." Chester and his wife, Molly, founded a regenerative biodynamic farm (
Apricot Lane Farm
) that became famous through their stunning documentary. He joins GP today to talk about what he's learned over the last decade being in deep relationship with the ecosystem of his land and how he and Molly have reframed their many roadblocks into opportunities (and found patience when their end goal was nowhere in sight). He and GP also talk about how soil health impacts the quality of our diets, things to look for on a food label, and his hopes for the future of American farming.